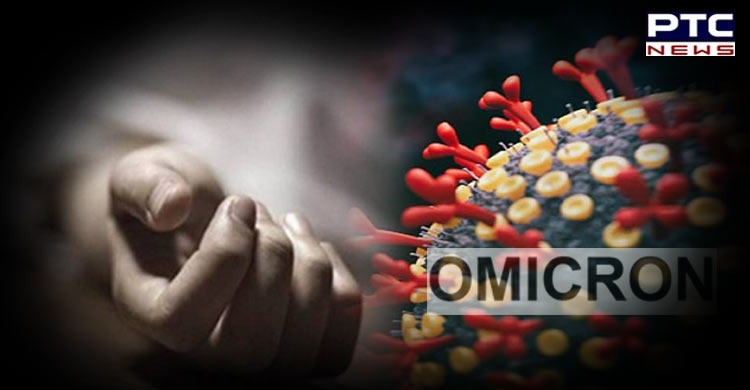 Mumbai (Maharashtra): A 52-year-old man, who was infected with Covid-19 Omicron variant, died of a heart attack on Tuesday at Pimpri Chinchwad Municipal Corporation's Yashwantrao Chavan Hospital in Pune, as per the Public Health Department.

The health department informed that the patient has a travel history to Nigeria and had diabetes for the past 13 years. "The death of this patient is due to non-Covid-19 reasons. Coincidently, the National Institute of Virology (NIV) report received on Friday has revealed that he was infected with Omicron variant of Covid-19," added the health bulletin by the Public Health Department, Maharashtra.
Also read | India reports 16,764 new Covid-19 infections; Omicron tally surges to 1,270
As many as 198 new cases of Covid-19's Omicron variant were reported in Maharashtra on Friday. The total number of Omicron cases in Maharashtra has mounted to 450.
Of the 198 patients reported by the National Institute of Virology (NIV), 30 are international travellers, according to the bulletin.
Fresh curbs in Maharashtra
Meanwhile, in a revised order issued late Thursday evening, the Maharashtra Government announced fresh curbs on attendance at weddings, social, political, religious events and funerals.
The maximum number of attendees at marriages or any other social, political or religious event has been restricted to 50. The maximum number of attendees is restricted to 20 in funerals.
Also read | Omicron is spreading in community: Delhi Health Minister
The Mumbai Police have already imposed Section 144 in the city starting from December 30 till January 7. In any other part of Maharashtra, which are tourist spots, the authority may as deemed appropriate, impose Section 144 of the CrPC.
-PTC News