New Delhi, June 5: The Delhi High Court on Monday rejected former Delhi Deputy Chief Minister Manish Sisodia's interim bail plea for six weeks in connection to the alleged state excise policy scam.
The Delhi High Court, however, allowed Manish Sisodia to meet his ailing wife, under custody for one day either at his residence or in hospital, for the second time. The Bench of Justice Dinesh Kumar Sharma on Monday, while passing the order, directed that Manish Sisodia be taken to be residence or hospital between 10 am to 5 pm any one day. The permission is given for any day as per the convenience of Manish Sisodia's wife, added the court.
Manish Sisodia shall not be allowed to meet and make any statement/interaction in the media. He is allowed to meet only his wife and family during this period.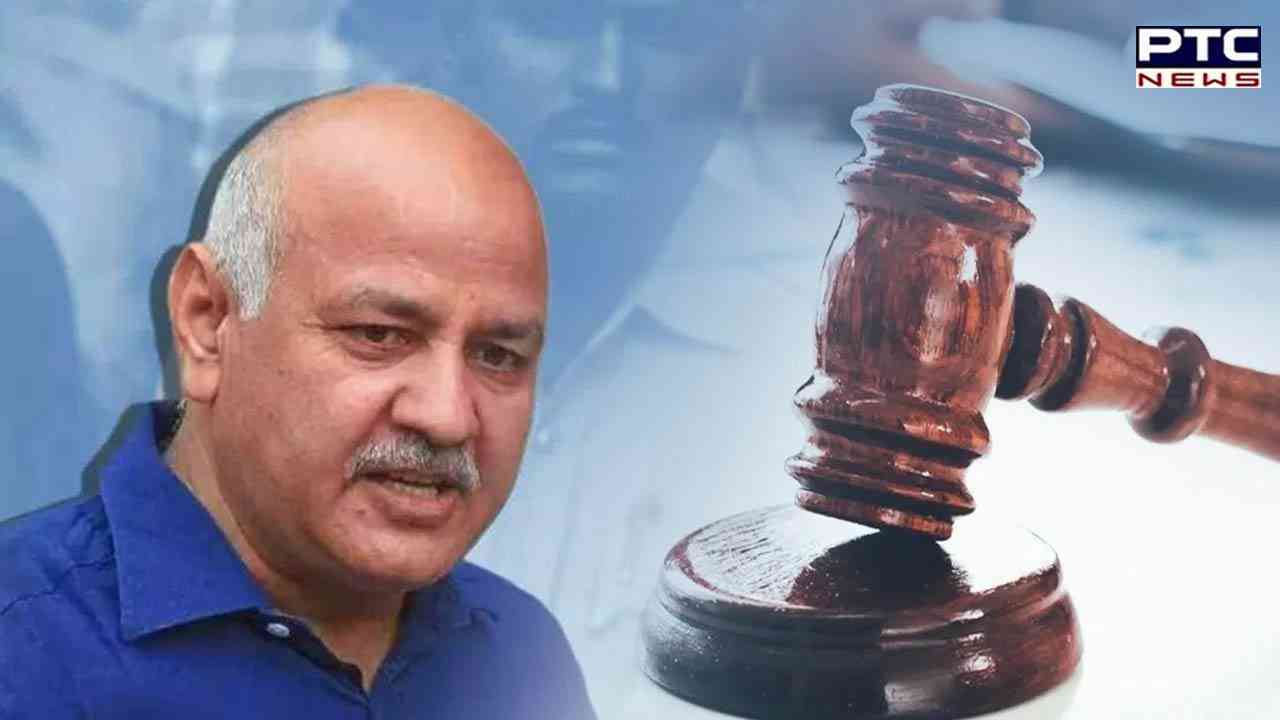 The Delhi court, meanwhile, directed the Delhi Police to ensure that there is no media gathering where Manish Sisodia goes to meet his wife either at residence or the hospital. He shall not use the cellphone or Internet, the court added.
However, the court directed for the best medical treatment to be provided to Manish Sisodia. It is the choice of the patient and family members from where to get the medical treatment, however, the suggested that she may be examined by a board of doctors to be constituted by the medical superintendent of AIIMS, added the court.
While denying six-week bail to Manish Sisodia, the court said, the allegations in the case were extremely serious in nature and the position he held.
The ED's counsel Zohaib Hossain on Saturday submitted a report in relation to Manish Sisodia's wife's medical issue and opposed his interim bail plea. Advocate Zohaib submitted that the earlier and present prescription reports were identical. There was no substantial change in her health. Sisodia held 18 portfolios as a minister and did not have time to visit his wife. Now he is creating all these grounds to get bail.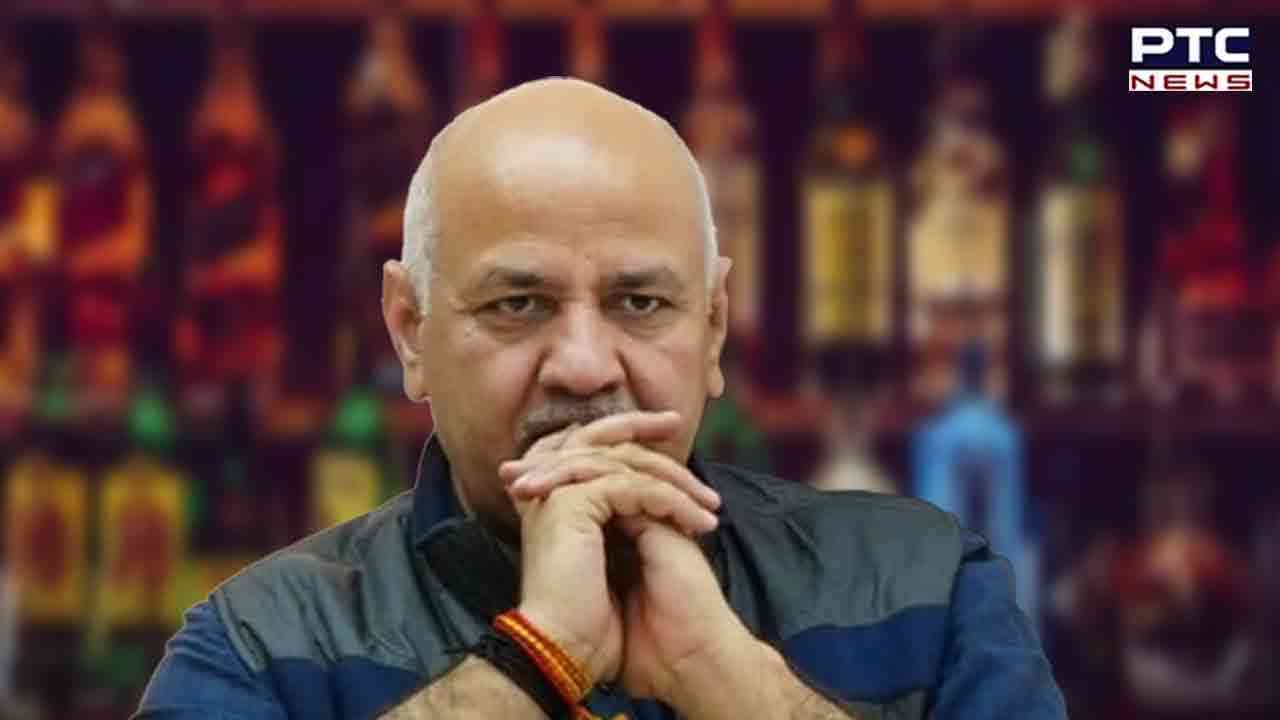 Advocate Zohaib Hossain also informed the Court that documents related to excise policy has been removed from the vigilance secretary's office on the day of the Supreme Court verdict on services and an FIR concerning the removal of documents has been filed and the incident is being probed.
Senior Advocate Mohit Mathur, who appeared for Sisodia, submitted that Sisodia is the sole caretaker of her wife as his only son is studying abroad. On ED's submissions that Sisodia held 18 portfolios, it doesn't means he didn't take care of his wife. We also work very hard sometimes we start working from early day to late night, but it doesn't mean, we are not caretakers, we don't go to our home and do not care about our family.
On Friday, the Delhi High Court had allowed former Delhi Deputy Chief Minister Manish Sisodia to meet his ailing wife in police custody on June 3, between 10 am to 5 pm as per rule.
Former Delhi Deputy Chief Minister and AAP leader Manish Sisodia, who was brought to his residence on Saturday, could not meet his ailing wife as she got admitted to LNJP hospital before his arrival. Sisodia recently moved an interim bail citing his wife's illness and sought six weeks of bail.
- ANI