World Cup 2023: The stage is set for a monumental showdown as India and Australia gear up to recreate the 2003 Cricket World Cup final spectacle, facing off at Ahmedabad's Narendra Modi Stadium this Sunday for the ICC Cricket World Cup 2023 title.
But before the India vs Australia World Cup 2023 Final, lets replay, rewind and sensation of Déjà vu as in an incredible resemblance, the arch-rivals India and Australia are all set to meet after 20 years in World Cup Final 2023 on November 19 at the  Narendra Modi Stadium in Ahmedabad.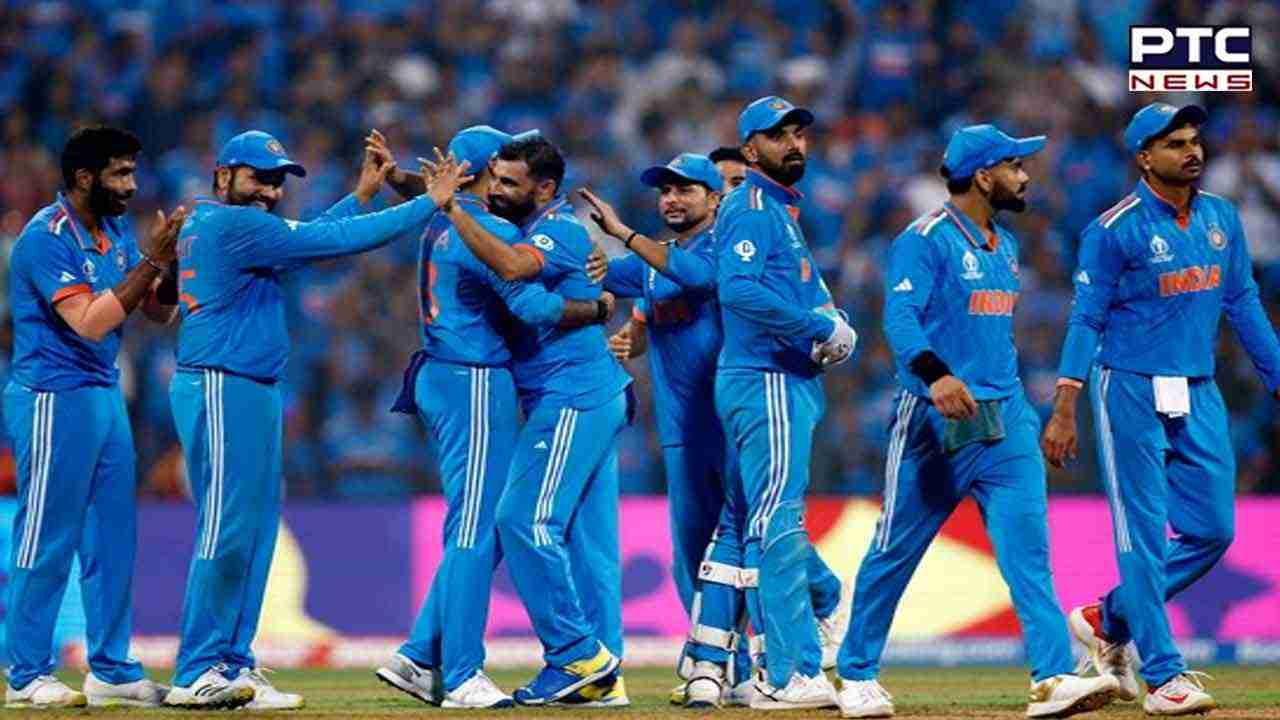 The inaugural Cricket World Cup was organised in 1975 by the International Cricket Council (ICC), introducing a new pinnacle event for the sport. Held in England, it featured teams from across the cricketing world, setting the stage for an international cricketing spectacle.
Numerous cricketing powerhouses have triumphed in this prestigious tournament, showcasing their dominance and prowess on the global stage. 
Player of the match winners in history so far 
1975 - West Indies vs Australia : Clive Lloyd(West Indies) for his century (102 runs off 85 balls) in the final.
1979 - West Indies vs England :Vivian Richards (West Indies) for his unbeaten century (138 runs off 157 balls).
1983 - India vs West Indies: Mohinder Amarnath (India) for his all-round performance, taking wickets and scoring crucial runs.
1987 - Australia vs England: David Boon (Australia) for his innings of 75 runs.
1992 - Pakistan vs England: Wasim Akram (Pakistan) for his all-round performance, taking wickets and scoring important runs.
1996 - Sri Lanka vs Australia : Aravinda de Silva (Sri Lanka) for his match-winning century (107 runs off 124 balls).
1999 - Australia vs Pakistan : Shane Warne (Australia) for his outstanding bowling performance.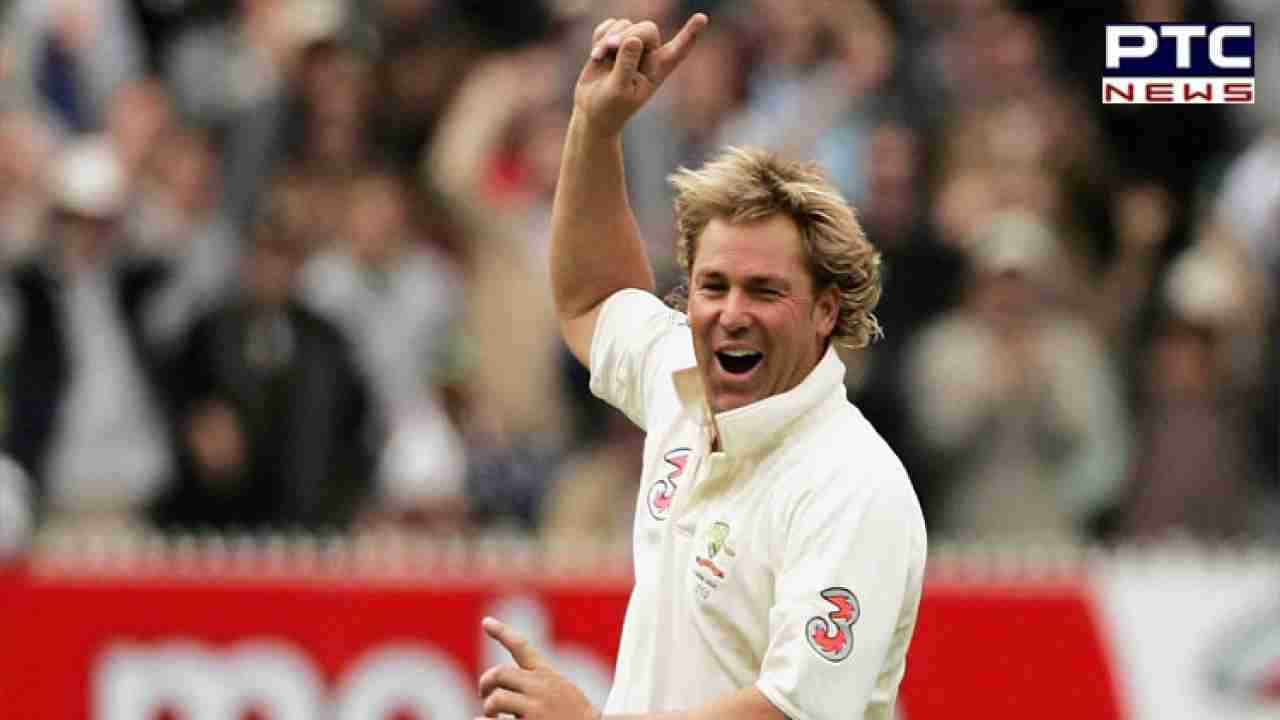 2003 - Australia vs India: Ricky Ponting (Australia) for his magnificent innings of 140 runs.
2007 - Australia vs Sri Lanka: Adam Gilchrist (Australia) for his blistering innings of 149 runs.
2011 - India vs Sri Lanka : MS Dhoni (India) for his unbeaten innings of 91 runs.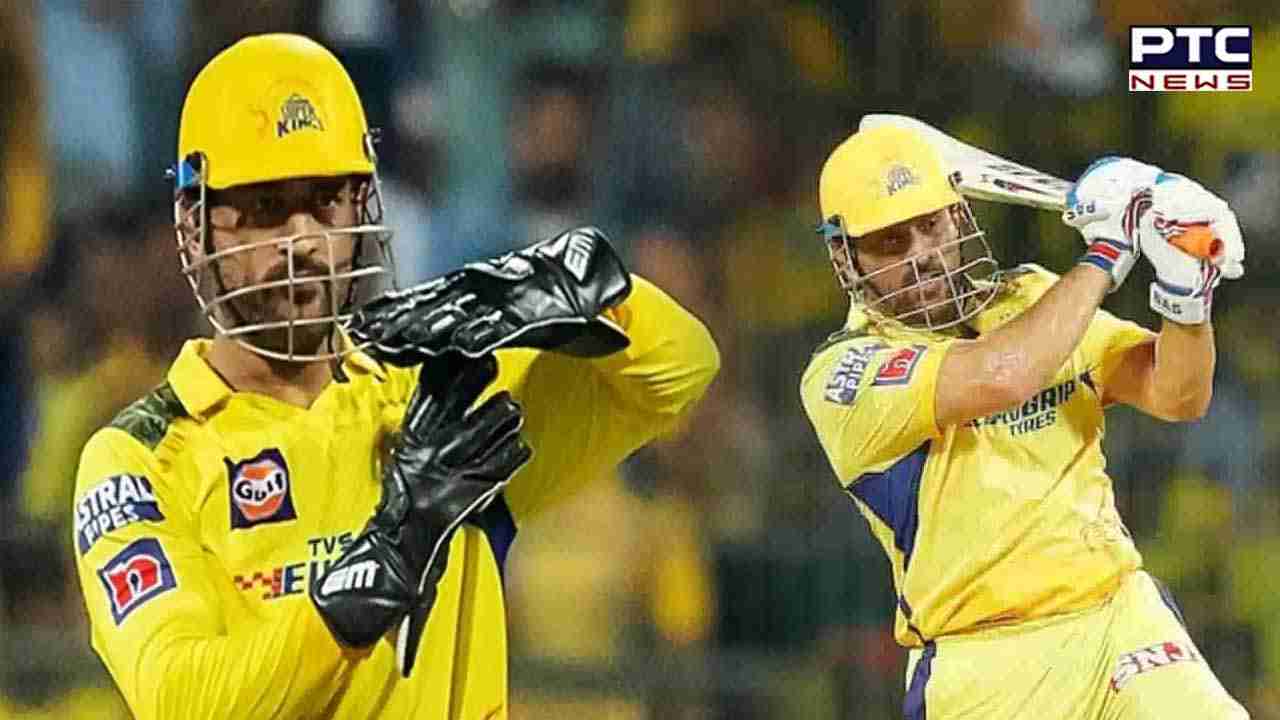 2015 - Australia vs New Zealand : James Faulkner (Australia) for his crucial all-round performance.
2019 - England vs New Zealand : Ben Stokes (England) for his exceptional all-round performance, including his innings of 84 not out.
- With inputs from agencies
Join Whatsapp Channel