PTC Web Desk: Amidst the buzz and excitement surrounding the World Cup 2023 final between India and Australia in Ahmedabad on Sunday, the spotlight beams on indispensable role played by Team India captain Rohit Sharma in India's journey to this pinnacle moment.
However, before donning this prestigious leadership role, the future of Rohit Sharma's cricketing career seemed uncertain due to financial constraints that loomed over his path.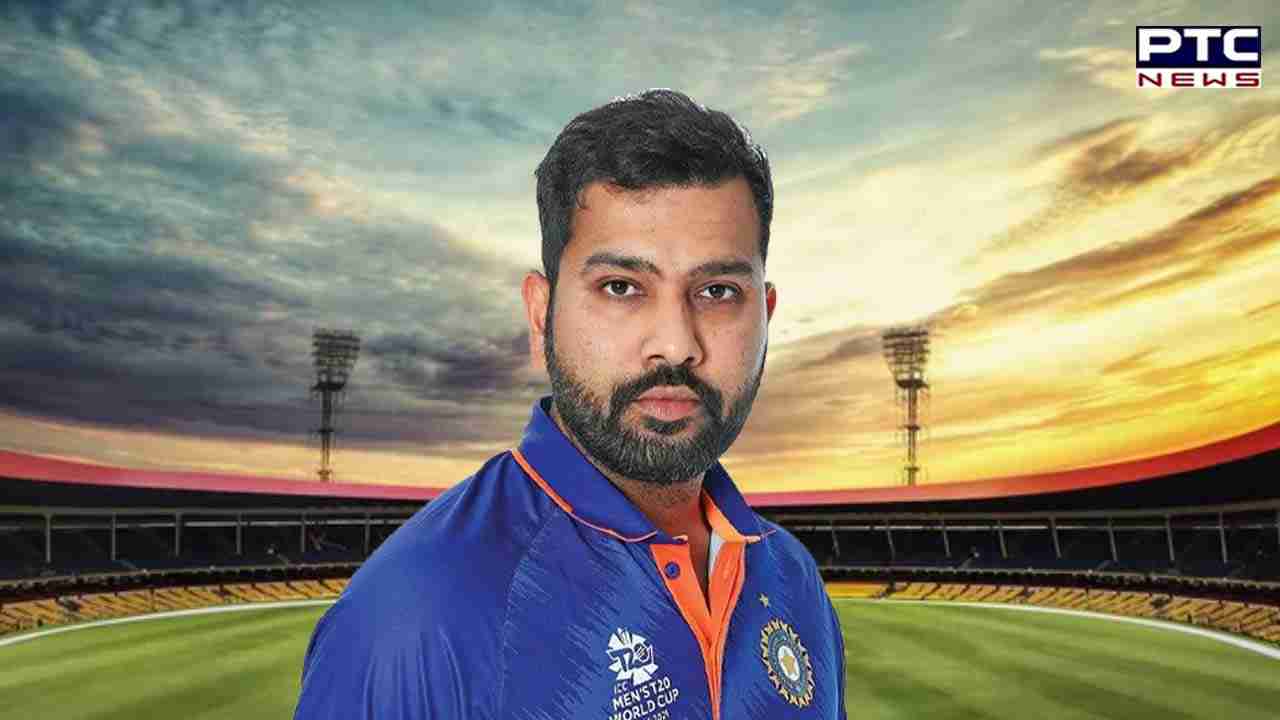 Rewind to 1999 when the Indian cricket team, under Mohammad Azharuddin's captaincy, battled in the World Cup in England. In Borivali, a Mumbai suburb, 12-year-old Rohit Sharma's aspirations were backed by a supportive family amidst financial limitations, with his father working in a transport warehouse. 
Yet, fate took a pivotal turn during a match against Swami Vivekanand International School. Coach Ramesh Lad, astounded by Rohit's prowess, urged school owner Yogesh Patel to extend a scholarship, recognising Rohit's cricketing talent despite his family's inability to afford Rs  275 monthly school fee.
Yogesh Patel recalls the crucial decision, "Our coach identified his cricketing potential but understood his family's financial struggles. Offering a scholarship was the right choice, and today, Rohit leads the Indian team, proving our coach's foresight."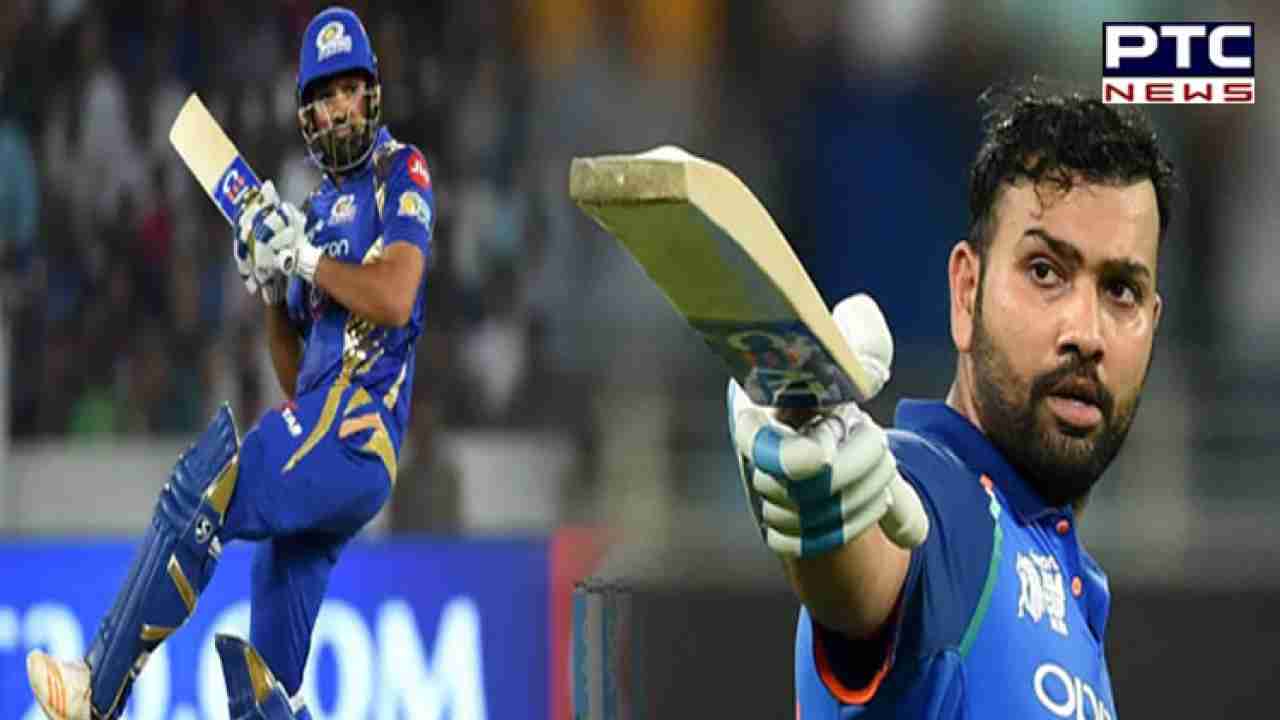 In an interview with espncricinfo.com, Rohit Sharma had affirmed, "The coach wanted me at Vivekanand School, but financial constraints held me back. Fortunately, a scholarship provided me with four years of education and cricket."
Joining the school, Rohit's batting prowess marked its presence with a remarkable 140-run innings, drawing attention across Mumbai's cricketing circuit.
From the iconic Shivaji Park, where legends like Sachin Tendulkar and Vinod Kambli shaped their skills, to encounters with mentors like Praveen Amre, Rohit's journey was nothing short of remarkable.
Even today, Shivaji Park remains a hub of cricketing activity, where memories of a young Rohit Sharma's transition from an off-spin bowler to a recognised batsman linger.
As the final at Narendra Modi Stadium approaches, Rohit Sharma's captaincy and aggressive batting style have left an indelible mark, allowing players like Shubman Gill, Kohli, Iyer, and Rahul the space to shine and exhibit their talent.
The tale of Rohit Sharma stands as a testament to resilience, determination, and the triumph of talent over adversities, inspiring many aspiring cricketers and painting a picture of triumph from humble beginnings.
- With inputs from agencies
Join Whatsapp Channel