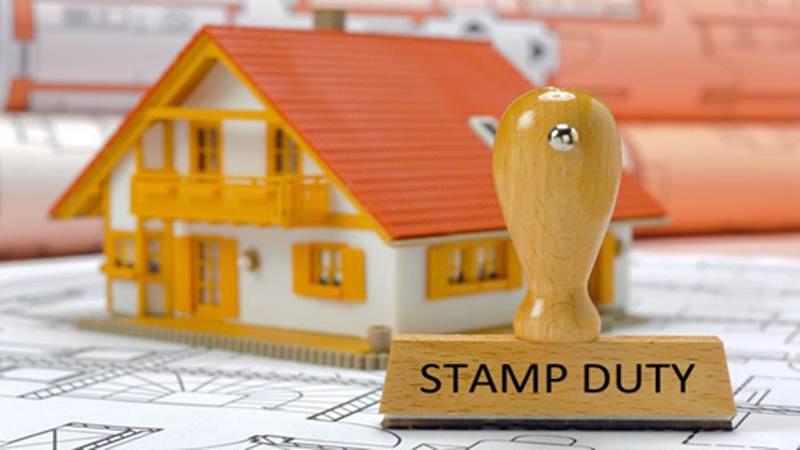 Stamp duty has been revised for property buyers!
Good news for those buying property! As the Punjab government will reduce the stamp duty imposed for property purchase by 9 per cent to 6 per cent so that the downfall of the real estate sector can be revived.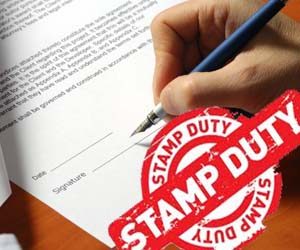 The decision will be made in the meeting to be held at 4 PM on Friday, for which the agenda was prepared.
Earlier, when the budget was passed, the Punjab government announced the same in the Punjab Legislative Assembly.
Earlier, stamp duty for women was only 8.5% and 9% for men but now it will be uniformized. The government will take the decision on August 7.
—PTC News