Chandigarh, March 18: Punjab government has sent an interim report to the Union Home Ministry regarding the security breach of Prime Minister Narendra Modi while his visit to Punjab, in January 2022. In this report, information is provided about the steps taken against the accused officials.

The Punjab government has informed the home ministry that the report sent by the ministry is being studied, on the basis of which the state government has decided to form a committee of officials for further action, which will investigate the accused. It will issue a notice to the 9 appointed officials of Punjab and seek their response. This committee will have the right to summon the officials who are found guilty.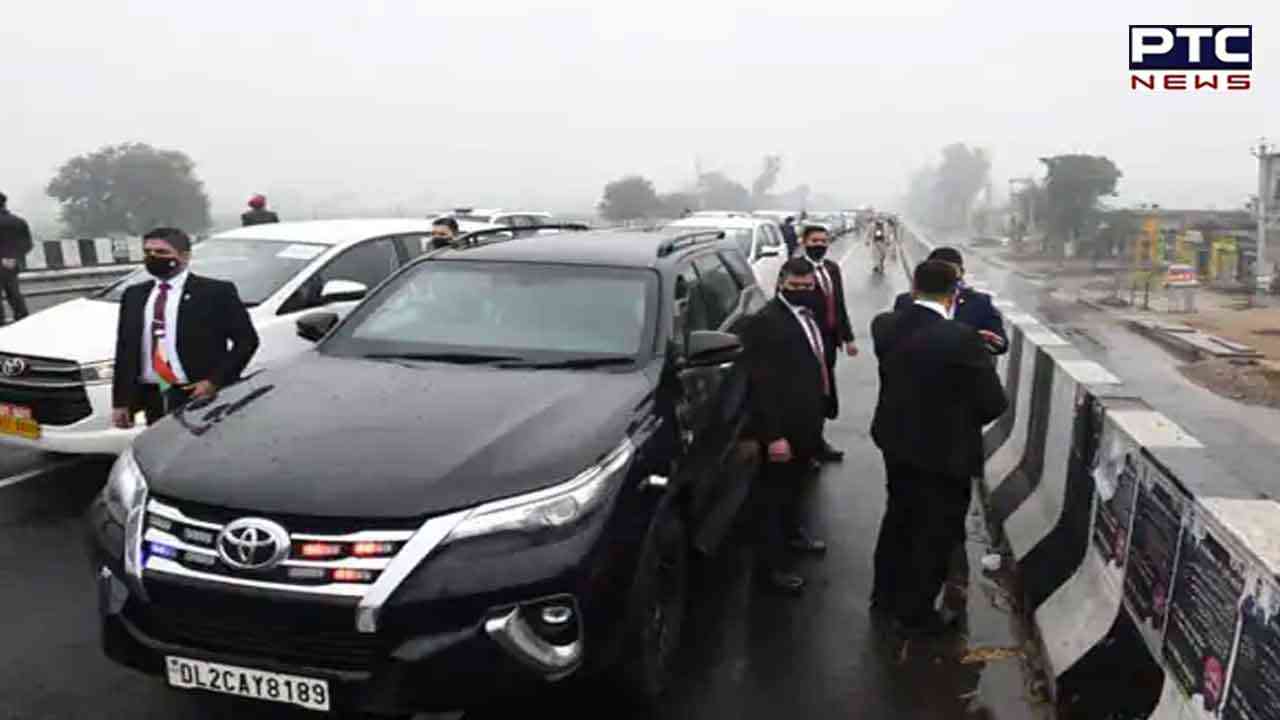 Also Read: Action against gun culture: Jalandhar administration revokes 538 arms licences
Earlier, Union Home Secretary Ajay Bhalla had asked Punjab Chief Secretary Vijay Kumar Janjua to submit an action-taken report, highlighting the delay by the Punjab Government in acting against the guilty officials.
The case

On January 5, 2022, Prime Minister Narendra Modi's convoy remained stranded for half an hour on a flyover when he was travelling by road from the Bathinda airport to Ferozepur. At least 300 protesters then gathered at the end of the flyover, forcing SPG to halt the convoy and head back to the airport.
PM Modi had told Punjab officials: "Apne CM ko thanks kehna, ki mein Bathinda airport tak zinda laut paaya (thank your CM on my behalf that I could return alive to Bathinda airport)."
Also Read: Rain alert: Moderate rain in region brings down temperature
- With inputs from agencies