Beijing, March 7: China has just used the new artificial intelligence (AI) to simulate its island-building activities in the South China Sea, this is a move that if and when actualised could help to bolster its maritime claims in the hotly contested maritime region.

Reports from South China Morning Post (SCMP), a team from the Transportation Science and Engineering College, Civil Aviation University of China in Tianjin ran an AI simulation of the construction and operation of a logistics network in the South China Sea, which they say will boost China's economic activity and claims in the disputed sea.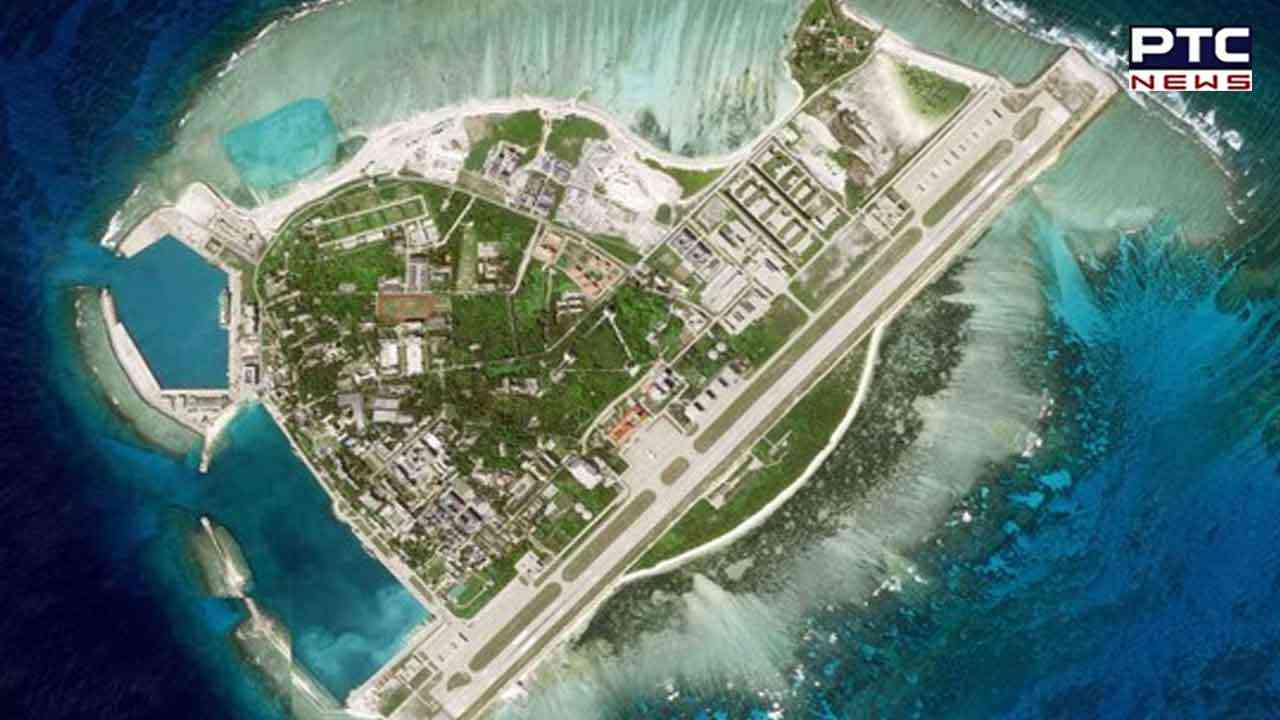 Also Read: RSS a 'fascist' organisation, captured all of India's institutions: Rahul Gandhi in London
As per to the SCMP, "it has become a top priority to build a logistics network that can operate effectively and coordinate various modes of transport," and "the construction of these transport facilities has laid very favorable basic conditions for the construction of a logistics network in the South China Sea,"
Building new harbours, warehouses, and cargo ships as well as maintaining regular flights between China and 20 island airports in the most comprehensive scenario would cost 20 bn yuan ($2.9 billion), according to SCMP, which includes 80 characteristics.
The report also stated that China would be able to dispatch workers and equipment to any feature within six hours following a typhoon or other emergency thanks to its logistical network.
The simulation did face some difficulties, according to SCMP, including defining variables like the location of the central transport hub, the size and timeline for building a pier, the kinds of transport ships and aircraft, mapping out the routes for those vehicles, and taking into account variations in cargo capacity.
Also Read: West Bengal: "Chop off my head...": CM Mamata Banerjee amidst protest over DA
- ANI