Storm 'Lee' hits northeastern US and Canada: As post-tropical storm 'Lee' rapidly approached the northeast United States and parts of Canada, tens of thousands of residents found themselves without power due to the storm's destructive path. Al Jazeera reported that the region was grappling with heavy rainfall and the widespread snapping of power lines.
Severe weather warnings were issued for segments of Massachusetts and Maine in the United States, foreshadowing the impact of the approaching storm.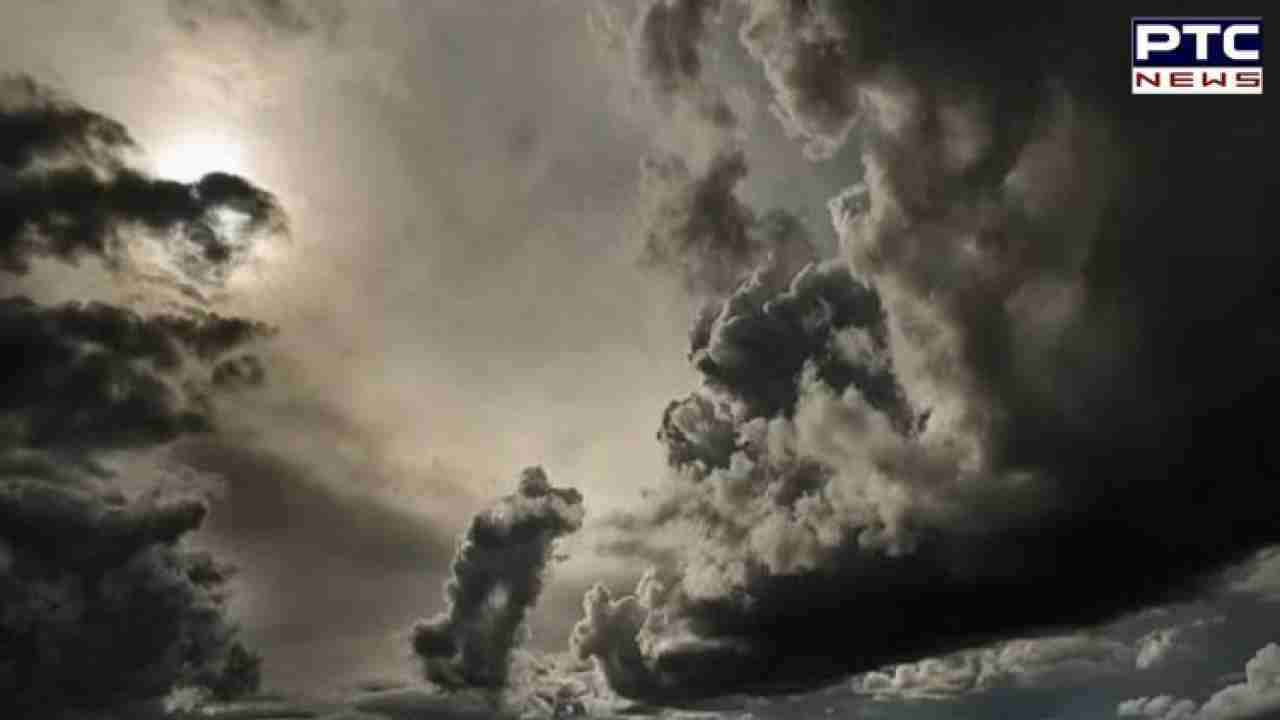 Authorities reported that a substantial number of consumers, stretching from Maine to Nova Scotia in Canada, were grappling with power outages. In response, the US administration, led by President Joe Biden, issued an emergency declaration for Maine and extended federal assistance to the state.
White Press Secretary Karine Jean-Pierre issued an urgent advisory during a news briefing, encouraging all individuals in the storm's path to remain vigilant. With the storm's ferocity on the horizon, preparedness and caution were of paramount importance.
Reports indicated that hurricane-like conditions could strike the Canadian provinces of New Brunswick and Nova Scotia as the weakened storm was projected to make landfall later in the day. The US National Hurricane Center (NHC) noted winds gusting at 130km/h, accompanied by coastal flooding and heavy rainfall, impacting regions in the New England area of the US and Atlantic Canada.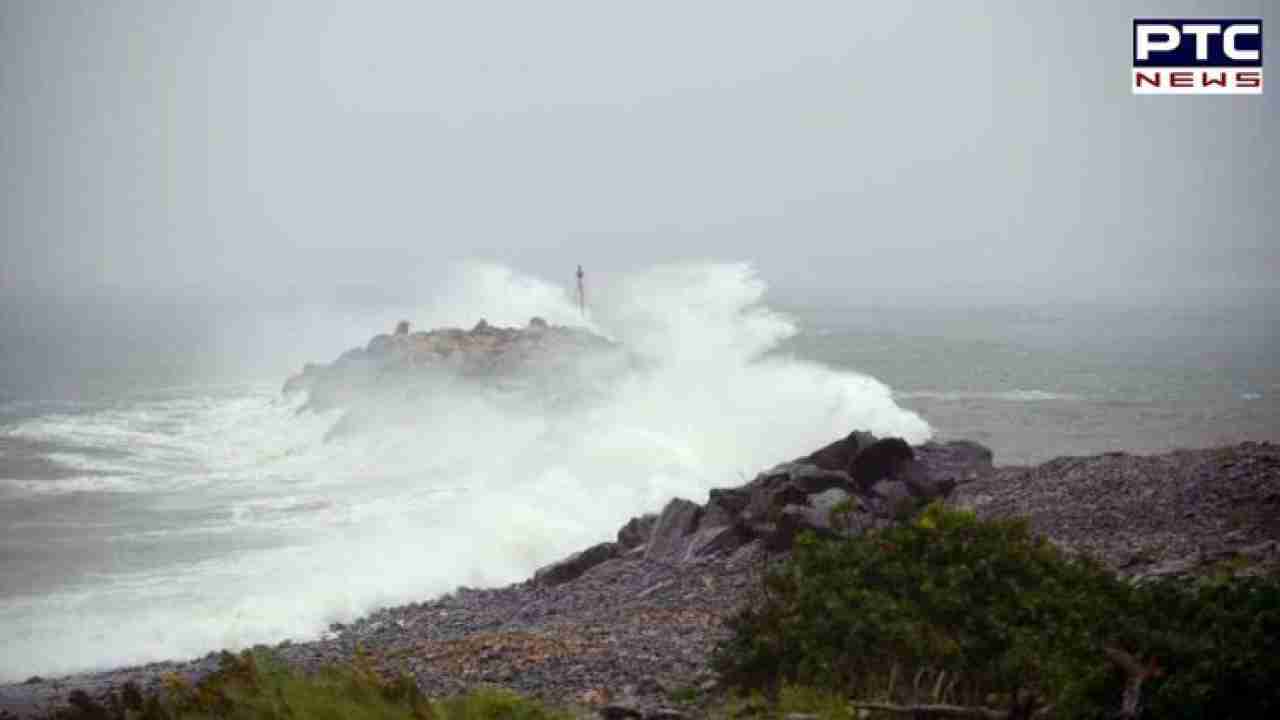 The Canadian Hurricane Center forecasted 'Storm Lee' to make landfall in Nova Scotia, likely after 3 pm (Canadian time), or later in New Brunswick. However, the winds were anticipated to be below hurricane force, according to Al Jazeera.
Louise Fode, a National Weather Service meteorologist, highlighted the risk of waves up to 4.5 meters high along the coastal areas of Maine, posing a significant threat of erosion and damage. The storm's powerful gusts were also expected to cause further power outages.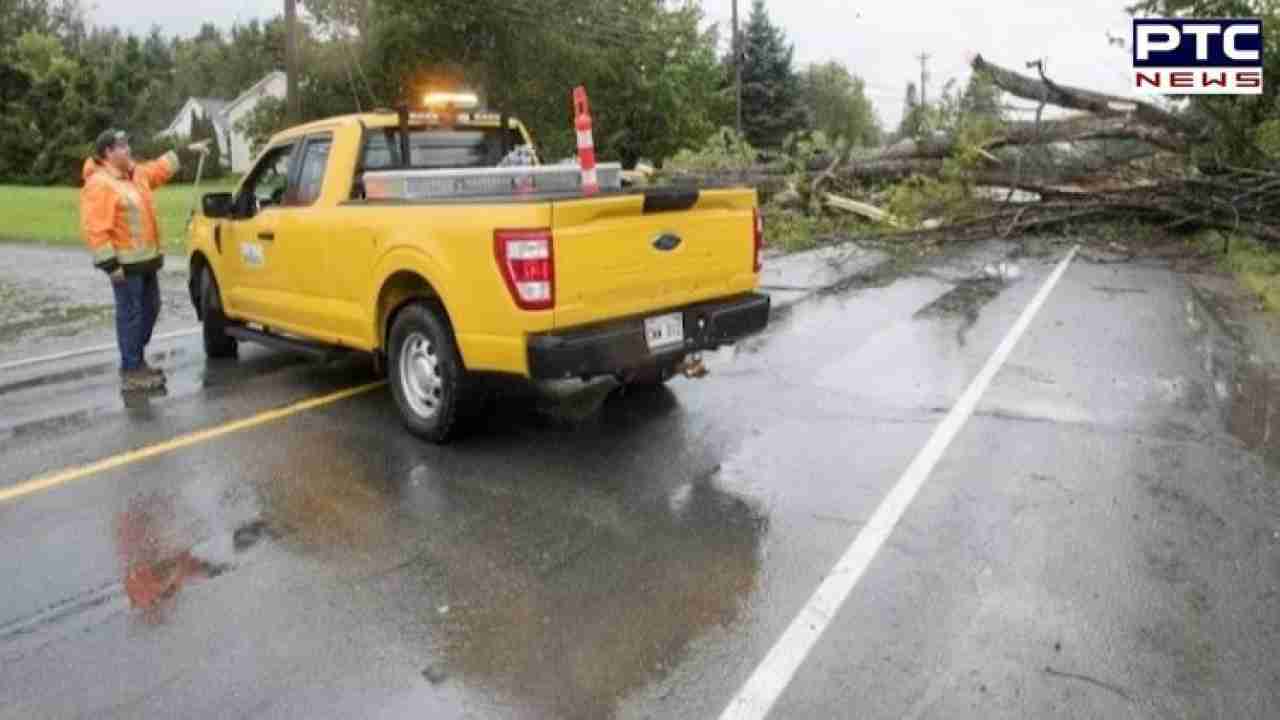 Al Jazeera's resident meteorologist, Jeff Harrington, emphasized that the most severe impact of the storm would likely be felt in Canada's maritime provinces. Nova Scotia was predicted to primarily experience strong winds, while New Brunswick would confront a combination of heavy rainfall and gusty winds. For over a week, storm 'Lee' had loomed menacingly as a large hurricane over the Atlantic, posing a sustained threat that extended to Bermuda, according to reports by Al Jazeera.
The looming storm 'Lee' served as a stark reminder of the unpredictable nature of weather and the necessity for communities to remain prepared for extreme weather events.
Also Read: Brazil plane crash: Tragedy strikes in Amazon as 14 lives lost in Barcelos accident
- With inputs from agencies