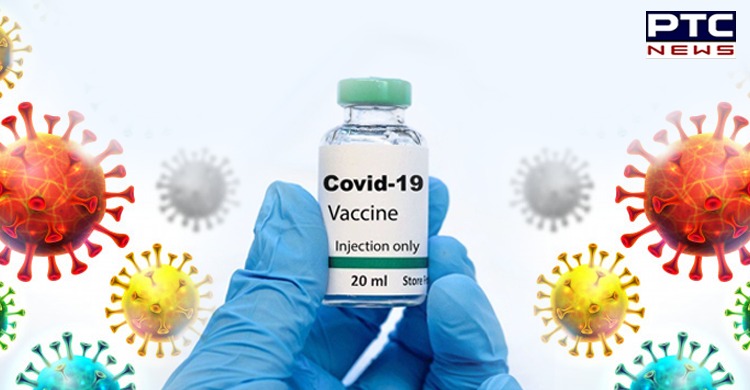 Coronavirus vaccine in India: Bharat Biotech on Monday sought approval from the central drug regulator for emergency use authorisation for its COVID-19 vaccine Covaxin, a report stated. This comes after Pfizer and Serum Institute (Covishield) sought a nod for the same.

Covaxin, COVID-19 vaccine, is being developed by Bharat Biotech in collaboration with the Indian Council of Medical Research (ICMR).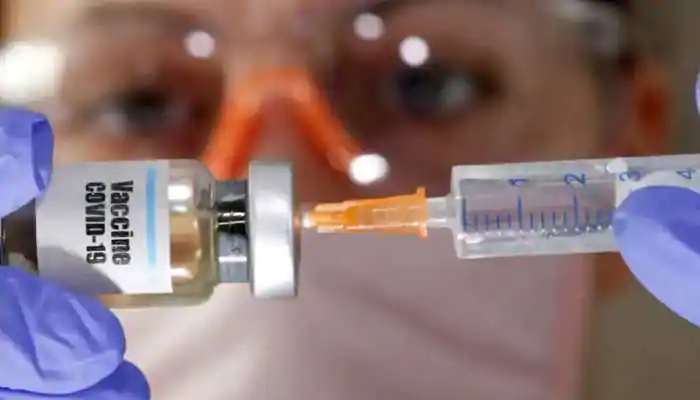 Also Read | Parkash Singh Badal decides to stand with farmers, returns Padma Vibhushan
The firm is conducting the phase-3 clinical trial of its vaccine candidate in around 25 places, including Delhi, Mumbai, Patna, and Lucknow. While applying for the phase-3 trial, it had stated that the vaccine was efficient in all dose groups and that no serious events have been reported so far.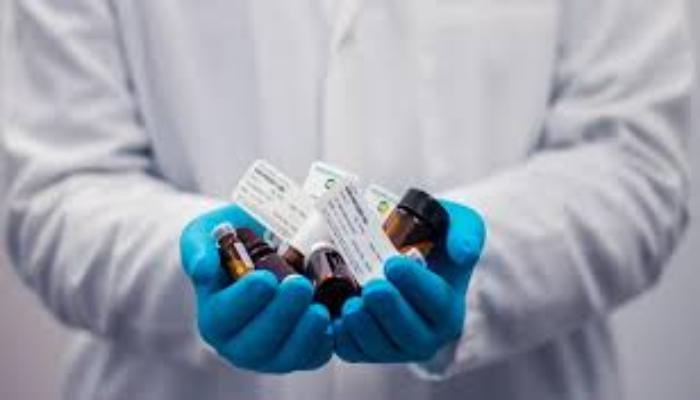 The most common adverse event reported was transient pain at the injection site, a source revealed.

On October 23, the Drugs Controller General of India (DCGI) had granted permission to the firm for conducting a phase-3 clinical trial of Covaxin.
The permission was granted following the assessment of the safety and immunogenicity data of phase 1 and 2 trials.
Also Read | 'Tractor to Twitter': Farmer protest gets online push from Punjabis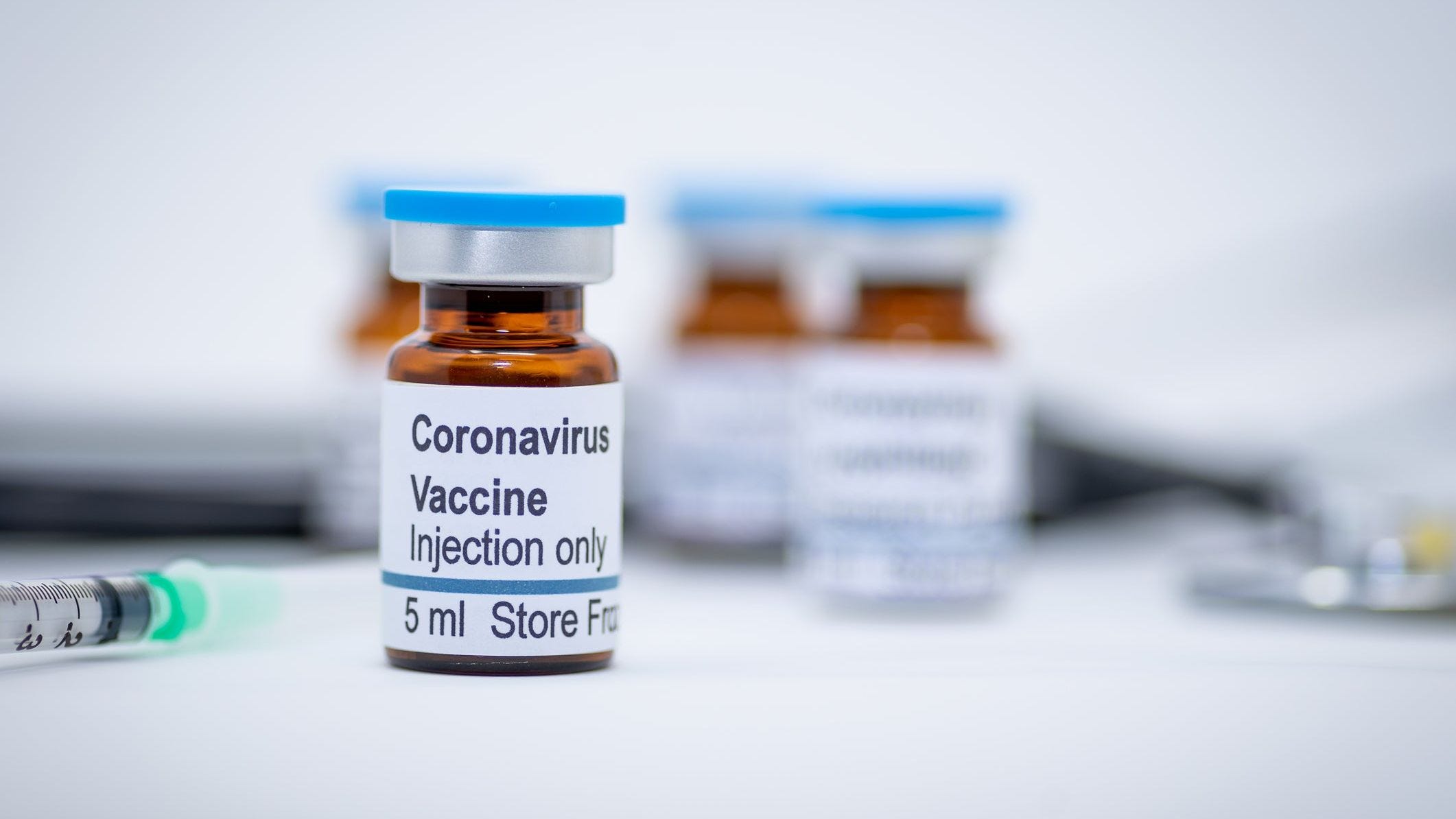 Reportedly, an expert committee of the Central Drugs Standard Control Organisation (CDSCO) will meet on Wednesday to review the EUA applications submitted by Pfizer, Serum Institute of India and Bharat Biotech for their coronavirus vaccine candidates in India.
During an all-party meeting on December 4, Prime Minister Narendra Modi had expressed hope that a COVID-19 vaccine may be available in a few weeks. That evening, Pfizer had sought approval for its vaccine following the clearance in the UK and Bahrain.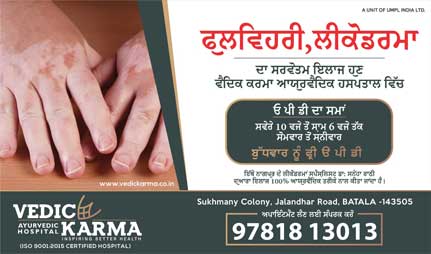 Likewise, Serum Institute sought EUA for the Oxford COVID-19 vaccine, Covishield, on December 6.
-PTC News