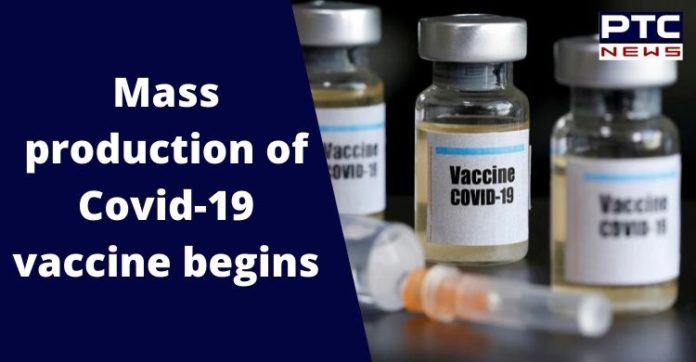 While coronavirus cases are rising around the world, a British Pharmaceutical Company stated that it will be undertaking mass production of coronavirus vaccine candidate from Oxford University.

As per the report, AstraZeneca, an official partner for the COVID-19 vaccine candidate for Oxford has started to produce AZD1222. It is developed by the Oxford University, in UK, India, Switzerland, and Norway.

Currently, the vaccine is under the human trials phase. The company stated that if successful, there can be millions of doses ready in the next few months. Reportedly, an agreement has been signed between the company and the UK to produce 100 million doses, if the vaccine becomes successful in the human trials. Meanwhile, it is expected to produce 2 billion doses across the world, by mid-2021.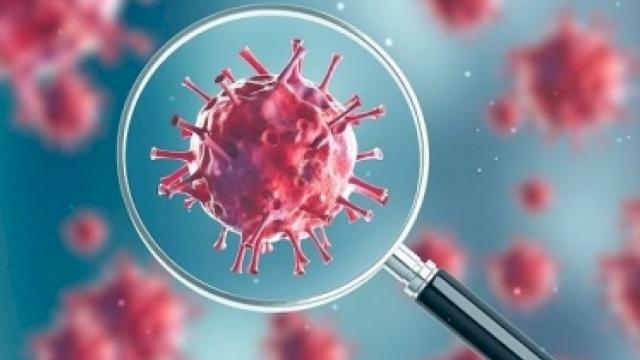 According to reports, the widespread devastation by the novel virus has also urged the company to carry out this programme at no profit. The Chief executive of AstraZeneca, Pascal Soriot, told BBC Radio 4's Today programme that "We are starting to manufacture this vaccine right now."
With the decision of producing doses while the vaccine candidate is under human trials, there is financial risk that if the vaccine doesn't work then it will be of no use.
Also Read | Fingers crossed! Australian scientists one step closer to find a vaccine for coronavirus
"We will find this out at the end of August, and if it is unsuccessful, all the vaccines we have manufactured will be wasted," Soriot said. In the initial phase of testing, the vaccine candidate was applied on the volunteers between the age of 18 to 55. Now, the researchers will be testing the vaccine candidate on another 10,260 people, and will also expand the age that include children and older people.
-PTC News