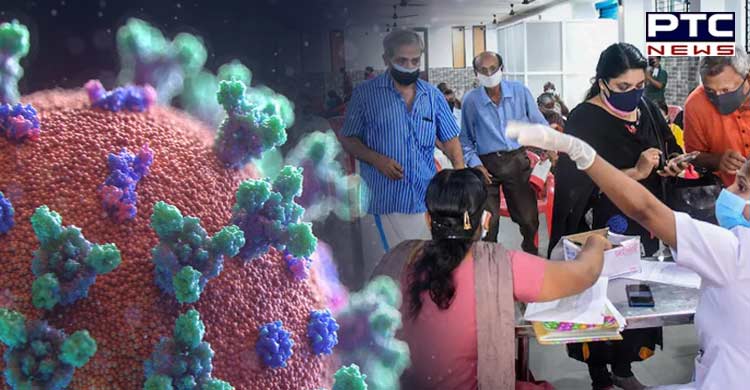 India Covid-19 update: As India continues to report a low number of Covid-19 cases, a massive outbreak driven by fast-moving omicron variant has been witnessed in Europe and several Asian countries including South Korea.

However, reports now suggest that cases of Omicron, Delta recombinant virus, found earlier this month, were also detected from seven states in India.
According to the Covid Genomics Consortium (INSACOG) and GSAID, as many as 568 cases are being examined. As per a Telangana Today report, Karnataka continues to be a hotspot with 221, followed by Tamil Nadu with 90, Maharashtra with 66, Gujarat with 33, West Bengal with 32, Telangana with 25 and New Delhi with 20.
The World Health Organisation (WHO) has stated that with both Omicron and Delta spreading at an intense, recombinant cases were expected.
Also Read | Covid-19 vaccine not mandatory: Centre tells SC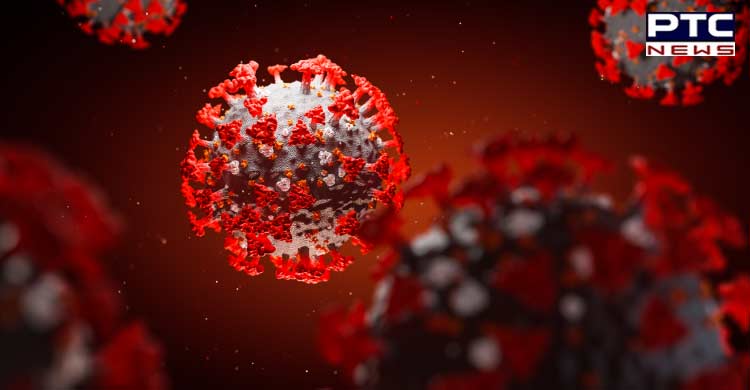 What is Deltacron and when was it first detected?
'Deltacron' is a mix of the Covid-19 strains 'Delta' and 'Omicron.'
After a patient was diagnosed with both the Delta and Omicron variants of Covid-19 at the same time, UK health officials revealed in mid-February that they are monitoring the new Covid strain called 'Deltacron.'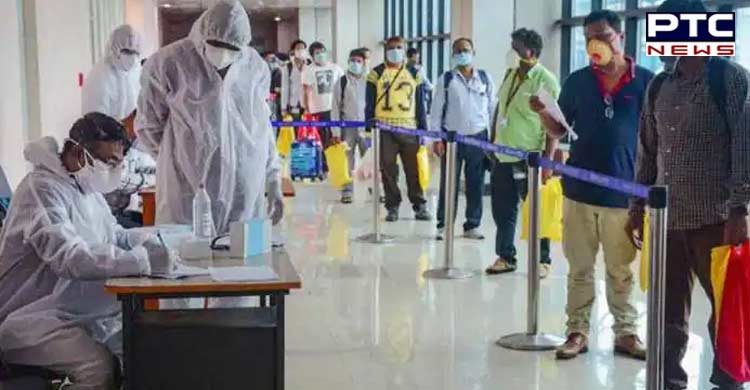 Three more hybrid genetic sequences were found in March, this time in the United States. There are currently over 60 recorded in France, the Netherlands, Denmark, the United States, and the United Kingdom.
Symptoms for 'Deltacron'
NHS UK says that the symptoms of the Omicron, Delta recombinant virus have remained consistent throughout the pandemic, but scientists are still keeping an eye on it. According to the NHS, the most common Covid symptoms are headaches, high fever and subsequent sweating or chills, sore throat, persistent cough, unexplained fatigue or loss of energy, and loss or change of taste and smell.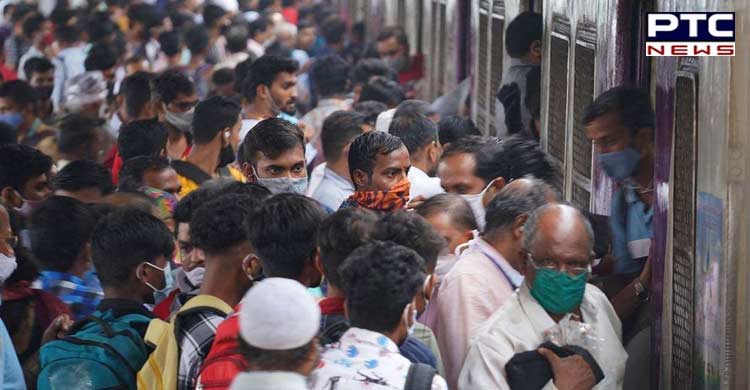 Also Read | Petrol, diesel prices up for second day in a row; check new rates
-PTC News