PTC Web Desk: In a recent development, the Delhi High Court has taken action to prevent the unauthorised use of actor Anil Kapoor's name, image, voice, and other personal attributes, including his famous "jhakaas" catchphrase, for commercial purposes.
Justice Prathiba M Singh issued an interim order against various websites and platforms following a lawsuit filed by actor Anil Kapoor, alleging the improper exploitation of his persona and celebrity rights for financial gain.
Anil Kapoor's legal representative, Advocate Pravin Anand, pointed out various instances of misuse, such as the unauthorised sale of merchandise featuring the actor, the collection of fee using his image as a motivational speaker, derogatory image manipulation, and the sale of pictures with forged autographs, all of which included the "jhakaas" catchphrase.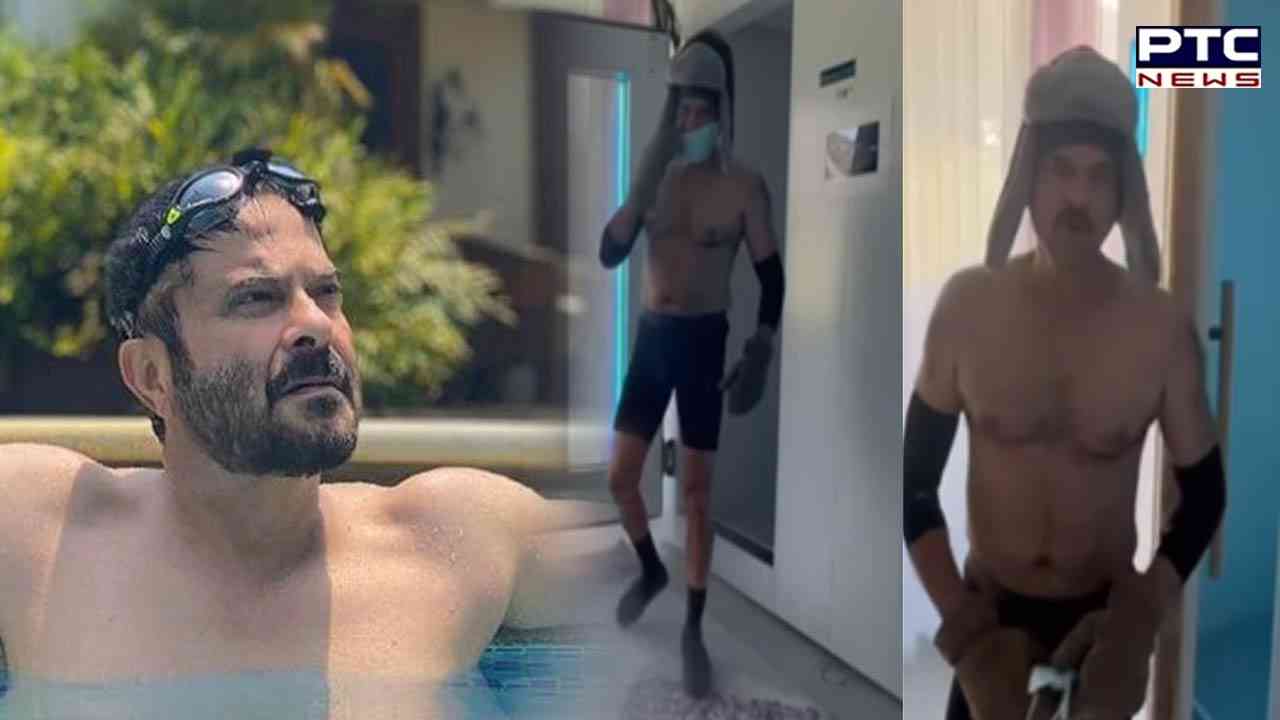 The lawsuit aimed to safeguard Anil Kapoor's personality rights, encompassing his name, voice, image, likeness, way of speaking, and gestures, among other aspects.

Justice Singh emphasised the importance of protecting individual personality rights when free speech crosses the line into damaging and jeopardising those rights, even though free speech itself is protected.
She stated, "Using the plaintiff's name, voice, dialogue, image in an illegal manner, especially for commercial purposes, cannot be allowed. The court cannot ignore such misuse of an individual's personality."
The court's order prohibits defendants 1 to 16 from using any aspect of Anil Kapoor's personality, including his name, likeness, voice, or any other attributes, for financial gain or any other purpose. Additionally, it prevents unidentified individuals from disseminating the offensive content and instructs relevant authorities to block the offending platforms.
This case highlights that fame, while advantageous, also carries disadvantages, as it can lead to reputation damage and misuse of one's personal attributes.

- With inputs from agencies
Join Whatsapp Channel