Try these web shows this weekend: The OTT platforms have a diverse range of shows catering to different tastes and preferences. If you're looking for some can't-miss favourites to add to your watchlist, here are some must-watch shows that you can binge-watch this weekend.
 Asur Season 2 on Jio Cinema   
The release of the highly anticipated series 'Asur Season 2' has created a buzz among fans, leaving them eagerly anticipating the continuation of the series. The series follows the character Nikhil Nair, a forensic expert, as he tackles complex cases with the assistance of his team. With each episode, the narrative unravels hidden truths from the past, keeping audiences engaged and intrigued. The series skillfully explores themes of good versus evil, the complexities of human nature, and the consequences of past actions.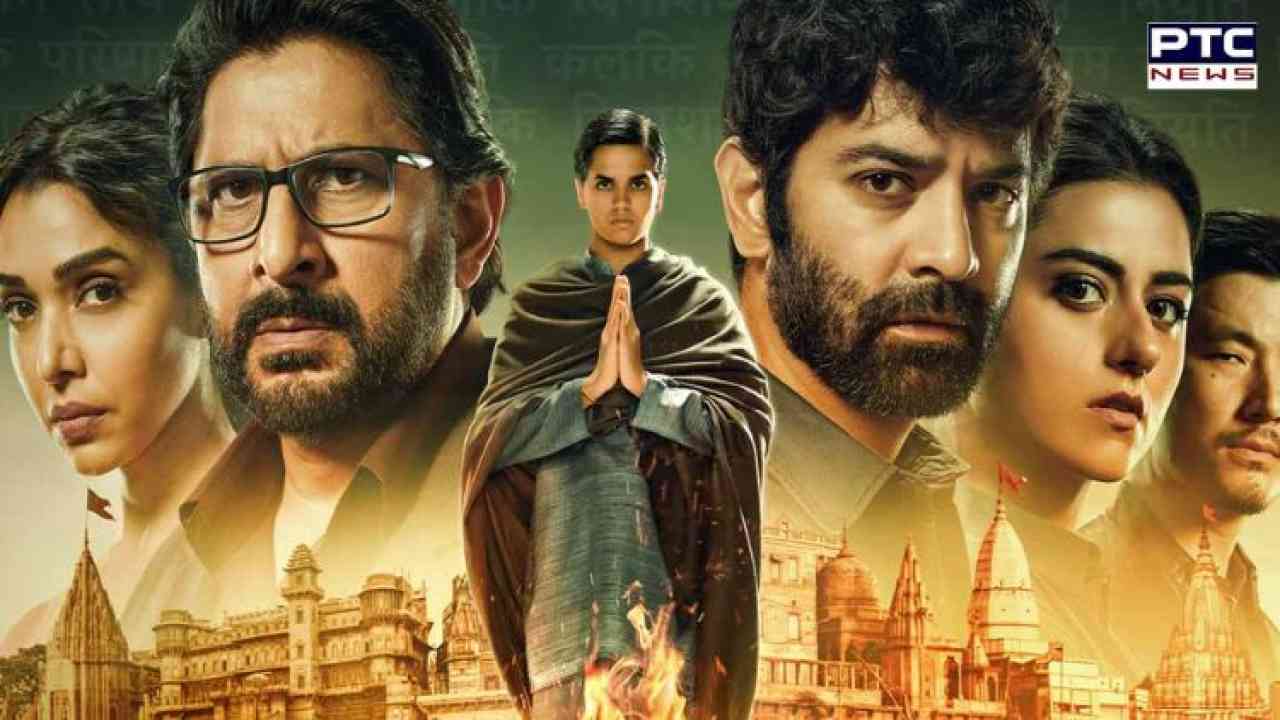 Saas, Bahu aur Flamingo on Disney Hotstar
'Saas, Bahu aur Flamingo' is a show that boldly tackles themes of patriarchy, power dynamics, and the strength of women who have been wronged. The show presents Rani, portrayed by Dimple Kapadia, as a strong and influential woman who commands authority as the leader of a covert drug cartel. 'Saas, Bahu aur Flamingo' challenges traditional gender roles and explores the complexities of women navigating a world traditionally dominated by men.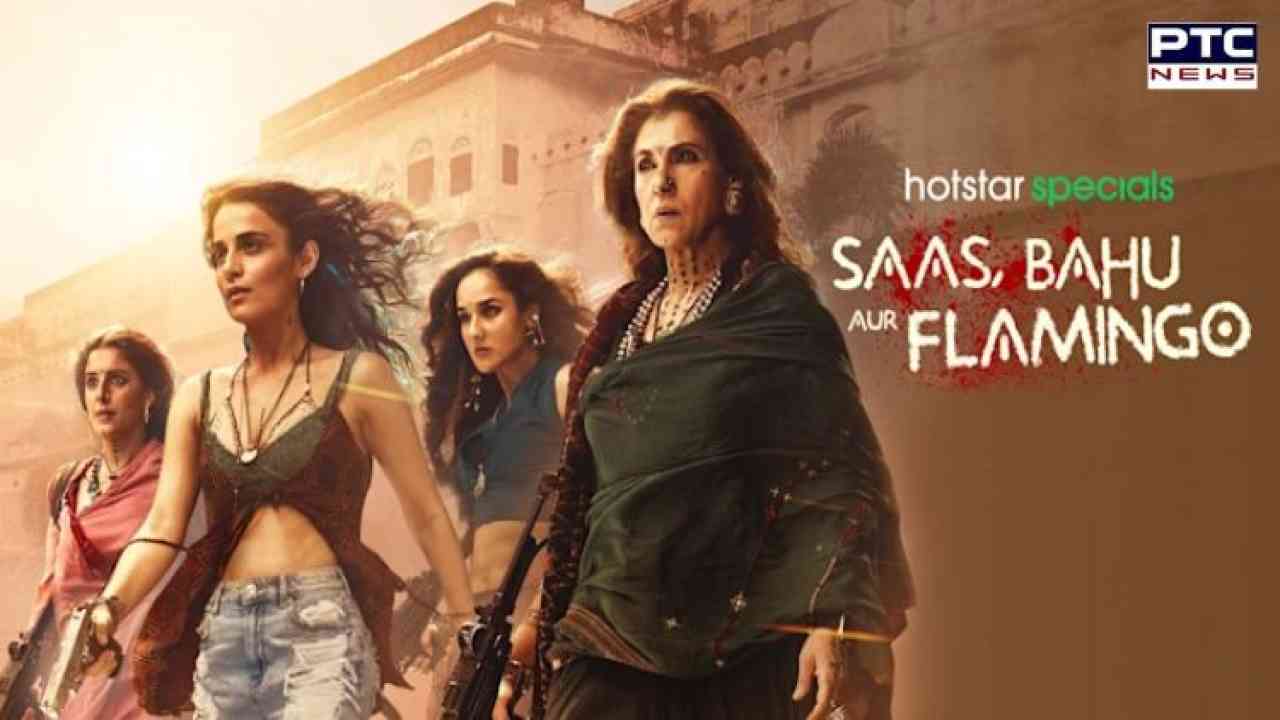 Dahaad on Amazon Prime Video
'Dahaad' is a crime thriller web series and its story revolves around a serial killer who targets women and stages their deaths as suicides. The police department remains unaware of the serial killings because the victims' parents do not file any cases. Anjali Bhaati, portrayed by Sonakshi Sinha, is a police inspector in Mandava town who stumbles upon a pattern in the deaths while investigating a missing person case. Intrigued by the similarities between the deaths, Anjali becomes determined to uncover the truth behind the killings. As Anjali and her team delve deeper into the investigation, they face numerous challenges and obstacles.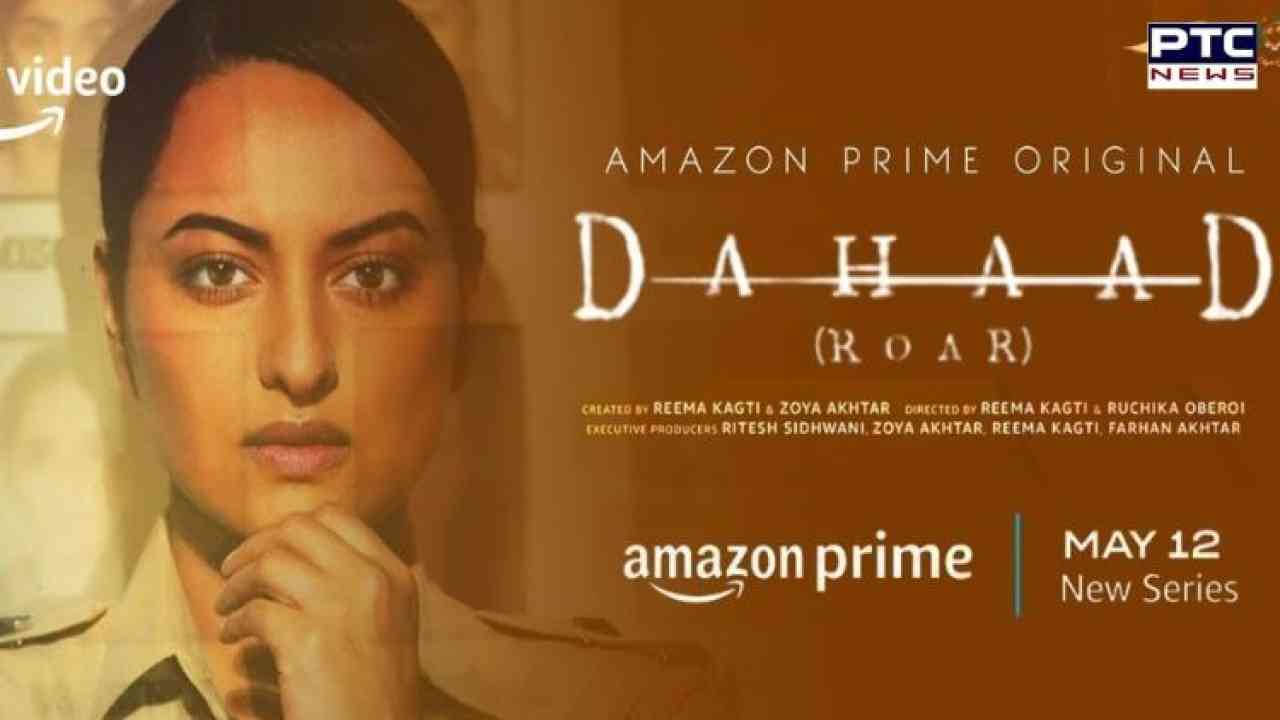 Scoop on Netflix
'Scoop' is a character-driven drama inspired by the book "Behind Bars In Byculla: My Days in Prison" written by Jigna Vora. The series follows the life of Jagruti Pathak, played by Karishma Tanna, an ambitious crime journalist whose life takes a dramatic turn due to the very system that shaped her career. Jagruti finds herself in a dire situation when she is accused of the brutal murder of her fellow journalist, Jaideb Sen. The series sheds light on the dark underbelly of journalism, the complexities of the legal system. 
Inspector Avinash on Jio Cinema
Set in 1998, the story showcases Avinash Mishra as the leader of a Special Task Force, which plays a pivotal role in combating and eliminating a notorious weapons cartel. As he delves deeper into the criminal underworld, Mishra faces numerous challenges and hurdles that test his skills, determination, and integrity. The series takes inspiration from the real-life supercop Avinash Mishra.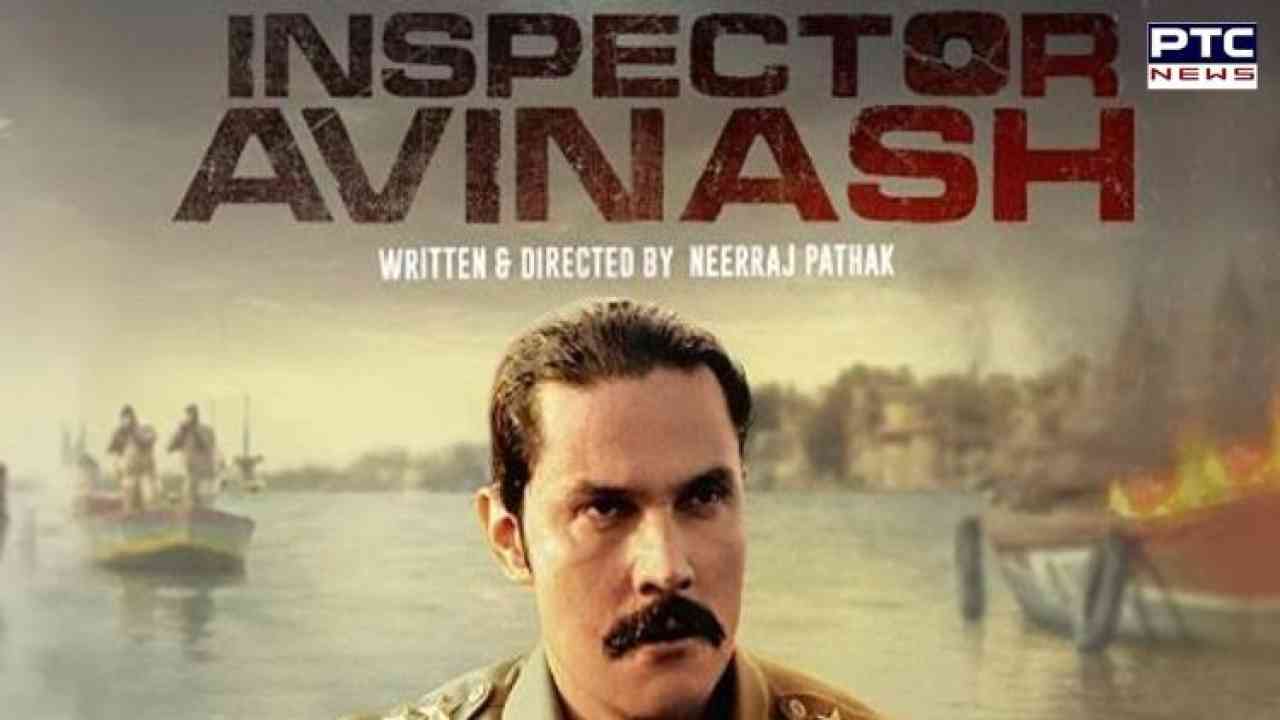 So grab some popcorn, sit back, and enjoy the shows from the comfort of your home this weekend. 
- With inputs from agencies