New Delhi, May 21: The scorching heat in North India has left people eagerly anticipating the arrival of monsoon. The Indian Meteorological Department (IMD) has provided an update on the monsoon forecast, stating that it is expected to arrive early next month.
However, before the monsoon sets in, several states are likely to experience heavy rainfall due to a Western Disturbance.
The IMD has issued a warning of light to moderate rain in the northeastern states for the next six days. The northeastern states will witness continuous light to moderate rainfall during this period. Heavy rains are expected in Assam and Meghalaya from May 19 to 24. Additionally, there is an alert for heavy rain in Nagaland, Manipur, Mizoram, and Tripura today.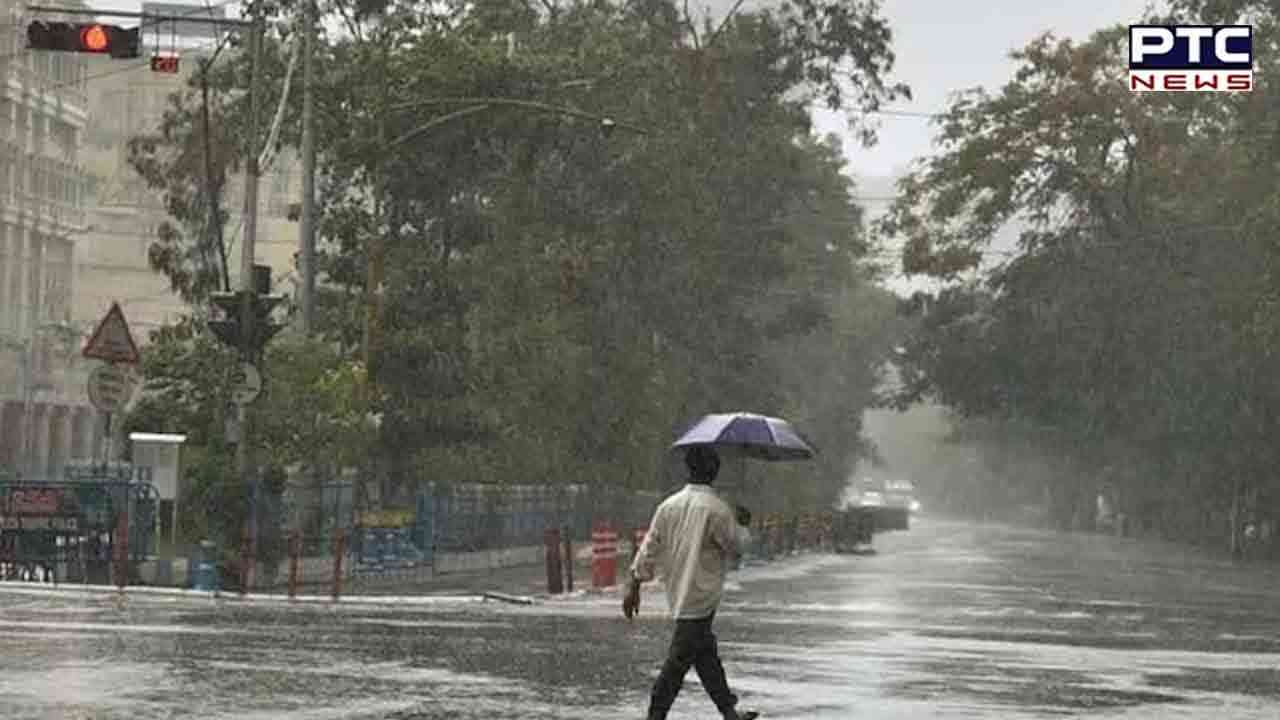 Also Read: Delhi doctor falls victim to massive Rs 4.5 crore cyber fraud scheme
Moving towards Northwest India, Uttar Pradesh and Rajasthan may experience dust storms. A new phase of rain is likely to commence in the states of Northwest India from the night of May 23, attributed to the Western Disturbance. Central Indian regions such as Madhya Pradesh, Vidarbha, and Chhattisgarh may witness light to moderate rainfall on May 22. In South India, an alert has been issued for light to moderate rain over the next week.
Forecasting the weather for the upcoming week, Maharashtra may witness a two to three degrees Celsius increase in maximum temperatures. However, there will be no significant temperature change over Northwest and Central India in the next 48 hours. Subsequently, temperatures are expected to rise by two to four degrees Celsius.
Furthermore, a heatwave warning has been issued for southern Uttar Pradesh, western Rajasthan, and northern Madhya Pradesh between May 20 and 23. Bihar, Jharkhand, Odisha, Konkan, Goa, Coastal Andhra Pradesh, Rayalaseema, Kerala, and Tamil Nadu are also likely to experience high temperatures, potentially leading to severe heat conditions.
Also Read: Rajasthan clash: IAF grounds entire fleet of MiG-21 fighter aircraft for checks
- With inputs from agencies