PTC Web Desk: Residents of Punjab, Haryana and Chandigarh are all set to heave a sigh of relief from heatwave conditions in the next five days. As per Director of the Meteorological Department Manmohan Singh, the weather would change by late May 23 evening and the regions are likely to witness heavy rain and strong winds for the next five days
Orange alert has also been issued for several districts of Punjab and Haryana. As the summer season peaks in India, the mercury has been simmering above 40 degrees Celsius in Delhi and several other parts of North India, forcing people to remain indoors amid heatwave conditions.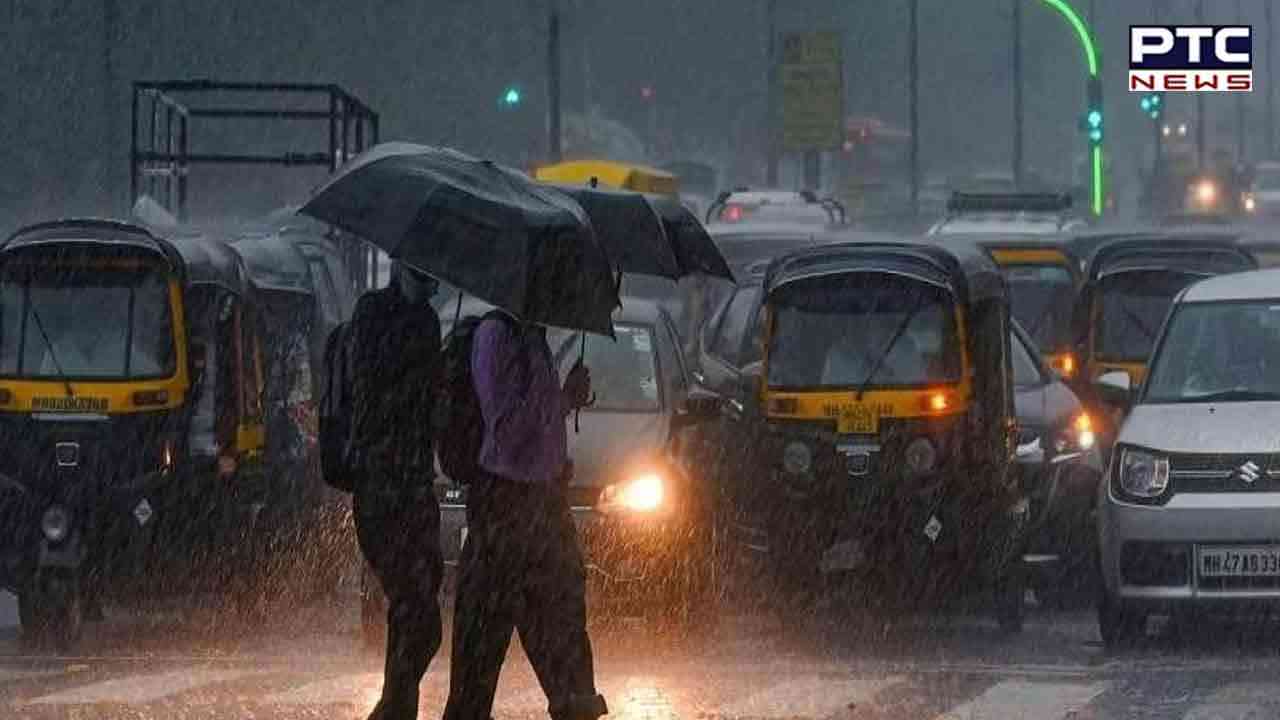 According to reports, Chandigarh has been witnessing rising temperatures for the few days. On Monday, the temperature exceeded 40 degrees Celsius.
Punjab and Haryana are also reeling under the scorching heatwaves with numerous locations recording temperatures as high as 44 degrees. However, the the next five days starting May 23 evening, Punjab, Haryana, and Chandigarh may are likely to get rain as a result of the Western Disturbance.
- PTC NEWS