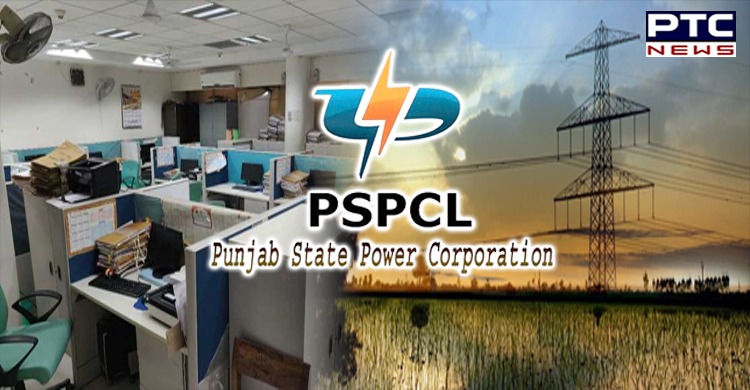 Amid the electricity crisis in Punjab, the Punjab State Power Corporation Limited (PSPCL) on Thursday asked the government offices and public sector offices to use power judiciously and switch off ACs up to July 3.

Due to prolonged dry spells (Delayed Monsoons), Paddy transplantation in Punjab, and electricity crisis owing to the failure of one unit of the Talwandi Sabo Thermal power plant in Bathinda district, the PSPCL has been facing problems in meeting the power demand of more than 14500 Plus MW.
Also Read | Another jolt to common man! Now, LPG cylinder price hiked
DPS Grewal, Director Distribution, PSPCL, Pàtiala, stated that PSPCL has always been committed to providing reliable uninterrupted power supply to all categories of consumers in the State.
Also Read | In another setback for common man, Amul increases price of milk
However, in view of the above-unprecedented situation, Grewal appealed to all the officers and officials working in various Government Departments, Boards, and Corporations to make judicious use of electricity in their offices and business centres by switching off the lights, devices and appliances when not required and switching off high power-consuming appliances like Air conditioners for the next three days.
Further, wherever possible, the employees have been advised to avoid using multiple AC units within offices for decreasing the power load on the system besides reducing their electricity bills.
Meanwhile, PSPCL has started imposing industrial weekly off, due to a shortage of power in the state.
These weekly offs will not be applicable to essential and other exempted industries.
-PTC News