Karwa Chauth 2023: Karwa Chauth is a significant day for married women in India when they observe a day-long fast to pray for the longevity and prosperity of their husbands. It's a beautiful tradition that brings couples closer and allows women to express their love and devotion. Here's a guide to making your Karwa Chauth 2023 celebration even more special.
Pre-Karwa Chauth Shopping

Visit the market to buy colourful bangles, mehndi cones, and traditional attire. Choose bright and festive colours to add to the celebratory mood.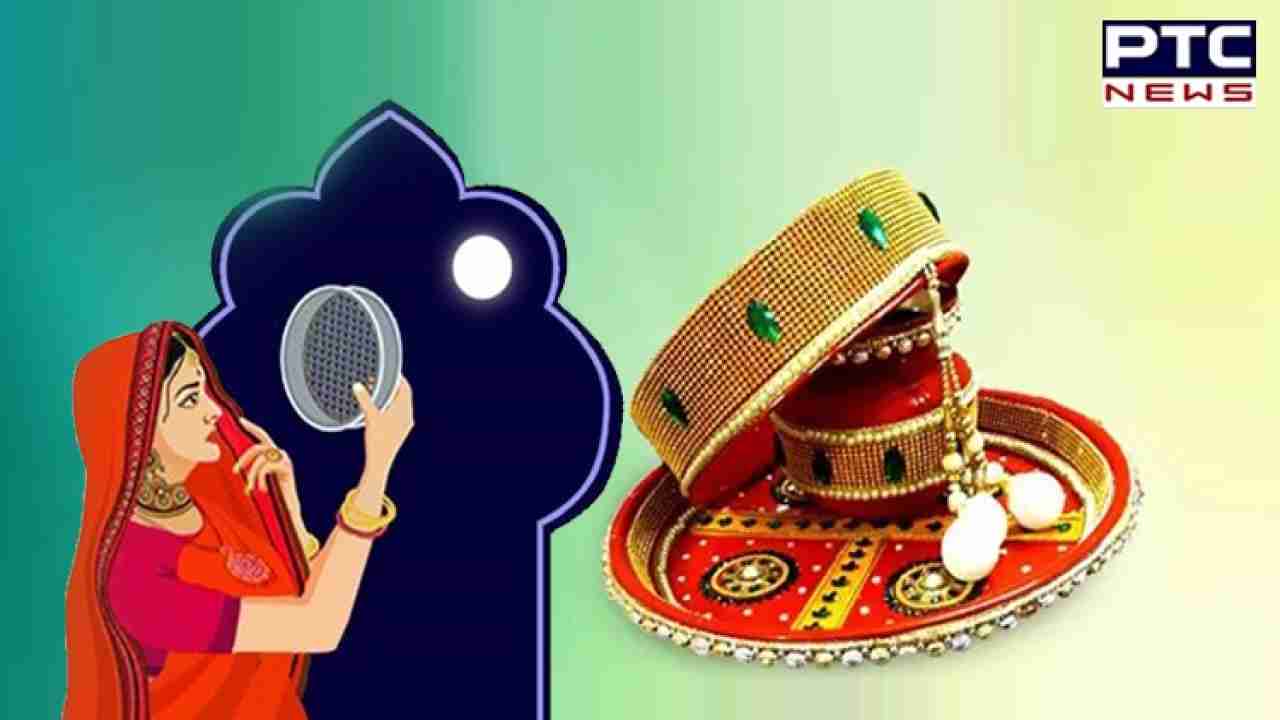 Mehndi Artistry
Get your hands adorned with intricate mehndi designs. You can opt for professional artists or gather with friends and family for a mehndi application session.
Sargi Arrangements
Prepare a delicious Sargi, the pre-dawn meal, with a variety of fruits, nuts, sweets, and nutritious foods. Include some refreshing beverages and remember to drink water to stay hydrated throughout the day.
Morning Rituals
Wake up early, before sunrise, to consume your Sargi. Afterward, perform morning rituals and prayers with devotion.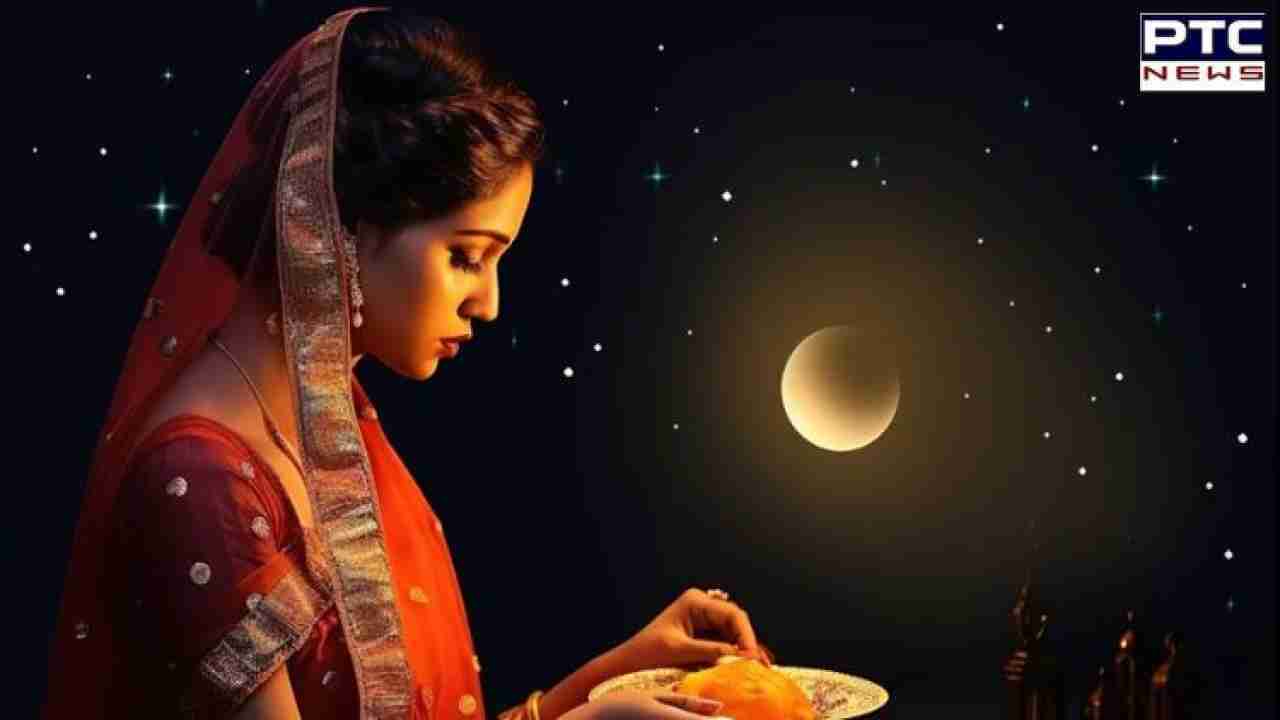 Support Network
Celebrate Karwa Chauth 2023 with other women in your family or neighbourhood. Share your excitement, exchange gifts, and enjoy the togetherness.
Dress to Impress
Choose an elegant outfit and accessorise it with traditional jewellery. Looking your best adds to the festive atmosphere.
Stay Engaged
Keep yourself occupied and make the day pass quickly by engaging in activities you enjoy. This could include reading, watching a movie, or spending time with loved ones.
Arrange a Special Evening
Decorate your 'puja' thali with items like a decorated Karwa Chauth karwa (pot), sieve, and diya. Light a diya, perform the evening puja, and listen to the Karwa Chauth vrat katha (story).
Moon Sighting
As the day progresses, eagerly await the moonrise. You can use a sieve to view the moon while breaking your fast.
Celebrate with Your Spouse
Upon sighting the moon, have your husband offer you water and your first bite of food. Share a special meal together and cherish the bond between you.
- PTC NEWS
Join Whatsapp Channel