Kathmandu, March 28: The Department of Immigration, Nepal government has alerted its offices, particularly at airports to prevent 'Waris Punjab De' head Amritpal Singh on its surveillance list after India requested not to allow him to flee to a third country. Amritpal Singh might try to flee to the third country, using an Indian passport or any other fake passport.
According to information from DG Jhalak Ram Adhikari said that Indian Embassy had written to his office seeking his office's help in stopping Khalistan separatist Amritpal Singh from fleeing to a third country. The Punjab government has also launched a massive manhunt against Amritpal, who has been hiding since March 18.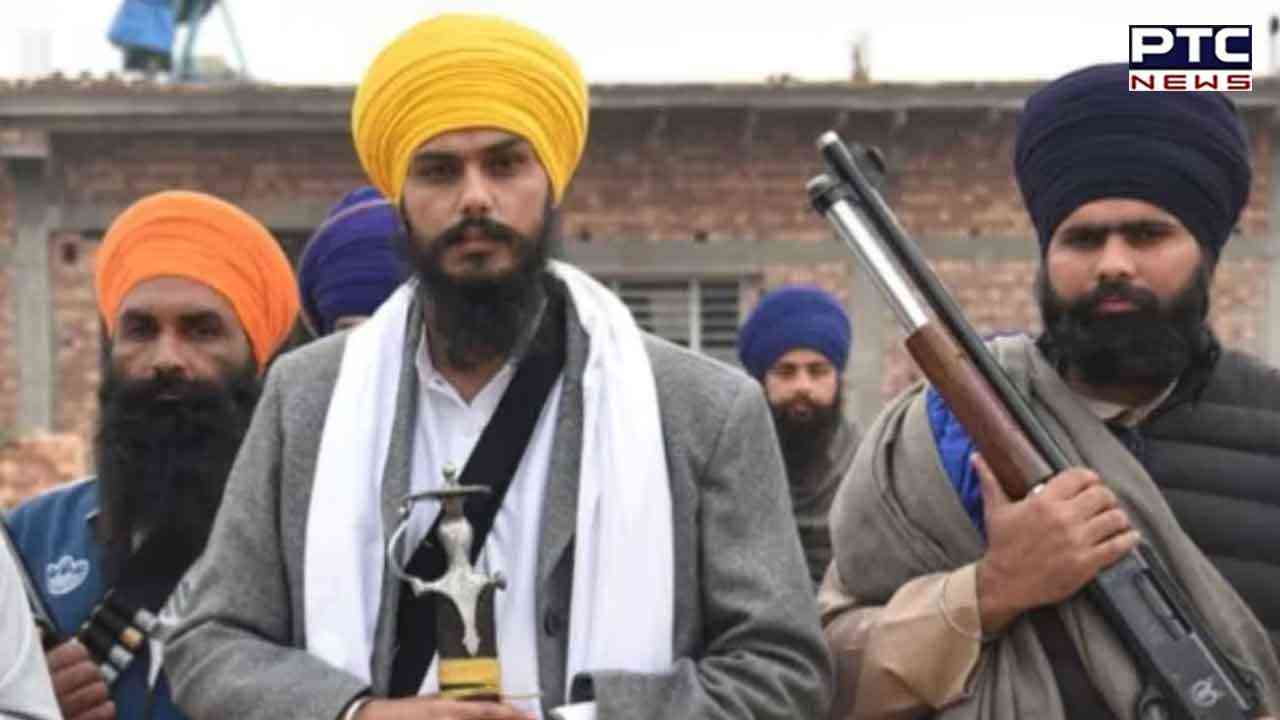 Also Read: HC rejects Manisha Gulati's plea challenging her removal as women panel chief
Indian Embassy has provided the photographs and all details about 'Waris Punjab De' head Amritpal Singh. Adhikari further said that all passengers who wanted to go abroad using Nepal's airport would be screened at the airport so that Amritpal who is under the surveillance of the Department of Immigration cannot flee.
The Indian Embassy in Kathmandu on Sunday sent a letter to the Department of Immigration requesting them to not let pro-Khalistani leader Amritpal Singh travel to a third country.
"As per the request from Indian Embassy in Kathmandu, we have included him on the 'watch list', Director of Nepal's Department of Immigration Jhalakram Adhikari said.
At first, the embassy had requested the Nepal government to enlist him on a watch list and shared the details along with photos with the department, the official added.
"They have warned us that he might use a fake passport to enter Nepal and attempt to fly out. He might be hiding somewhere here in Nepal as well. No one is sure about Amritpal whereabouts. But as per the request we have informed all the concerned departments and authorities," Adhikari added.
- ANI