Sidhu Moosewala's First Death Anniversary: Today, on the first death anniversary of renowned Punjabi singer Sidhu Moosewala, his fans are reflecting on his lasting impact. Surprisingly, Moosewala's songs continue to dominate music charts on various streaming platforms, captivating listeners even a year after his untimely demise.
This article explores the reasons behind the enduring popularity of Moosewala's music and the factors that contribute to his chart-topping success.
Sidhu Moosewala garnered a massive fanbase, particularly among the youth, who comprise a significant portion of subscribers on music streaming platforms. His music resonated instantaneously with young music lovers, propelling him to fame rapidly.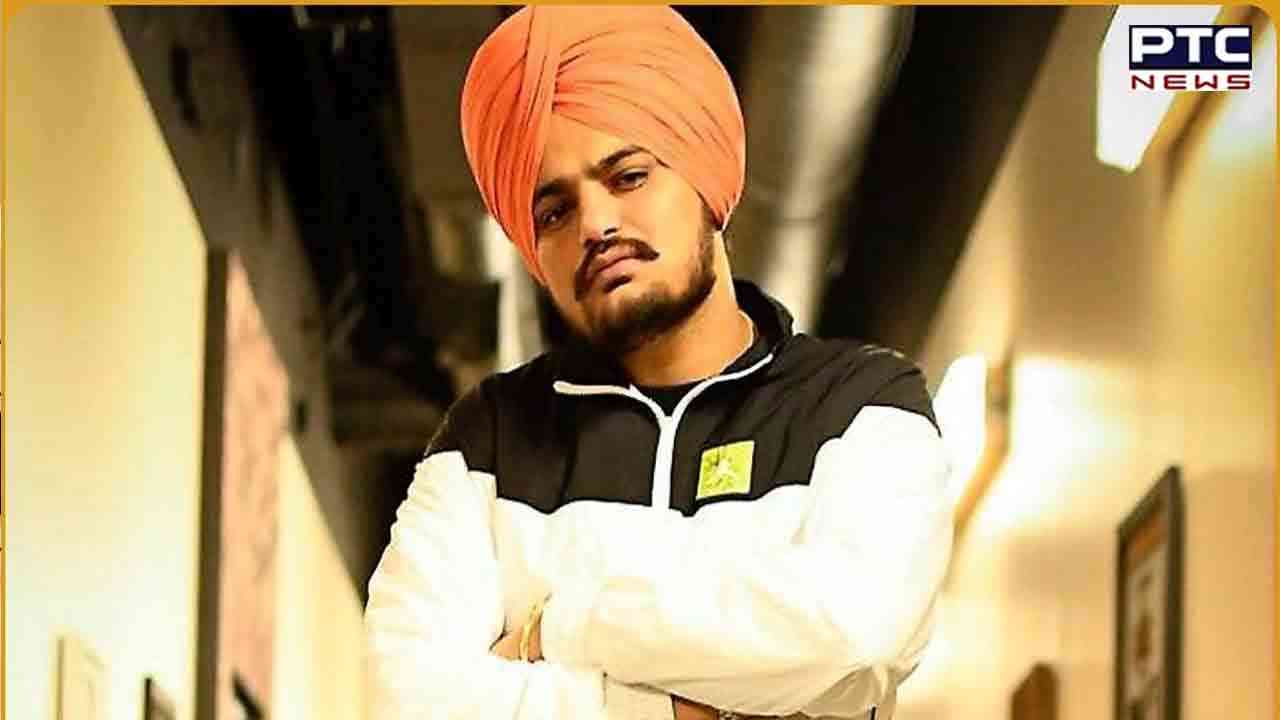 Also Read: Sidhu Moosewala First Death Anniversary: The remarkable journey of Sidhu Moosewala in the Punjabi industry
Manoj Sharma, Editor of Punjabi Music at Gaana, explains, "Quite a few of his songs still top our music charts because Sidhu Moosewala had a huge fanbase among the youth. His music connected with young music lovers instantly, which is why he rose to fame in no time."
Many attribute Moosewala's songs' enduring appeal to their exceptional lyrics. His music addressed the everyday struggles experienced by young people, establishing a profound connection with his audience. A spokesperson from JioSaavn states, "His content and theme created a very loyal fanbase, and his admirers will never stop loving him or listening to his music." Additionally, Moosewala's parents have been releasing tracks like "Mera Na," ensuring that his legacy remains alive. Fans eagerly anticipate the release of more songs in the future.
Streaming platforms affirm that fans play a vital role in keeping Moosewala's music alive. A spokesperson from Spotify emphasizes that Moosewala's fans continue to support him by streaming his songs, propelling them to the top of the charts. The enduring popularity of his music on various platforms can be attributed to the listeners' strong affinity for his songs or the influence of social media trends.
Fans of Sidhu Moosewala express their gratitude for his music's continued presence and impact. Pallavi Sharma from Mumbai shares, "Moosewala's music is so therapeutic that it uplifts my mood whenever I feel low. I am not surprised that his songs are still topping music charts." Another fan, Robin Singh Rajput from Delhi, appreciates Moosewala's authenticity, stating, "He didn't sing made-up or wannabe lyrics. His music stood for the truth."
On Sidhu Moosewala's first death anniversary, his fans commemorate his remarkable contributions to the Punjabi music industry. Despite his physical absence, Moosewala's music continues to captivate listeners and dominate music charts. With his relatable lyrics and profound connection with the youth, Moosewala's legacy remains vibrant, carrying his music forward and solidifying his position as a chart-topper even after a year since his passing.
Also Read: Controversial Legacy: Remembering Sidhu Moosewala's death anniversary and his impact on Punjabi music industry
- With inputs from agencies