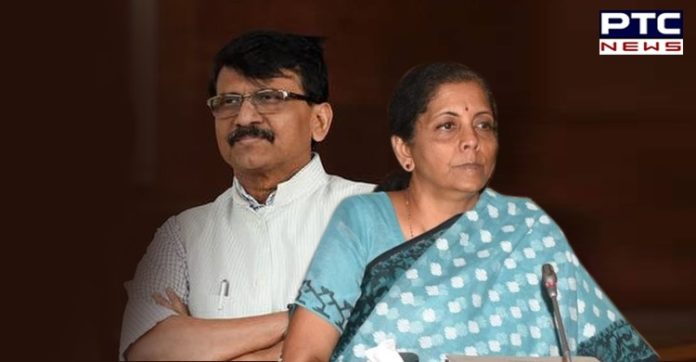 Shiv Sena MP Sanjay Raut on Friday took a dig at BJP manifesto for Bihar elections 2020. BJP in its manifesto has promised free COVID-19 vaccine after the availability of mass production of vaccine.

While talking to media person, the senior Shiv Sena leader said "Earlier it used to be – 'tum mujhe khoon do,main tumhe azadi dunga' & now it's – 'tum mujhe vote do,hum tumhe vaccine denge'."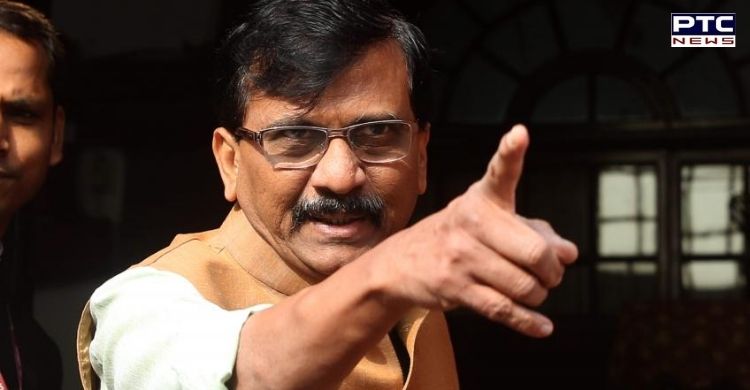 "Only those who vote for BJP will get vaccine, it shows BJP's discriminatory nature," Raut said while respinding on on BJP's manifesto for free COVID-19 vaccine to all in Bihar.
Also Read | BJP manifesto promises free coronavirus vaccination for every person in Bihar
Union Finance Minister and BJP leader Nirmala Sitharaman had released the party manifesto for Bihar elections 2020, in Patna.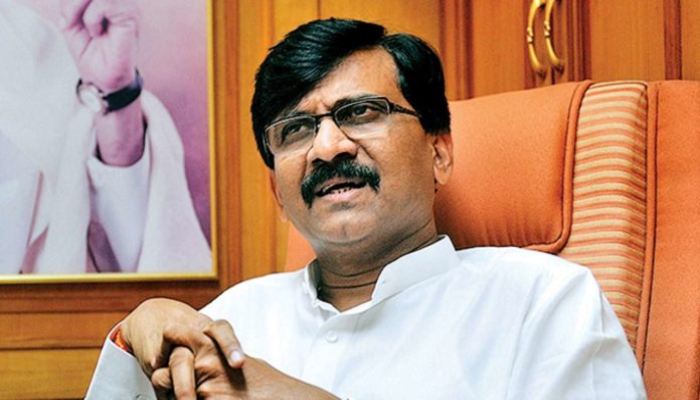 Nirmala Sitharaman said that "Bihar is one state where all citizens are politically sensitive and well informed. They know and understand the promises a party makes."
Also Read | You can't imagine NDA without Shiv Sena and Akali Dal: Sanjay Raut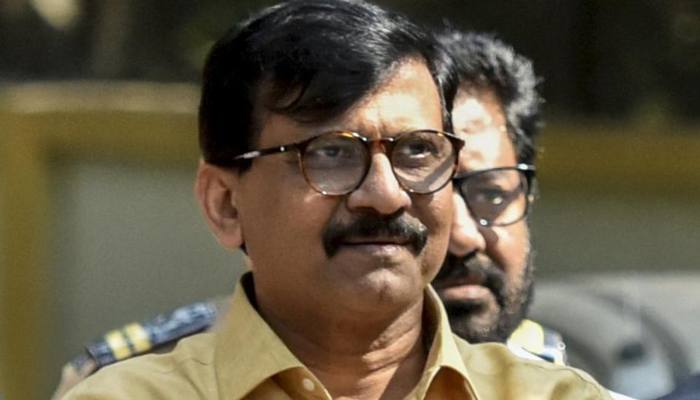 Responding to the free vaccination's promise, former Union Minister Harsimrat Kaur Badal said in a tweet: "Free vaccine only in Bihar? It's ridiculous! Does the whole country not pay taxes or are they not equal citizens of India?"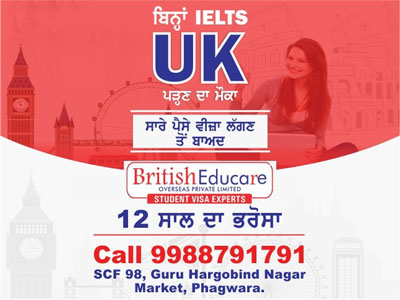 "It's the GoI's duty to vaccinate the entire country. Using this life saving vaccine as a tool for votes is totally unethical," she added.
-PTC News