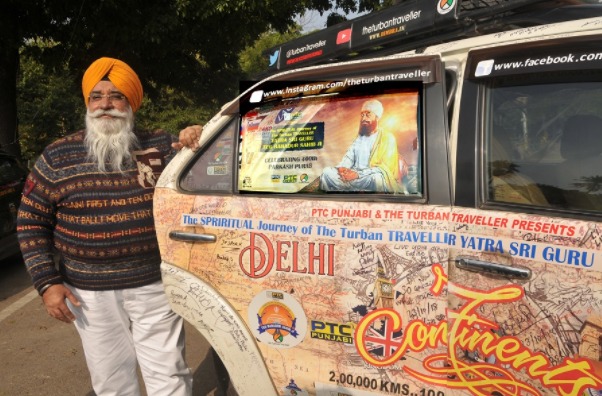 Amarjeet Singh Chawla, 61-year-old "turban traveller" is all set to go on a 10,000-km-long spiritual journey to visit the historic places associated with ninth Sikh master, Guru Teg Bahadur, to mark his 400th Parkash Purb. The city of the Golden Temple is the birthplace of the Guru.

He said it will be a tribute to the Guru, adding, "The objective is also to videograph those historic gurdwaras in a multi-language episodic documentary." It is called "Spiritual Journey of The Turban Traveller —Yatra Sri Guru Teg Bahadur ji".
It will take at least four months to complete the pilgrimage which will conclude on April 18, 2021 at Gurdwara Baba Bakala Sahib, Baba Bakala.

He hails from Delhi, and plans to make 140 episodes of 15 minutes each in Punjabi and Hindi with English subtitles. Later, he will dub it in multiple languages to make those internationally available. These episodes will be telecasted on a Punjabi TV channel and on social media platforms.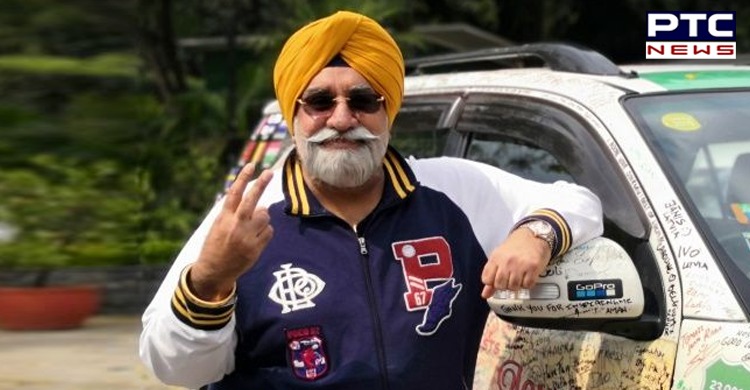 Six crew members will accompany him in three cars during the pilgrimage during which they will stay and eat in gurdwaras, 'sarais' or circuit houses.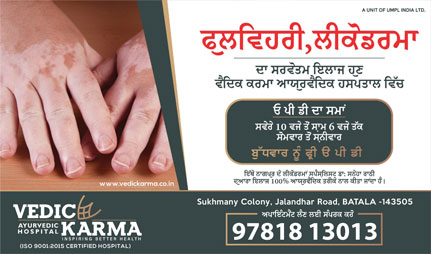 In 2018-19, he had driven 40,000 km across 30 countries in Asia and Europe in his SUV from Delhi to London.
After that, he drove 44,000 km in 29 states across the country and six neighboring countries during 2019-20 to pay tributes to Guru Nanak on his 550th birth anniversary.
-PTC News