Athens, March 1: On late Tuesday night, two trains collided head-on in Greece, which killed at least 32 people and left 85 injured. The cause of the crash is still unclear as fire brigade said.

The Greek Fire Service said, around 32 people lost their lives and more than 85 injured when a passenger train carrying more than 350 people collided with a freight train on Tuesday evening. The rescues operation is underway and the death count is expected to rise.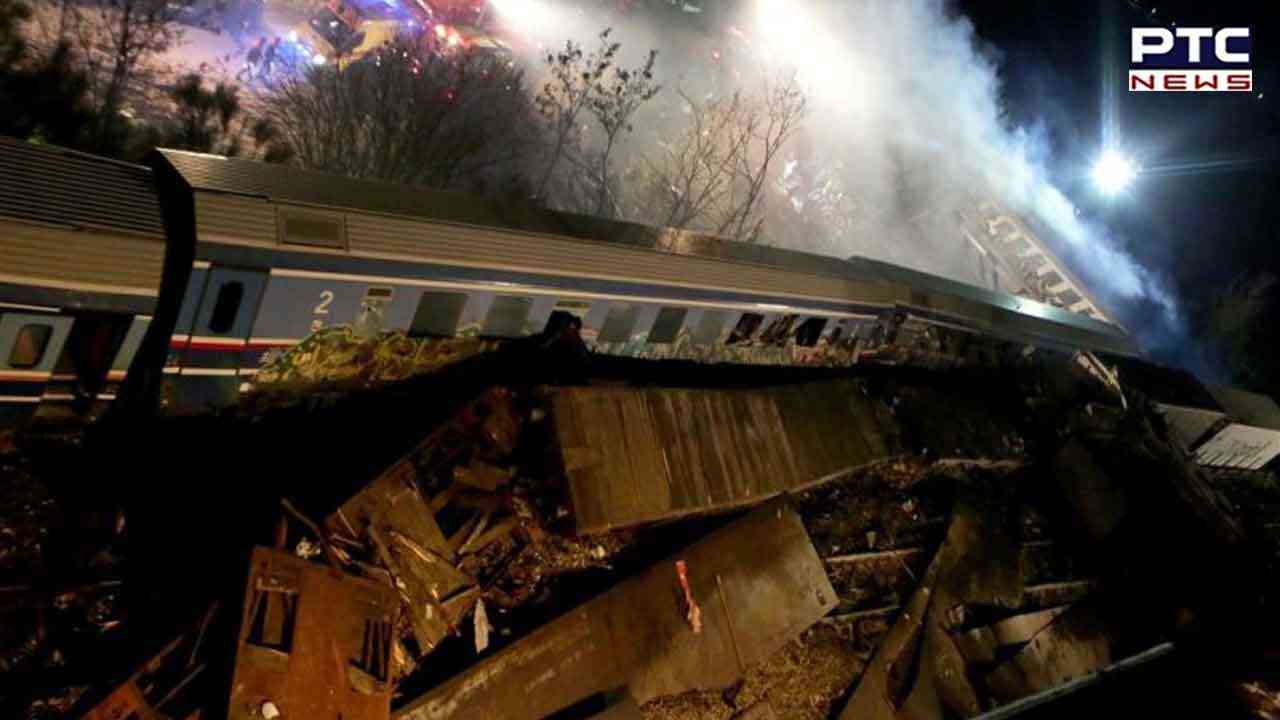 "Due to the severity of the collision between the two trains, crane-carrying vehicles are assisting in the extrication work," the Fire Brigade said in a statement.
According to information, 150 firefighters with 17 vehicles and 40 ambulances are involved in the rescue operation, Greek Fire Service spokesman Vassilis Varthakogiannis said. He also said that 194 passengers have been rescued safely and taken to Thessaloniki.
The passenger train was travelling from capital Athens to Thessaloniki, Greece's second-largest city, which is renowned for its festivals and vibrant cultural life. The tragic collision followed nationwide carnival at the weekend. This ended with a public holiday.
Authorities said it is still not clear what led to the collision.
- ANI