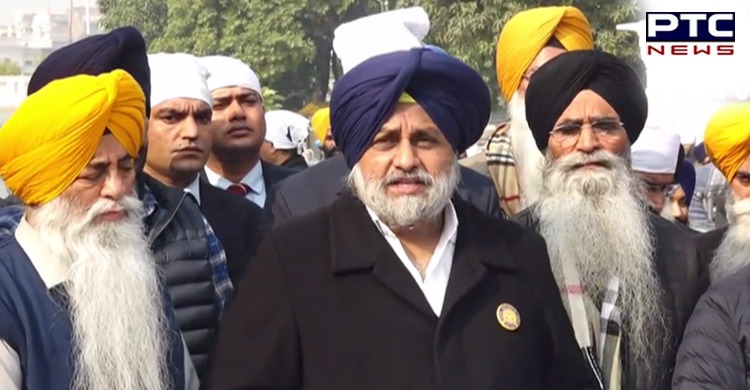 Hours after an FIR was registered against Shiromani Akali Dal (SAD) leader Bikram Singh Majithia in a drug case, party president Sukhbir Singh Badal on Tuesday accused the Punjab Government of resorting to "political vendetta".

Addressing media persons after paying obeisance at the Golden Temple in Amritsar, Sukhbir Singh Badal alleged that the Punjab Government was not taking sacrilege incidents seriously.
Also Read | Punjab Govt forms SIT to probe Golden Temple sacrilege incident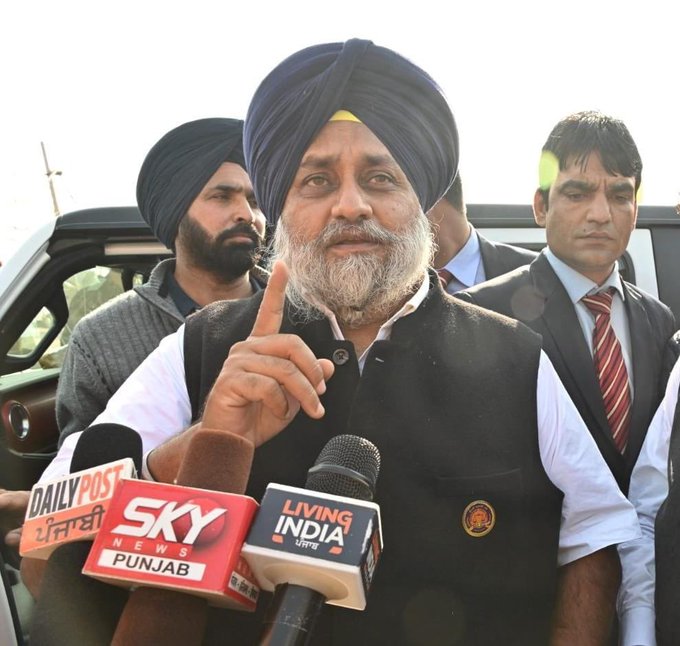 "Instead of investigating the Golden Temple sacrilege incident, the Punjab Government is busy doing politics on drug cases," he said, adding that neither drugs nor the culprits were caught.
Also Read | Kapurthala sacrilege: Accused youth beaten to death by mob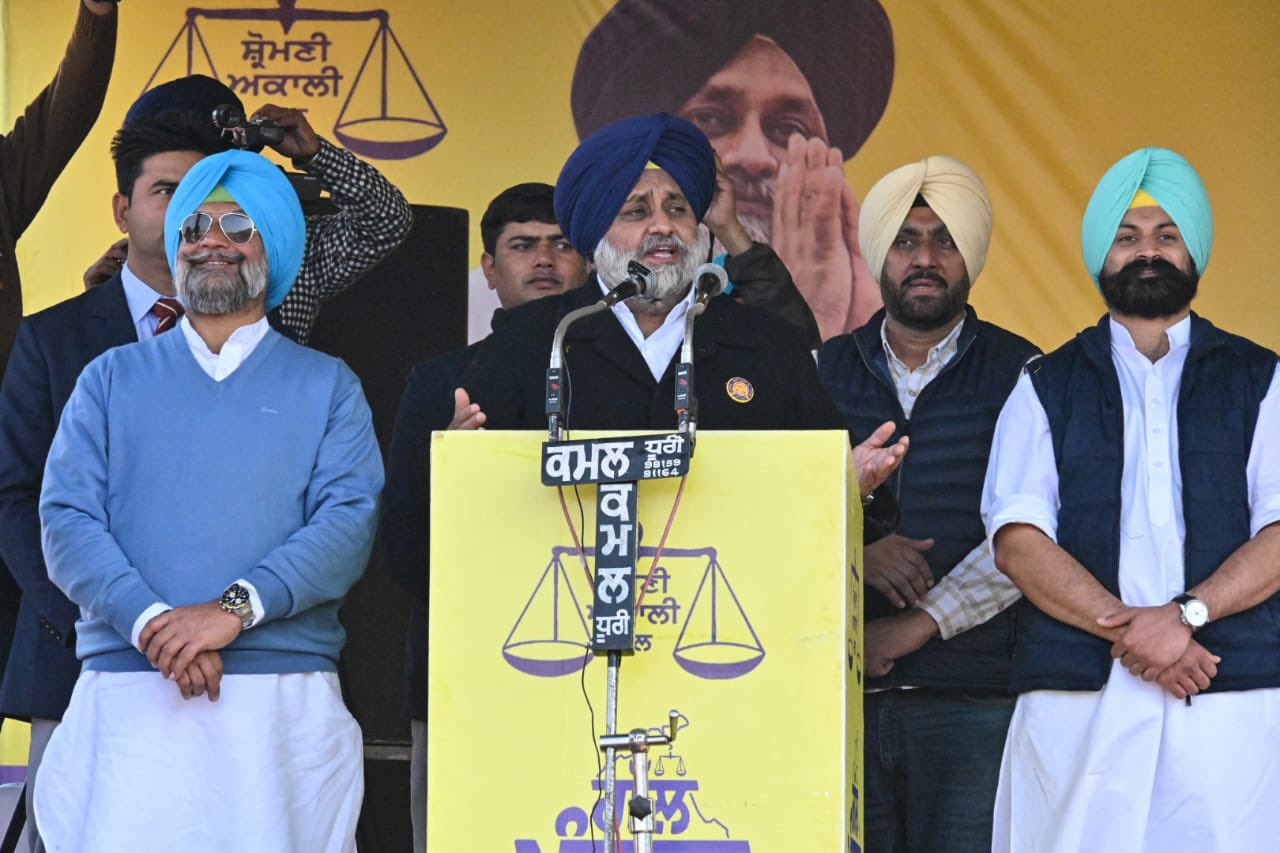 "The Punjab Government changed three DGPs after no police official agreed to what the Congress had been asking them to do," the SAD president said. "Now, Sidharth Chattopadhyaya has been appointed new DGP of Punjab," he said, adding that "all the police force is on one side and DGP is on the other."
On the FIR against Majithia, he said the party accepted the challenge, adding that "We will fight legal battles, we are not afraid." "The SAD is not afraid of being implicated in false cases. All such cases will be investigated if the SAD was voted to power in Punjab. Action will be taken against the guilty officials," he said. He also warned the Punjab DGP to "be ready".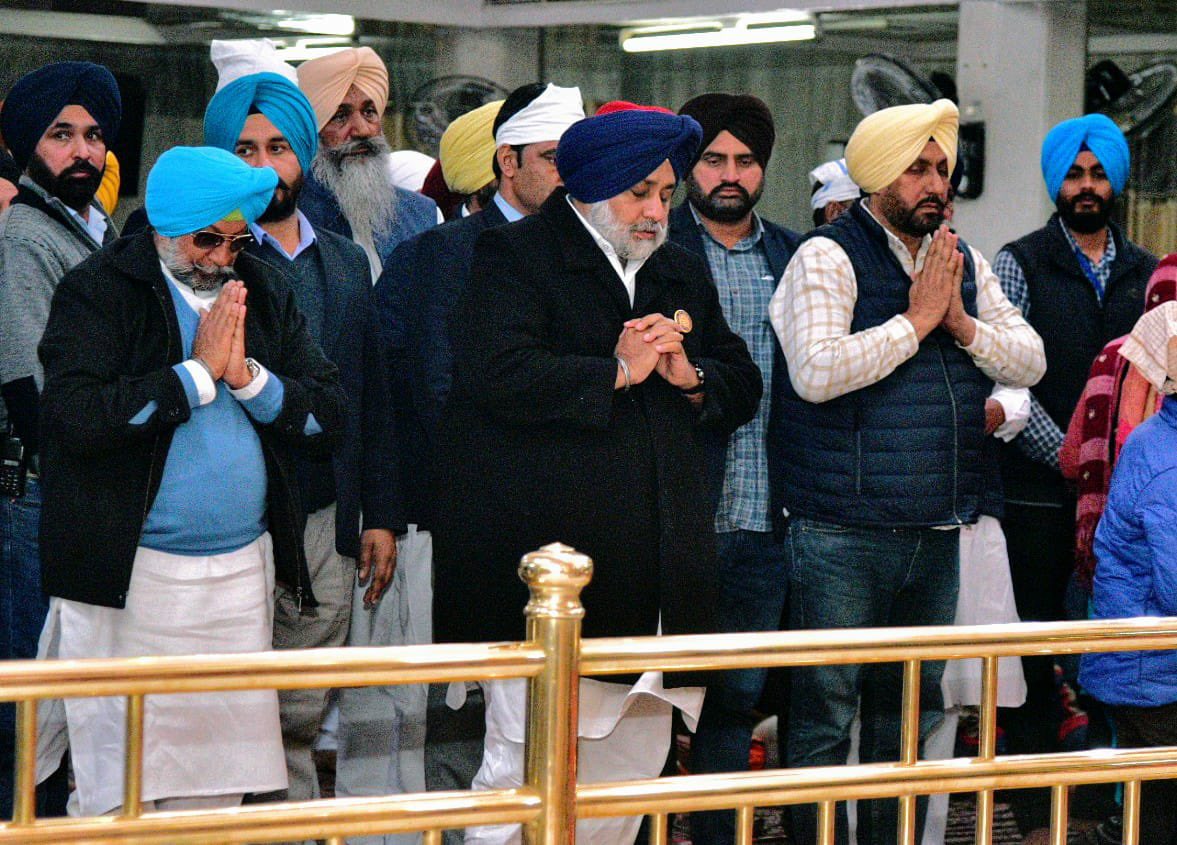 Talking about the Golden Temple sacrilege incident, the SAD president said that no one should do politics on such issues. He also took up the issue of desecration of "Gutka Sahib" four days before the sacrilege bid at the Golden Temple. The accused was handed over to the police by the Shiromani Gurdwara Parbandhak Committee, but no action was taken against him."
"We do not do politics in such cases," he said, adding that the Punjab Government has a record of doing politics on such issues instead of catching the culprits.
He further appealed to the Punjab Government to find the culprits as soon as possible. "If the culprits would not be caught or the incidents of sacrilege continue to happen then the situation may get worse," he said, adding that such incidents are an attempt to disturb the peace and harmony of the state.
Slamming the SIT formed by Punjab over the Golden Temple sacrilege incident, Sukhbir Singh Badal said that "an inquiry should be conducted either by a retired or sitting judge.
-PTC News