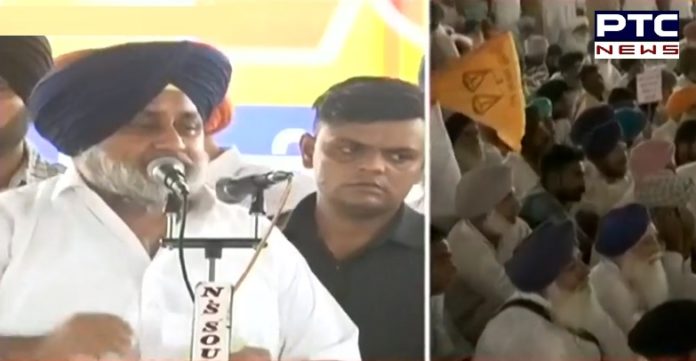 Moga: The Shiromani Akali Dal on Friday, along with the Chief Sukhbir Singh Badal staged a protest against Punjab Government, outside the Deputy Commissioner office, following the rising price of electricity and other various issues. Meanwhile, Sukhbir Singh Badal slammed Captain Amarinder Singh, said he is the worst Chief Minister of Punjab that the state had in decades. He said the Shiromani Akali Dal doesn't fear from the false reports. 
Sukhbir Singh Badal during a protest in Moga, promised, that when they will come to the power, one committee will be formed to catch those who are filing false reports. Also, Sukhbir Badal asked not to ask him guarantee, let him work for the starting three months. He said, "have you seen Punjab Chief Minister Captain Amarinder Singh in the state, has he visited you?" "We (Parkash Singh Badal and him) use to visit people, we use to sit with them", said Sukhbir Singh Badal.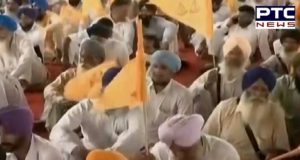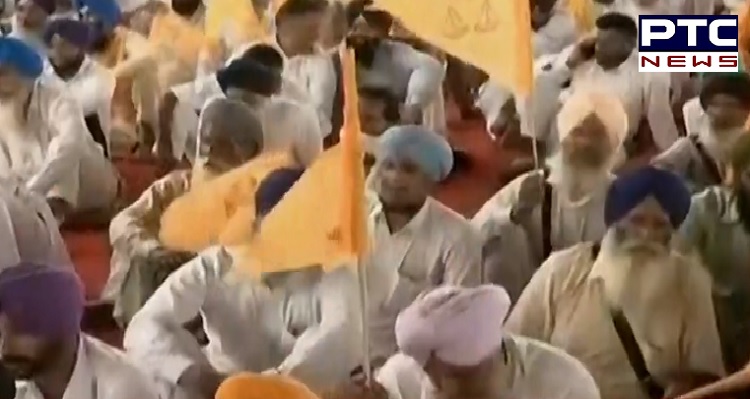 Sukhbir Sikh Badal said, all the Punjab MLAs are looting the state, in fact, all the MLAs are Chief Minister in their own. Also, he raised the question, "Why drugs are coming in Quintal?" He said, because they have back of Police, MLAs, that's how they are getting crores. Likewise, Sukhbir Badal took a dig at Punjab CM, said Captain Saheb, where's your oath? Also, he said, Captain doesn't even knows how to run the Electricty Department, it's like giving them the new vehicle and it collides.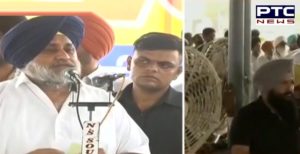 Taking a dig at the government, Sukhbir Singh Badal said, this is the addicted government, he (Captain Amarinder Singh) is here to enjoy. "Former Punjab CM Parkash Singh Badal knew everything, what people needs because he used to visit them, said Sukhbir Badal.  Adding on, he said Captain has left the remote controls in the departments as they know their govt is here for just five years.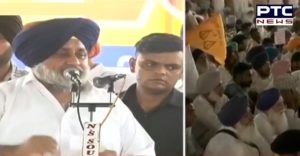 Also, Sukhbir Singh Badal ensured that the public is quiet because the Congres is in power, but the time will come when people won't even let them enter in the villages. Meanwhile, Sukhbir Singh Badal asked the Deputy Commissioner to give answers. Furthermore, he said, Congress will be finished in the upcoming days, also, there will no Congress in the future.
-PTC News