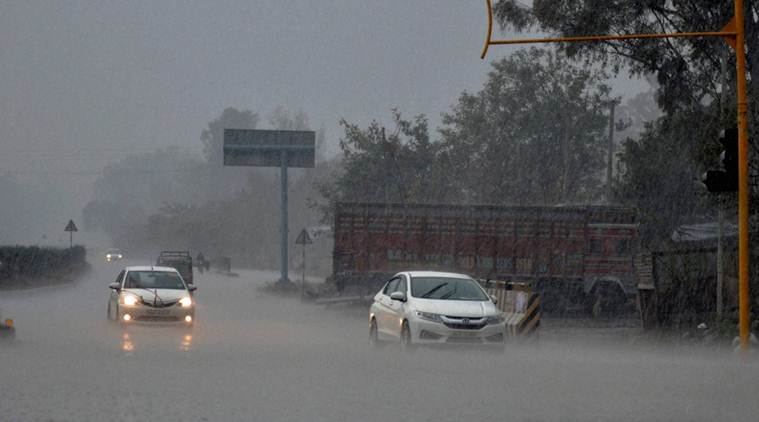 CMO Issues RED ALERT in View Of Heavy Rains
Red alert issued by CMO in all districts as the heavy rains continue. All districts are advised to remain on constant vigil.
Also, the disaster control rooms are advised to be activated and all officials are ordered to remain on standby. The army is also requested to standby. Hotspots can be identified with clear evacuation and relief plans ready.
CMO has also advised keeping the equipment handy to drain out flood waters.
All the districts in catchment areas of three rivers (Ravi, Beas, and Satluj) should arrange enough boats to rescue affected people.
Also Read: More than 30 dead, 50,000 homeless due to heavy rains across Kerala
Chief Minister will review arrangements in a meeting with senior officers today and further instructions will follow thereafter.
CMO has also advised the army and officials to do their best without creating any panic.
-PTC NEWS