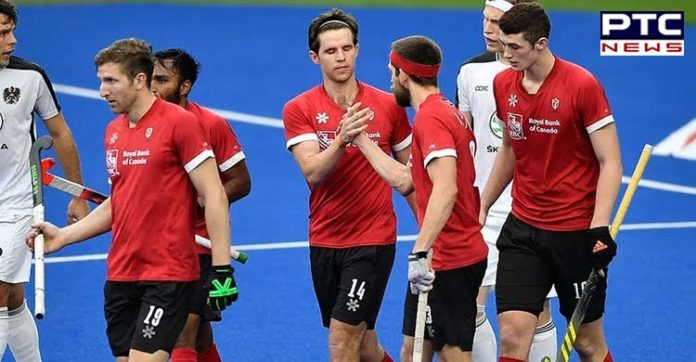 FIH Men's Series Finals:Malaysia, Canada to go all out tomorrow
In what appears to be their last chance to make the semifinal round, both Canada and the host Malaysia will go all out in their crossover games  on Tuesday. While Malaysia plays Wales, Canada will take on China. The team that has shaken all calculations is Italy, ranked 32nd, the lowest, among all participating teams in Kuala Lumpur. Italy has emerged the only team to have a clean win record in the pool games by winning all three games on a convincing note.
Also Read: Azlan Shah Hockey: Malaysia edges out Canada in the last pool game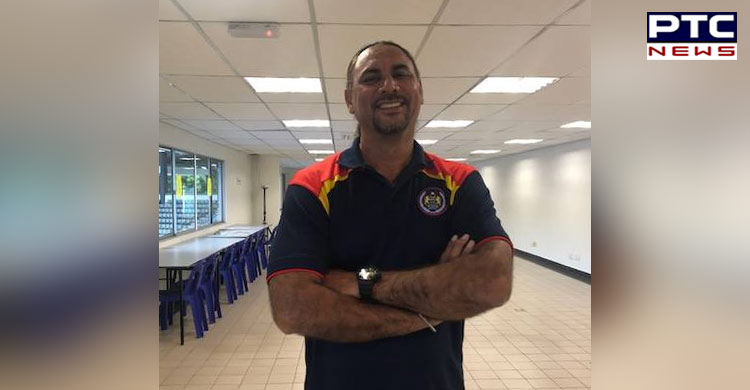 Italy beat China 2-1, Brazil 3-0 and Malaysia 4-2 to gain direct entry into semis. Equally impressive has been the performance of Wales that won two of its three games. Ranked 24th in the world, Wales surprised Canada 3-1 in the first game and then beat Belarus 2-1 before losing the final game against the leader of the pool Austria 0-2 yesterday. Wales has proved that it is no mere push over team. Its showing in the finals has been impressive. Malaysia will have to do some quick thinking and make necessary changes in its game plan first to reduce conceding penalty corners and then defend the penalty corners. In the absence of its experienced goalkeeper Kumar, Malaysia has become vulnerable to conceding goals on penalty corners. In last two games, out of eight goals it conceded six came from penalty corners.
Also Read: FIH Pro League: Germany topples China 4-1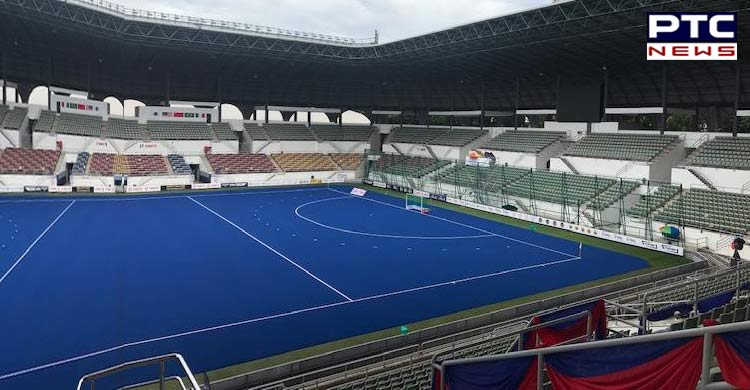 On the other hand, Canada, the highest rank team here, placed 10th on the FIH seeding list, it has to put up its act together. After the opening game debacle, Canada has shown improvement with each of the remaining two outings. China is a tough team. It proved its worth with a 4-4 draw against Malaysia. Good in penalty corners, China will go all out to repeat its performance against Canada. Interestingly, of the 22 goals scored in the tournament so far, there is an unusual equal distribution of goals in way of scoring. While 11 goals have been scored through penalty corners, an equal number has come through field goals. Normally, penalty corner goals take about 25 to 40 per cent share. But here, penalty corner goals have made a huge difference and brought in some sensational  results.
Also Read: Odisha Hockey Men's World Cup:Germany overcomes spirited Malaysia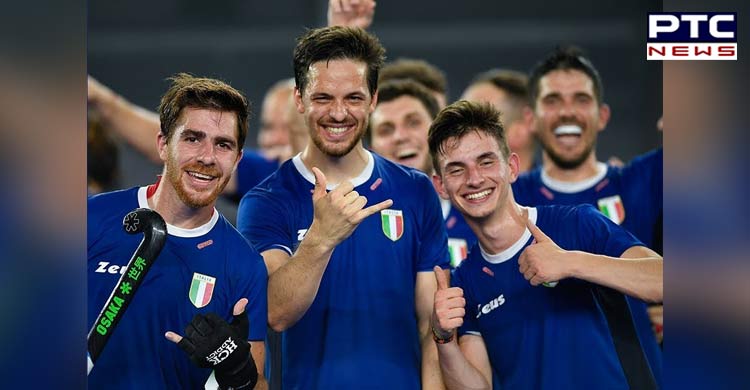 Since today was an off day, teams had their light work outs for the bigger battles starting on Tuesday. Former Malaysian international Kirpal Singh, who played for Malaysia in late 80s and early 90s, the games so far have been full of exciting hockey. He feels that Europeans have taken the hockey to a new level with their fitness, speed and strategies. Kirpal who played for Malaysia in Junior World Cup in Ipoh also feels that Asian teams need to work on certain skills, including penalty corners, fitness and game planning. He has been associated with the Malaysian Hockey Confederation for last four years and looks after the infrastructure maintenance besides other areas.
-PTC NEWS
Also Watch: