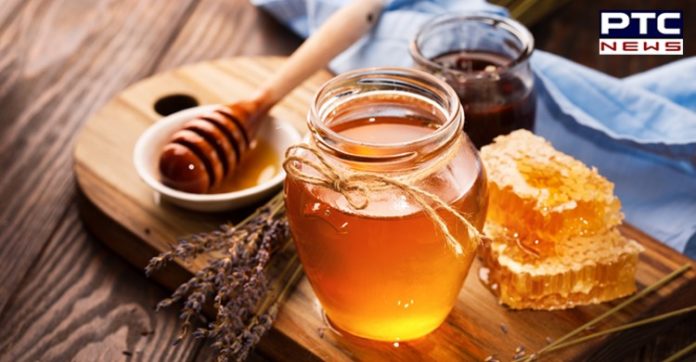 An investigation by the Centre for Science and Environment (CSE) claimed that Several leading honey brands sold in India have failed adulteration tests in Germany.

The study revealed that almost all the brands of honey being sold in Indian markets are adulterated with sugar syrup as 77 per cent of samples in the tests were found adulterated.
According to the study, only three out of the 13 brands- Saffola, Markfed Sohna and Nature's Nectar (one out of two samples) passed all tests.
Honey samples from leading brands such as Dabur, Patanjali, Baidyanath, Zandu, Hitkari and Apis Himalaya, all failed the Nuclear Magnetic Resonance (NMR) laboratory tests currently being used globally to check for modified sugar syrups, the syrups, the CSE stated.
The food researchers selected 13 top and smaller brands of processed and raw honey being sold in India. Samples of these brands were first tested at the Centre for Analysis and Land Learning in Livestock and Food (CALF) at the National Dairy Development Board (NDDB) in Gujarat.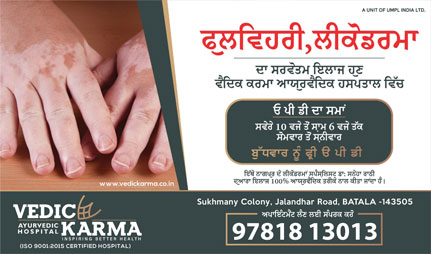 Almost all the top brands (except Apis Himalaya) passed the tests of purity, while a few smaller brands failed the tests to detect C4 sugar – call it basic adulteration using cane sugar.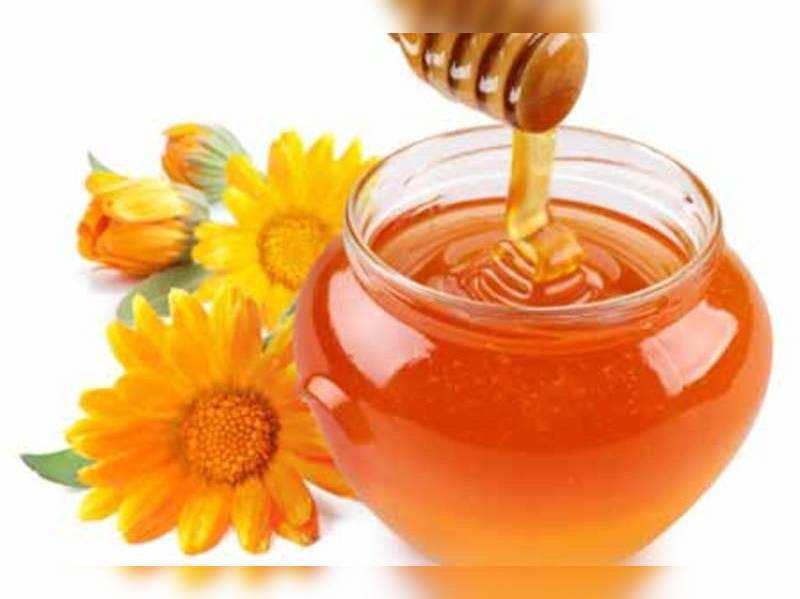 According to the reports, when the same brands were tested using
Nuclear Magnetic Resonance (NMR)
, almost all big and small brands failed.
More importantly, the study revealed that Indian standards for honey purity cannot detect the adulteration. This is because Chinese companies have designed sugar syrups to bypass these standards, the CSE said.