No fresh Nipah virus case: In a good news and welcome turn of events, any new Nipah virus case has been detected in Kerala, highlighting the absence of a secondary wave of the virus as a positive indicator. 
While the situation appeared positive bolstering hopes in the state, the Disaster Management Department in Kerala's Kozhikode relaxed the restrictions in the district keeping in view the recent health reports of no new cases of Nipah virus in Kerala.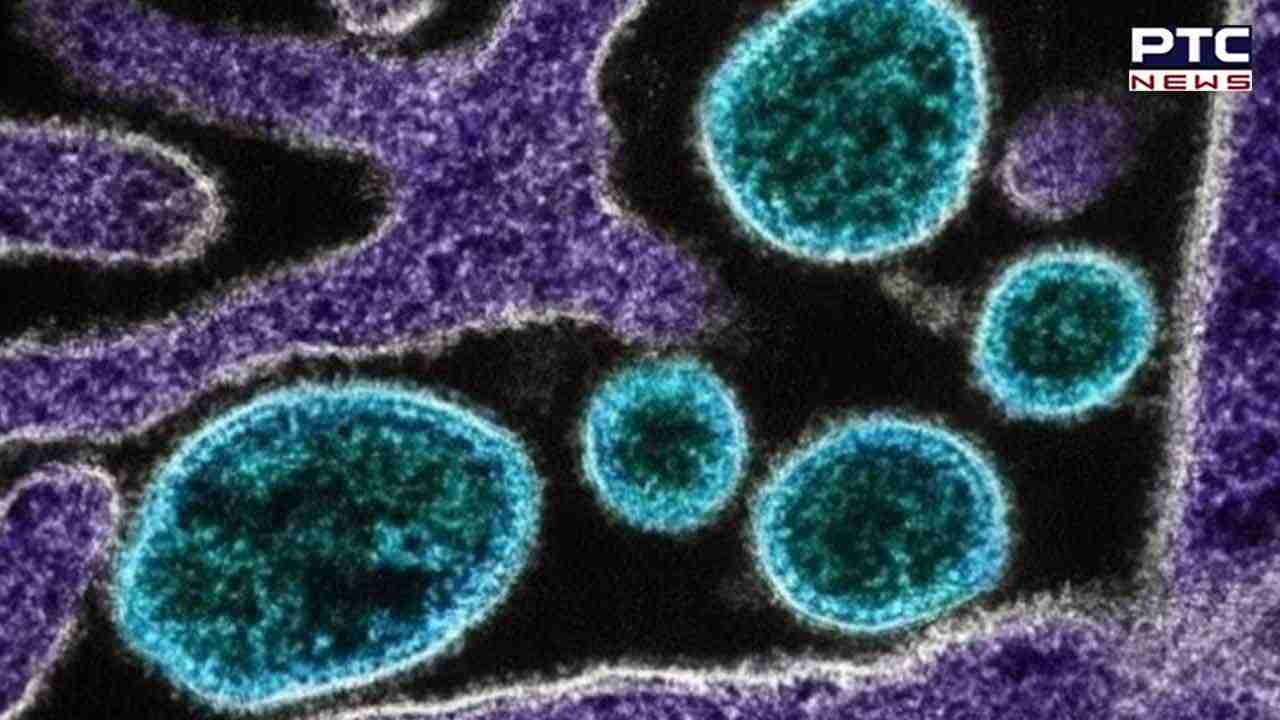 Health Minister Veena George on also said no fresh cases of the Nipah virus were reported in the state as 61 samples taken of 'high-risk' contacts including healthcare workers tested negative. 
She further said that the Nipah strain found in Kerala has been identified as the Indian Genotype, or I Genotype, which is similar to the strain found in Bangladesh.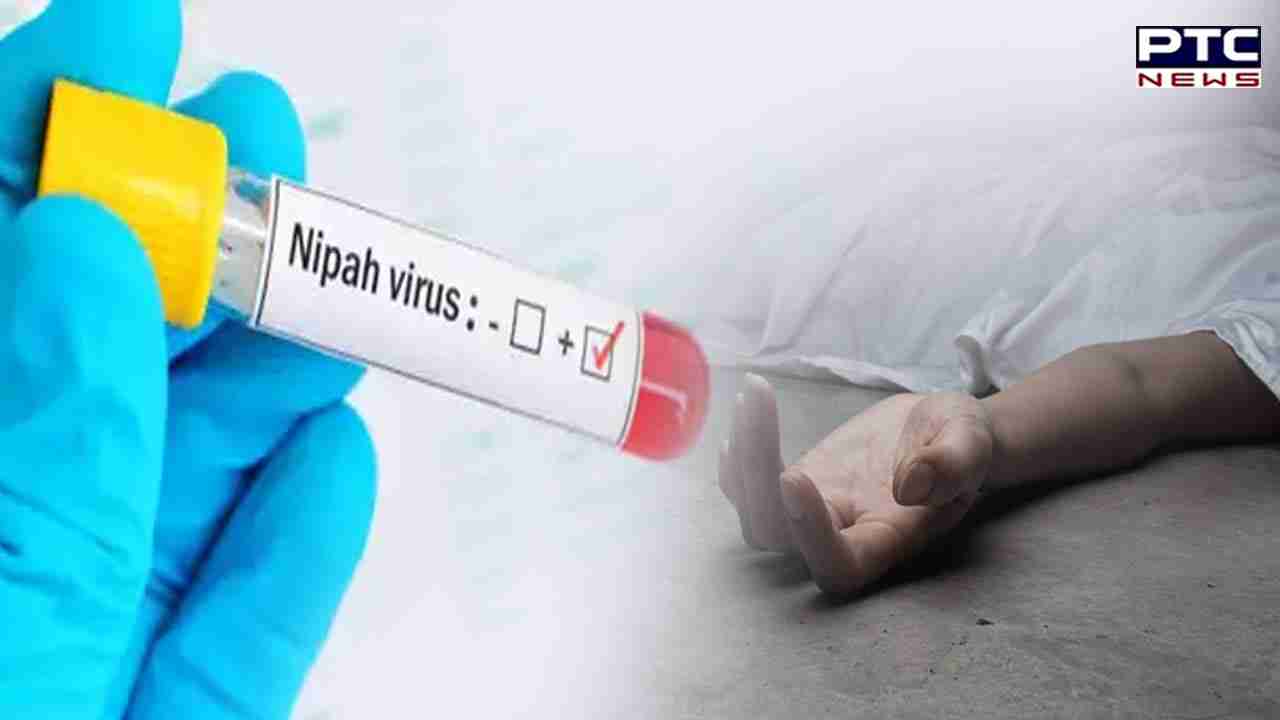 Check the restrictions relaxed in Kerala 
Relaxation in nine panchayats 
The relaxations have been announced in the containment zones of nine panchayats. 
Restrictions have been eased in 1,2,3,4,5,12,13,14,15 wards of Ayancherry Grama Panchayat, 1,2,3,4,5,12,13,14 wards of Maruthonkara Grama Panchayat, 1,2,7,8 wards of Tiruvallur Grama Panchayat, 9,20 wards, 3,4,5,6,7,8,9,10 wards of Kuttyadi Grama Panchayat, 5,6,7,8,9,10,11,12,13 wards of Kayakodi Grama Panchayat, 2,10,11,12,13,14,15,16 wards of Kavil Para Grama Panchayat, 3,4,5,6 wards of Vilyapally, 13th ward of Pumari and Thannirpanthal town of 4th ward, 1,2 and 19 wards of Changaroth panchayat. 
Relaxation on shops and banks 
The district collector A Geetha informed that shops and establishments in the above containment zones can operate till 8 pm, while all banks can function till 2 pm as per the Nipah protocol.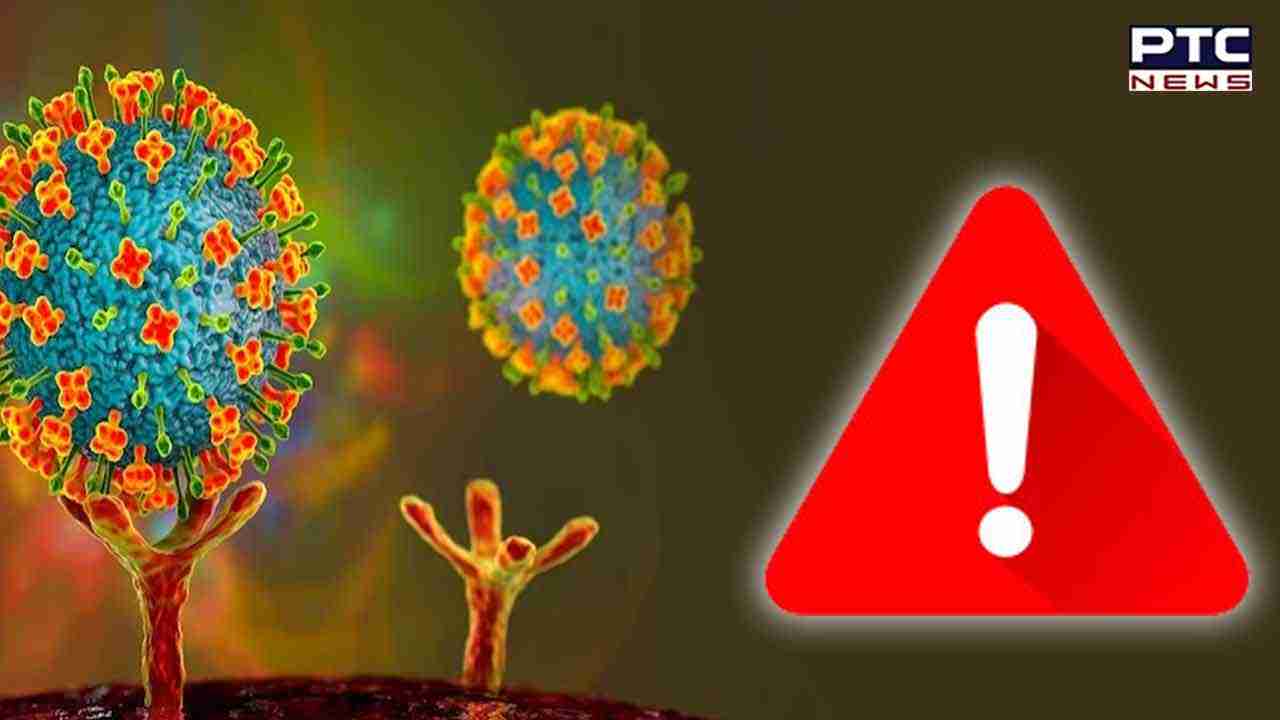 However, the masks and sanitisers must be used, social distancing must be followed and gatherings must be strictly controlled. The health minister informed that those who are on the contact list and under observation should follow strict restrictions and remain in quarantine till the period prescribed. 
Notably, six cases of the Nipah virus have been so far found in the state of which two persons died while four others, including a nine-year-old boy, are under treatment.


What is Nipah virus?  
The Nipah virus is a zoonotic virus spread to humans from animals (such as bats or pigs), or contaminated foods and can also be transmitted directly from human-to-human. Nipah virus was first identified in Malaysia in 1998 during an outbreak among pig farmers and has since been responsible for several outbreaks in South and Southeast Asia. Kozhikode and Malappuram districts in south India experienced the first-ever Nipah virus outbreak in 2018. Unfortunately, the region faced yet another significant outbreak in 2021.
- With inputs from agencies