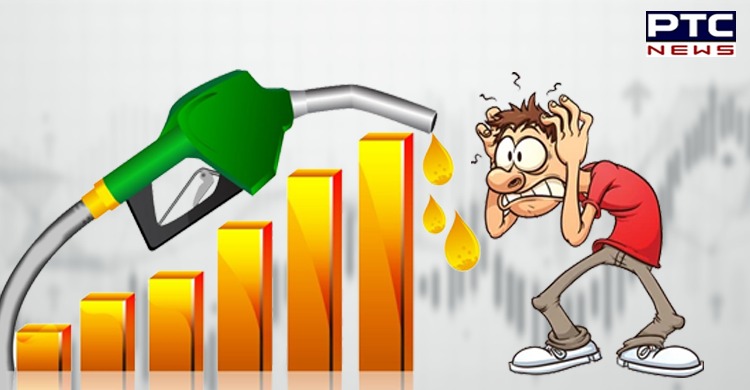 Petrol and Diesel Prices in India: Petrol prices increased by 30 paise per litre on Saturday, the 41st hike in 75 days. With this, the transport fuel has become costlier by Rs 11.44 a litre since May 4, a day after the results of Assembly elections in five states were announced.

Meanwhile, the diesel price remained unchanged as it did not witness a hike for the third time since July 2. Diesel witnessed a little 16 paise/litre reduction on July 12, the first since May 4. However, the hikes in over two-and-a-half months made Diesel costlier by Rs 9.14 per litre since May.
Also Read | Farmers' Protest: BKU leader Rakesh Tikait warns of 'war' over farm laws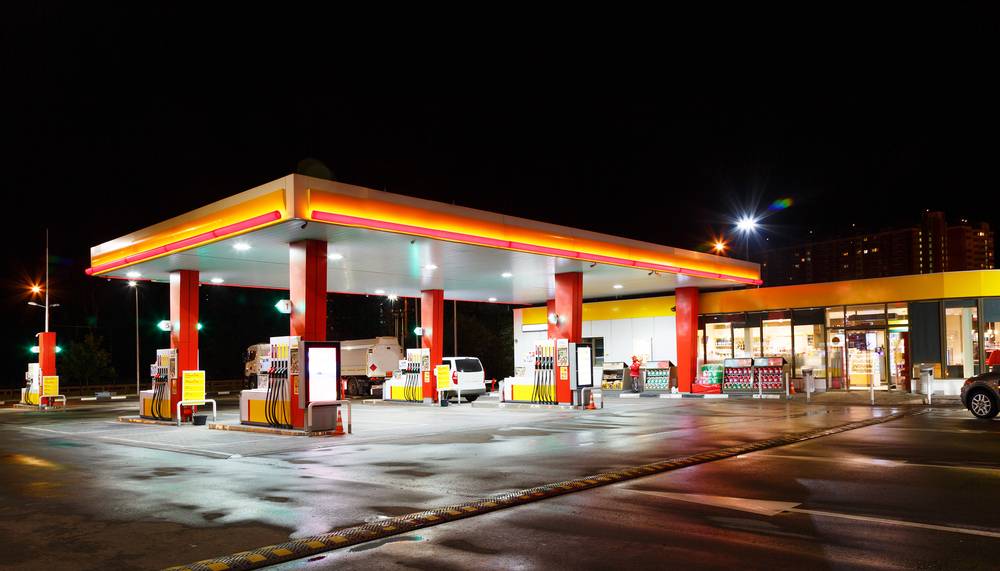 Following the latest hike, the petrol in Delhi was being retailed at Rs 101.84 per litre, and diesel at Rs 89.87. The retail prices of petrol and diesel in India differ from place to place because of variations in state taxes and local levies.
Also Read | Punjab: Captain Amarinder Singh's media advisor issues clarification on CM's resignation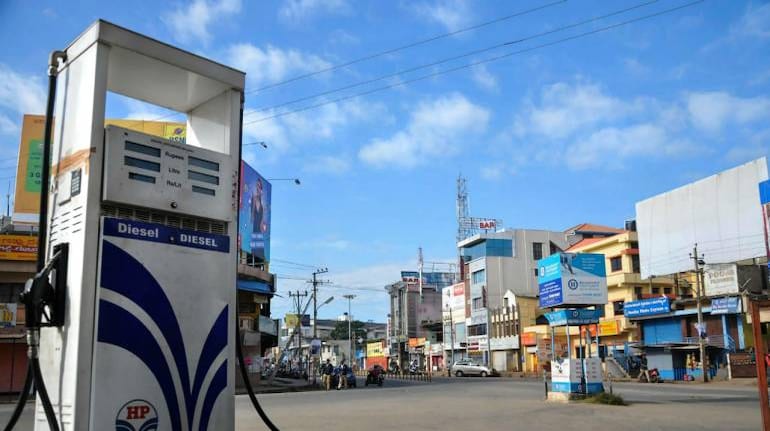 Petrol has already crossed Rs 100 per litre mark in five metro cities including Delhi, Mumbai, Chennai, Kolkata and Bangalore.
One-litre petrol in Mumbai costs Rs 107.83 and diesel Rs 97.45. Rajasthan's Ganganagar is having the highest rate of petrol as it is being sold at Rs 113.21 per litre and diesel at Rs 103.15 a litre.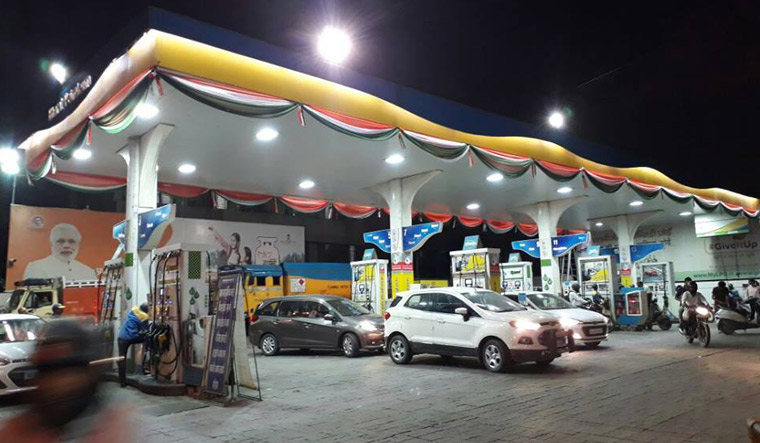 The cities selling petrol for over Rs 100 per litre are Delhi, Mumbai, Ratnagiri, Parbhani, Aurangabad, Jaisalmer, Ganganagar, Banswara, Indore, Bhopal, Gwalior, Bengaluru, Guntur, Kakinada, Chikmagalur, Shivamogga, Hyderabad, Leh, Imphal, Kalahandi, Sopore, Baramulla, Patna, Kolkata, Salem, Chennai, Thiruvananthapuram, Mohali, Darjeeling, Dantewada and Kohima.
Check petrol and diesel prices in India:
| | | |
| --- | --- | --- |
| CITY | PETROL (RS) | DIESEL (RS) |
| Mumbai | Rs 107.54 | Rs 97.45 |
| Delhi | Rs 101.54 | Rs 89.87 |
| Kolkata | Rs 101.74 | Rs 93.02 |
| Chennai | Rs 102.23 | Rs 94.39 |
| Bangalore | Rs 104.94 | Rs 95.26 |
| Jaipur | Rs 108.40 | Rs 99.02 |
| Bhopal | Rs 109.53 | Rs 98.50 |
| Hyderabad | Rs 105.52 | Rs 97.96 |
| Pune | Rs 107.10 | Rs 95.54 |
| Gurgaon | Rs 99.17 | Rs 90.47 |