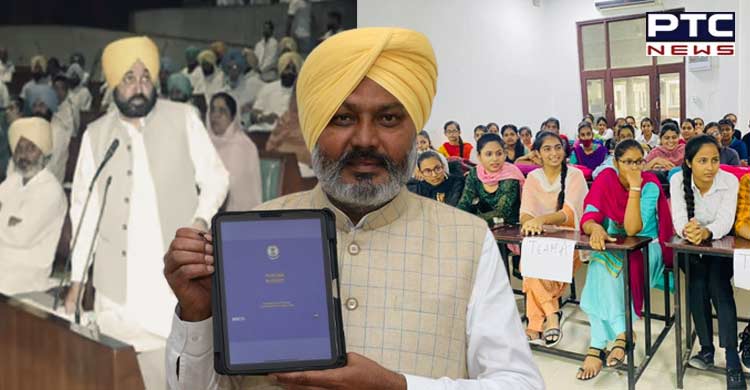 Chandigarh, June 27: The AAP-led Punjab Government, in its maiden Budget of Rs 1.55 lakh crore on Monday, failed to make any provisions or announcement for implementing its promise of Rs 1,000 allowance for each woman over 18.

Before the Punjab Assembly elections, AAP supremo Arvind Kejriwal had said if their party was voted to power in the state, it would transfer Rs 1,000 per month to the account of every woman aged 18 or above. However, the major challenge lies before the AAo-led Punjab government is how to over come financial crunch.
Also Read | Punjab Budget session Day 2: Teachers to work as educators only, no other govt assignment to be given: CM Mann
The Punjab Government, in any case, is not in a position to fulfill this promise seeing its financial health. Had the Punjab Government made this provision in its Budget 2022, then paying Rs 1,000 crore per month to an estimated 1 crore women would have translated into a whopping Rs 12,000 crore per year!
However, Finance Minister Harpal Cheema "smartly overlooked the announcement, and did not make any mention of it in the Budget 2022 speech.
Also Read | Comprehensive law and order reforms in Punjab soon, says CM Bhagwant Mann
-PTC News