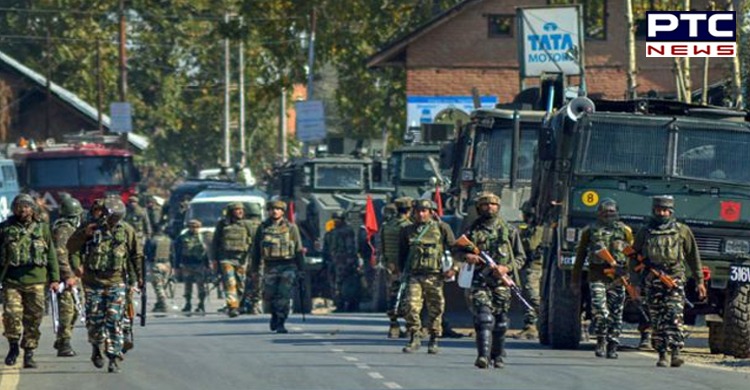 In a shocking development, a junior commissioned officer of the Indian Army was martyred on Thursday during an encounter with the armed terrorists in the Thanamandi area of Rajouri district in Jammu and Kashmir.

An encounter broke out between terrorists and the security forces in the Thanamandi area of Rajouri in Jammu and Kashmir, the police informed.
Also Read | Afghanistan: People hang on flying aircraft in hurry to leave the country, two of them fall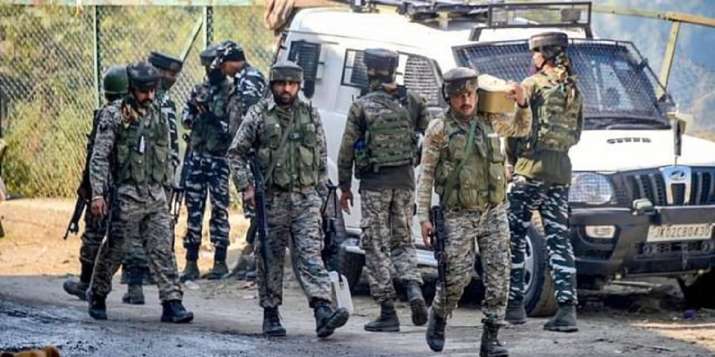 It comes days after two terrorists were shot dead in a joint operation by security forces and police in a forest area of Thanamandi in the Rajouri district of Jammu and Kashmir on August 6.
Also Read | Afghanistan-Taliban News: Taliban leader Mullah Baradar says 'victory was unexpectedly swift'
During an encounter, one JCO of Rashtriya Rifles received bullet injuries while one terrorist was killed. The JCO was taken to the nearest medical facility, however, he succumbed to his injuries.

The encounter in Thanamandi was launched by police, the Indian Army, and CRPF. In an initial exchange of fire, two army personnel got injured.
The martyred JCO belonged from Pauri, Garhwal, in Uttarakhand.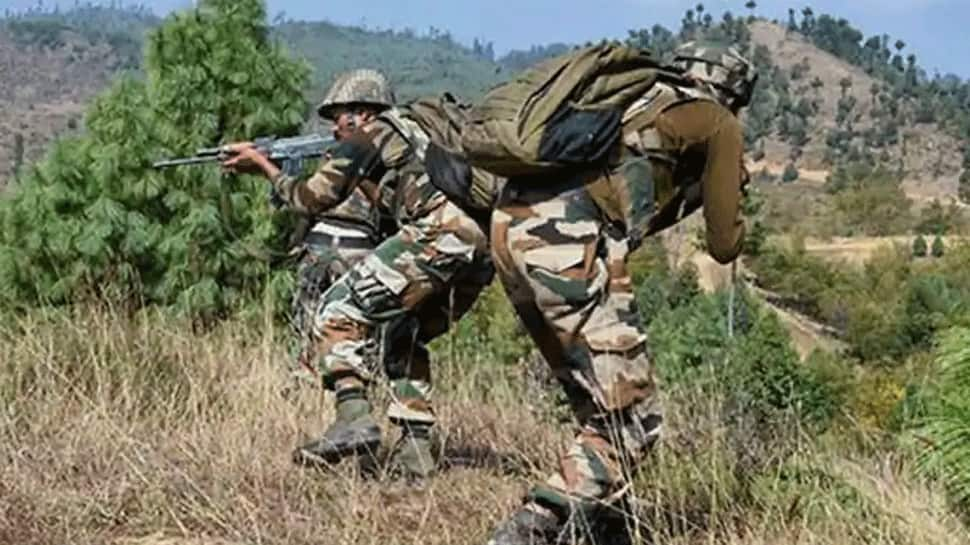 On August 6, the security forces killed two terrorists in the Pangai area of Thanamandi, and on August 10, Jammu and Kashmir. One of the two slain terrorists was identified as Ramees Ahmad Tantray of Ramnagri in the Shopian district.
In the past few weeks, several encounters took place in the Rajouri sector — Daddal in Nowshera, Sunderbani, and Pangai in Thanamandi.
-PTC News