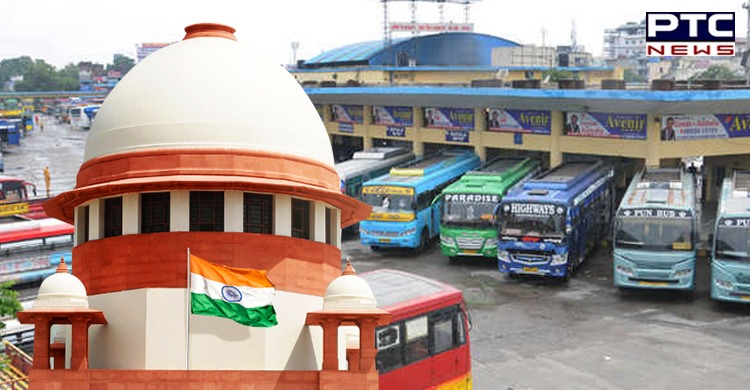 New Delhi: The Supreme Court on Friday refused to interfere in a Punjab and Haryana High Court order staying the cancellation of bus permits of Orbit Aviation Private Limited, Punjab.

Terming it as a political battle, a Supreme Court Bench, led by Justice Hemant Gupta, said "Don't fight political battles in courts."
Also read | Nursery rhymes may teach the importance of safe play: Study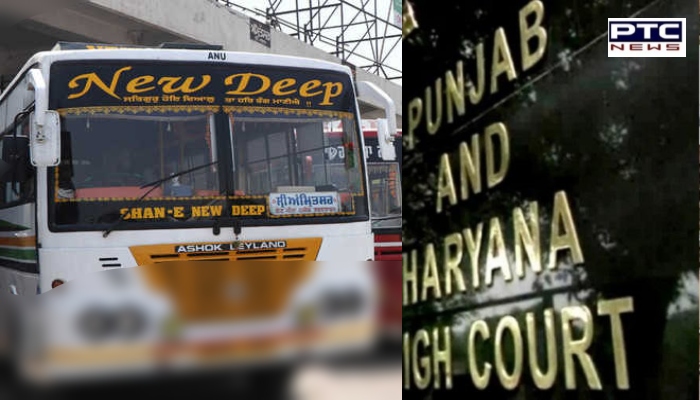 Earlier, in a major setback to the Punjab Government, the Punjab and Haryana High Court had earlier stayed the Punjab Government's decision to cancel the bus permits of Orbit Aviation Pvt Ltd and New Deep bus service.
The High Court also directed the state of Punjab, the Transport Commissioner and the Regional Transport Authority to forthwith release the buses of Orbit Aviation. It had also asked the state transport authorities to permit the petitioner company to provisionally ply the buses.
Also Read | Miss World 2021: Manasa Varanasi, other contestants Covid positive, finale put off
The High Court's order had come following a petition seeking the quashing of 31 orders of the cancellation of permits issued by the Regional Transport Authority (RTA).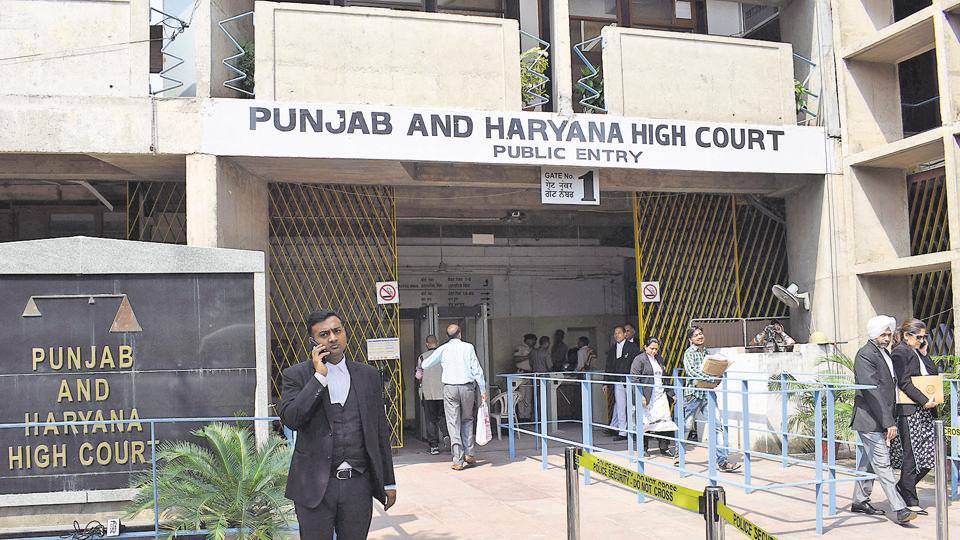 On behalf of the Punjab Government, Advocate General DS Patwalia contended the state had the right to cancel the bus permits over the non-payment of road tax dues despite several notices. On the other hand, Orbit Aviation Private Limited was represented by senior advocate Ranjit Kumar.
-PTC News