PTC Web Desk: In a groundbreaking development, Chinese companies have introduced the 'world's fastest internet' network, boasting a data transmission rate of 1.2 terabits per second, as reported by the South China Morning Post. This speed exceeds current major internet routes by over tenfold. The project is a collaborative effort involving Tsinghua University, China Mobile, Huawei Technologies, and Cernet Corporation.
Stretching across 3,000 km, this network establishes connections between Beijing, Wuhan, and Guangzhou through an extensive optical fiber cabling system. It possesses the remarkable capacity to transmit data at an astonishing rate of 1.2 terabits (1,200 gigabits) per second, a significant advancement given that most of the world's Internet backbone networks typically operate at a speed of only 100 gigabits per second. Even the recent transition of the United States to its fifth-generation Internet2 only reaches speeds of 400 gigabits per second.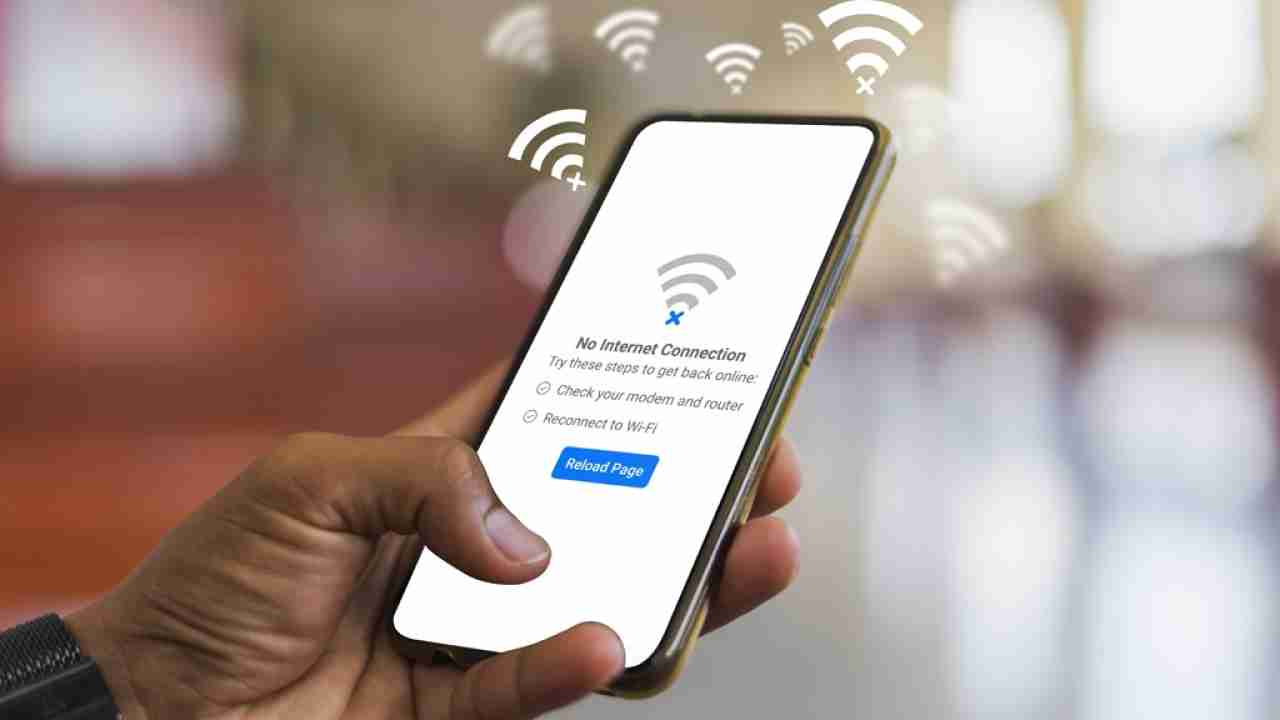 Crucially, the Beijing-Wuhan-Guangzhou connection forms a part of China's Future Internet Technology Infrastructure, representing the latest phase in the decade-long initiative of the national China Education and Research Network (Cernet). The network, activated in July and officially launched recently, has successfully surpassed all operational tests and has demonstrated consistent reliability.

Huawei Technologies' vice-president, Wang Lei, provided a vivid illustration of the network's speed, stating that it has the capability to transfer data equivalent to 150 high-definition films in just one second. This analogy highlights the immense data transfer capacity of the network.

Wu Jianping, the project leader of FITI from the Chinese Academy of Engineering, emphasised that this superfast network is not only a successful operational achievement but also furnishes China with advanced technology to further develop an even faster internet infrastructure.
Xu Mingwei, representing Tsinghua University, likened the new internet backbone to a superfast train track, explaining that it has the efficiency to replace 10 regular tracks in carrying the same volume of data. This comparison underlines the system's cost-effectiveness and enhanced manageability in data transmission.
An important aspect to note is that all the system's software and hardware have been domestically produced, indicating a significant milestone in China's ability to independently develop and implement cutting-edge technology within its borders.
- With inputs from agencies
Join Whatsapp Channel