Zealandia: After nearly 375 years, geoscientists have unveiled the existence of a continent that had remained concealed for centuries. A small team of geologists and seismologists has crafted an updated map of Zealandia, also known as Te Riu-a-Maui. This discovery emerged from data gathered from dredged rock samples retrieved from the ocean floor, as reported by Phys.org. The research findings have been documented in the journal Tectonics.
According to a BBC report, Zealandia encompasses a vast landmass spanning 1.89 million square miles (4.9 million square kilometers), making it approximately six times the size of Madagascar. This revelation expands the list of recognized continents to eight, with Zealandia setting records as the smallest, thinnest, and youngest continent in the world.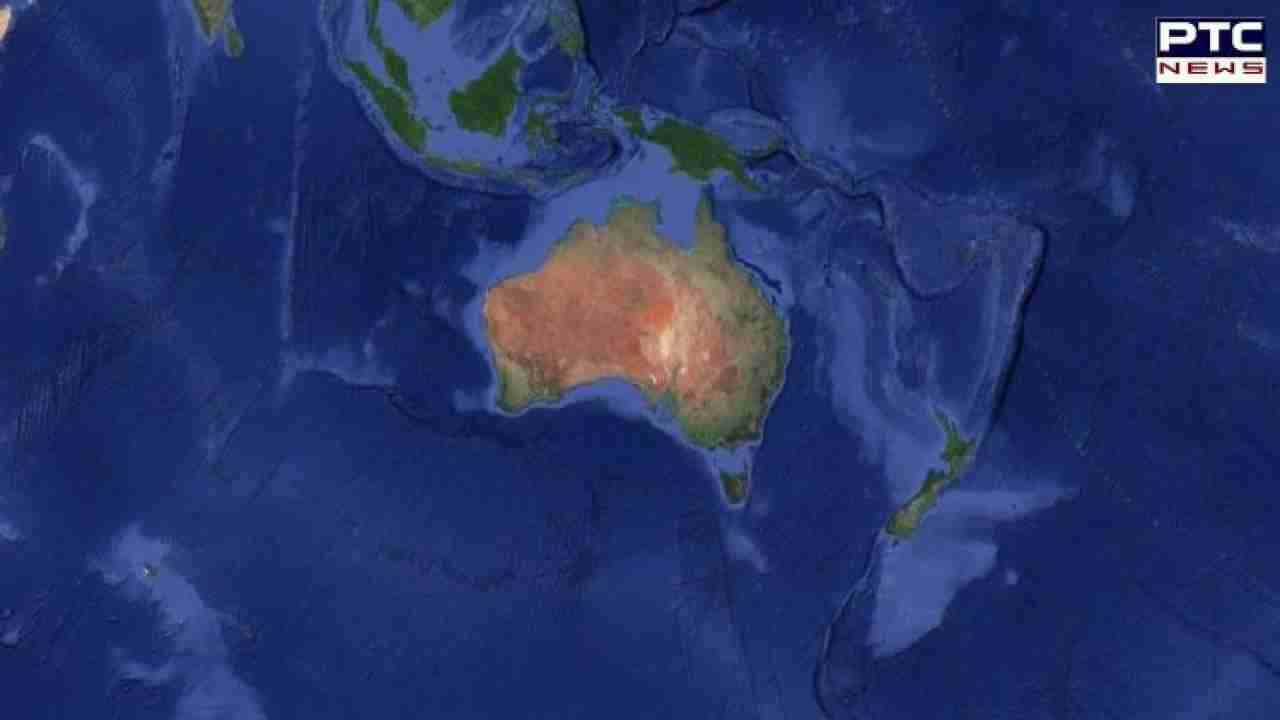 Remarkably, this newly identified continent lies mostly submerged, with only a few islands, resembling New Zealand in its geographic characteristics. "This is an example of how something very obvious can take a while to uncover," remarked Andy Tulloch, a geologist at the New Zealand Crown Research Institute GNS Science, who was part of the Zealandia discovery team, as reported by BBC.
Studying Zealandia has always presented significant challenges for scientists. Researchers have primarily relied on the examination of rock and sediment samples retrieved from the ocean floor, with many originating from drilling sites, while others were collected from the shores of nearby islands.
Phys.org detailed that the analysis of these rock samples revealed geological patterns in West Antarctica that hinted at the existence of a subduction zone near the Campbell Plateau, situated off the west coast of New Zealand. However, the absence of magnetic anomalies in that area contradicts theories concerning a strike-slip fault in the Campbell Fault.
The updated map not only pinpoints the location of Zealandia's magmatic arc axis but also highlights other significant geological features.
Zealandia originally formed part of the ancient supercontinent Gondwana, which emerged approximately 550 million years ago and encompassed all the landmasses in the southern hemisphere.
- PTC NEWS
Join Whatsapp Channel