Over 730 people Killed In Africa Cyclone
At least 732 people have died and a thousand others are left in desperate need of help after Cyclone Idai lashed the Mozambican port city last week. According to media reports, many of the survivors are living on trees and rooftops.
Also Read: Pulwama attack: CRPF cautions people against fake pics aimed at spreading hatred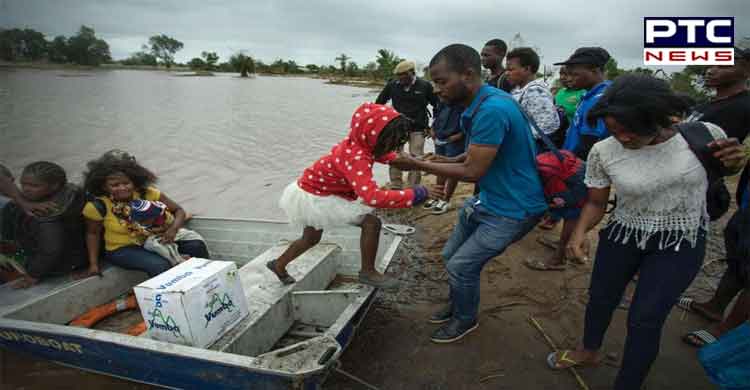 Last week, Cyclone Idai hits the Beira with winds of up to 170 km per hour (105 miles per hour). Later, it moved towards Zimbabwe and Malawi, where it destroyed many houses. According to Land and Environment Minister, Celso Correia, Mozambique's death toll rose to 417 from 242. He further said that the situation is getting better and critical.
Also Read: PM targets oppn for seeking 'proof' of air strikes, urges stern action against attacks on Kashmiris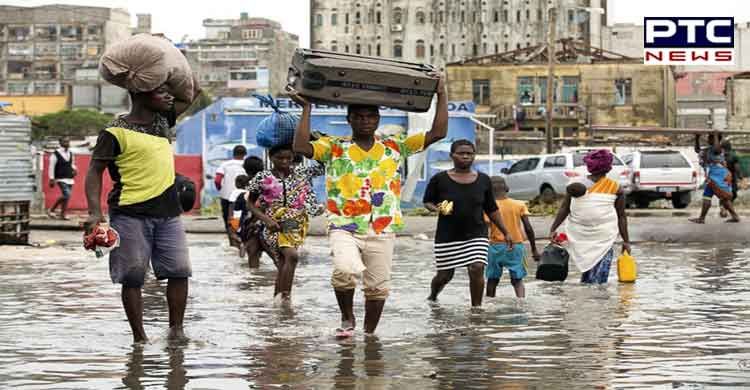 The cyclone killed 259 in Zimbabwe and 59 in Malawi. The rescue teams are searching for the survivors through the debris.  The media reports said 1,500 people were in need of immediate rescue from rooftops and trees. The United Nations' humanitarian office warned that more flooding may come as heavy rains inland poured into the low-lying Beira area.
– PTC News