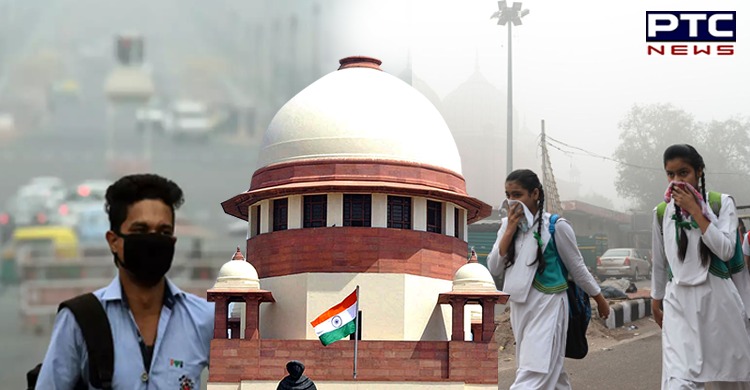 The Supreme Court on Monday directed the Centre to call for an "emergency meeting" on November 16 with Punjab, Delhi, Haryana, and Uttar Pradesh and sought an action plan to curb air pollution in Delhi-NCR.

A Bench of Chief Justice of India NV Ramana, Justices DY Chandrachud and Surya Kant concluded that major culprits of air pollution in Delhi were construction activities, industries, power plants, and vehicular transportation, besides stubble burning in some areas.
Also read | Maharashtra: Before stealing cash box from temple, thief touched God's feet; video viral
The Bench said hue and cry over stubble burning was without factual basis as according to the Centre, it contributed to less than 10 per cent of air pollution in Delhi.
The Bench directed the Centre that its committee, set up to look into air pollution issue, convene an emergency meeting with the Chief Secretaries of Punjab, Haryana, Uttar Pradesh and Delhi and take into account issues suggested by it such as stopping construction, non-essential transport, power plants and implement work from home to deal with air pollution in Delhi-NCR.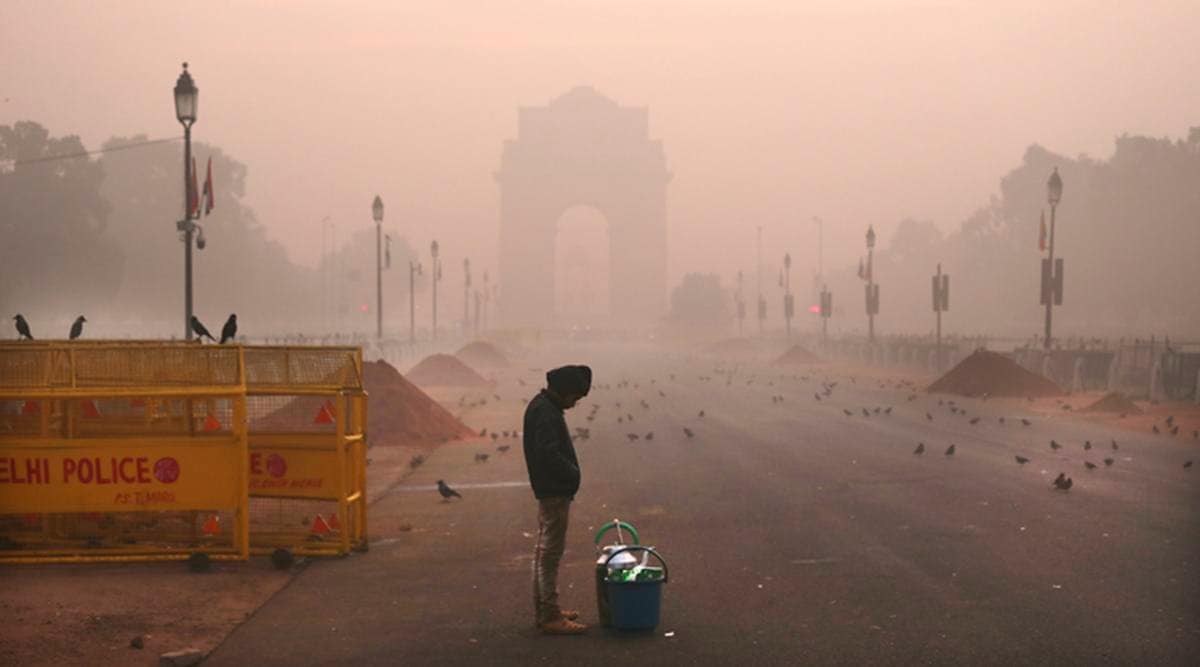 Posting the matter for hearing on November 17, the top court asked Haryana and Punjab to persuade the farmers to stop stubble burning for a week.
"The commission under the Act has not indicated what steps will be taken to control the pollution-causing elements. This is not the way we expected an executive emergency meeting will be held. It's very unfortunate that we have to set an agenda for them. We direct the Centre to have an emergency meeting on November 16 and take into account points cited by us," the Bench added.
Please decide which industries could be stopped, which vehicles could be prevented from plying and which power plants could be stopped and how you could provide alternative power by then, it told the Solicitor General.
Also read | Veteran actor Vikram Gokhale supports Kangana's 'bheek' remark
During the hearing, the Solicitor General told the Supreme Court that stubble burning was not the major cause of pollution at present in Delhi and northern states as it contributed only 10 per cent of the pollution.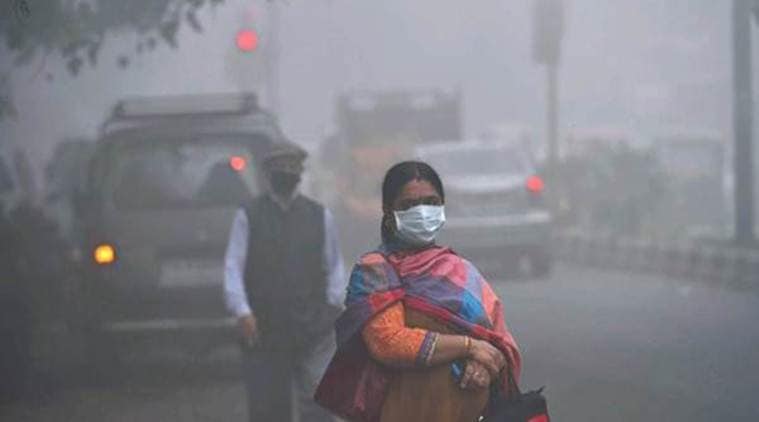 The apex court asked the Centre about drastic steps, which were scientifically proven and were taken to bring down air pollution.
-PTC News