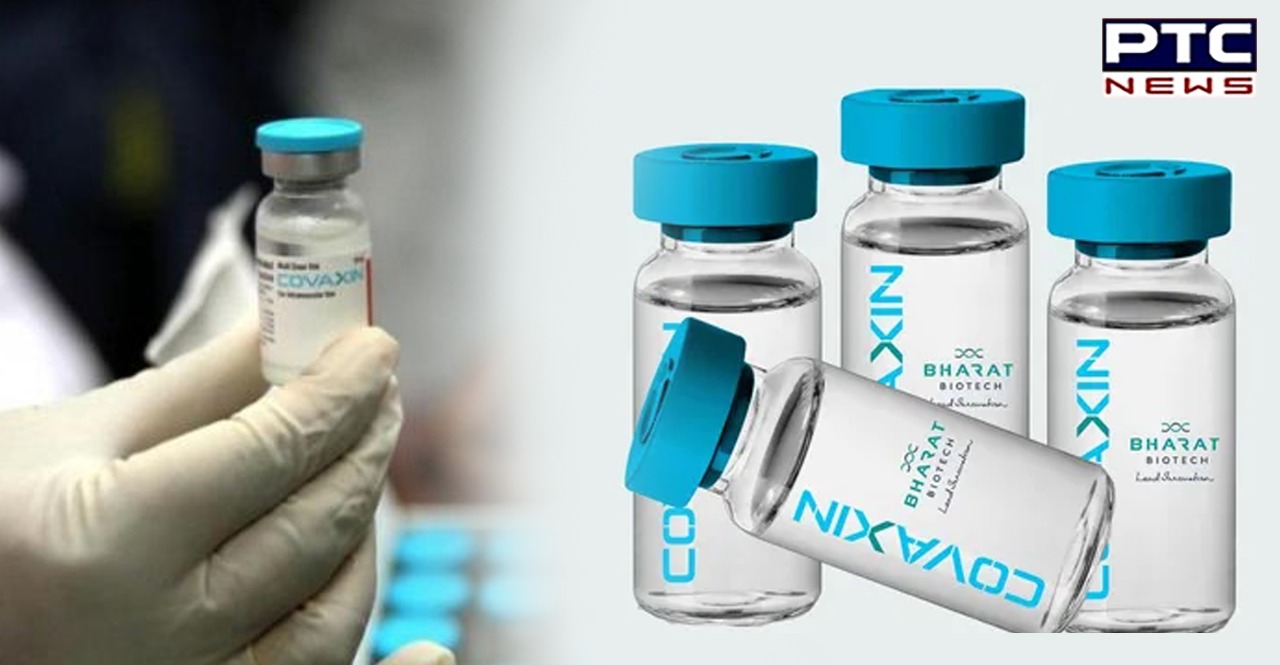 ICMR Covaxin study: The Indian Council of Medical Research (ICMR) in its study stated that Bharat Biotech's COVAXIN is effective against multiple variants of SARS-CoV-2 and effectively neutralizes the double mutant strain of coronavirus as well.

The ICMR's study on Covaxin demonstrated the neutralization potential of Bharat Biotech's COVAXIN against the UK variant and Brazil variant.
Also Read | Triple mutation variant in India emerges as fresh worry amid battle against coronavirus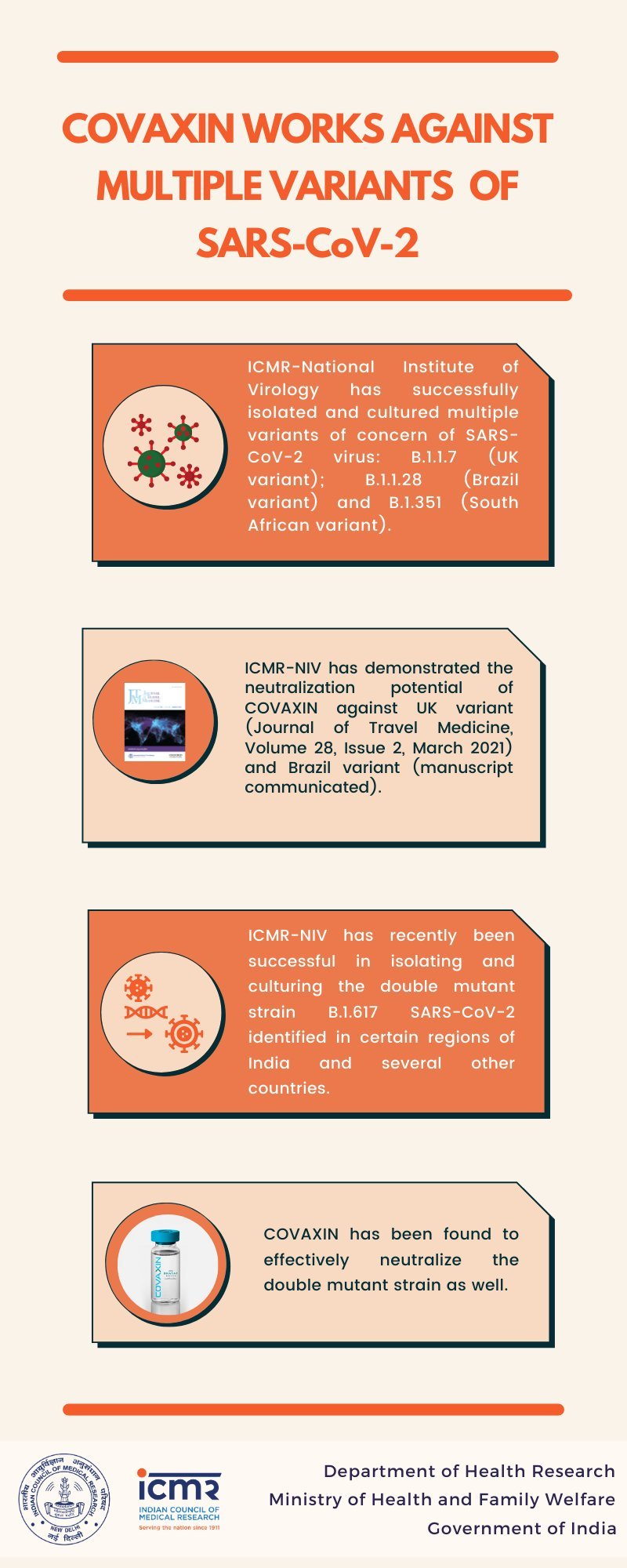 Recently, ICMR successfully isolated and cultured the double mutant strain B.1.617 SARS-CoV-2 which was identified in certain regions of India and several other countries as well.

The COVID-19 vaccine 'Covaxin' received Emergency Use Authorizations (EUAs) for COVID treatment in India and also in several other countries with another 60 in the process.
Also Read | Coronavirus: India records biggest-ever single-day spike in both new cases and deaths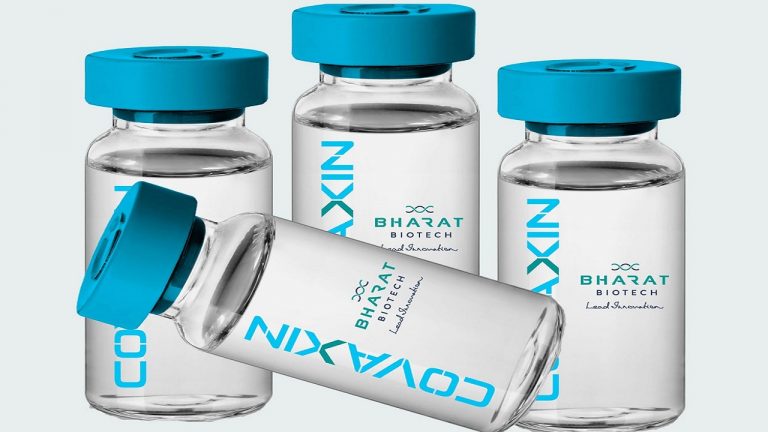 There were reports that India is suffering from an unprecedented shortage of vaccines. Thus, Bharat Biotech has ramped up the manufacturing capacity to over 700 million doses per annum.
The scale-up in manufacturing has been carried out across Hyderabad and Bangalore, the company said in a statement.
Likewise, the Union Finance Minister Nirmala Sitharaman approved Rs 4,567.50 crore as advance payment to Serum Institute of India (SII) and Bharat Biotech to ramp up vaccine production to boost up the guards against coronavirus.
The Centre has approved Rs 3,000 crores of financial assistance for SII and Rs 1567.50 crores to Bharat Biotech which will be released soon.
Click here to follow PTC News on Twitter
-PTC News