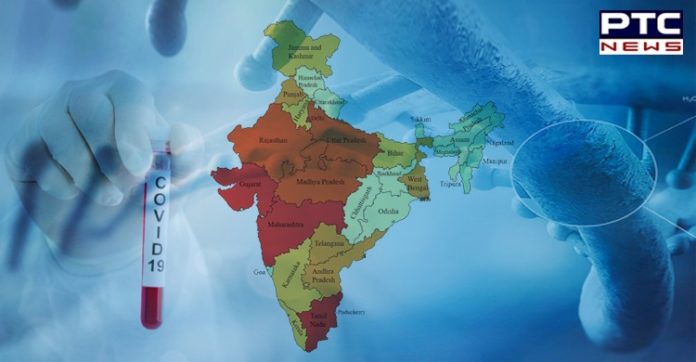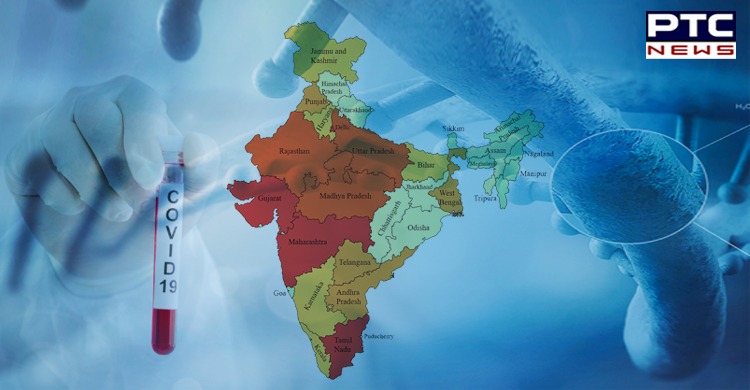 India's COVID-19 case tally has increased to 54.87 lakh with a spike of 86,961 new cases and 1,130 deaths in the last 24 hours, as of Monday morning.

The total number of coronavirus cases has increased to 54,87,581 out of which 10,03,299 are active cases, while 43,96,399 have been cured and discharged while 87,882 COVID patients have died due to the pandemic, the Ministry of Health and Family Welfare said on Monday.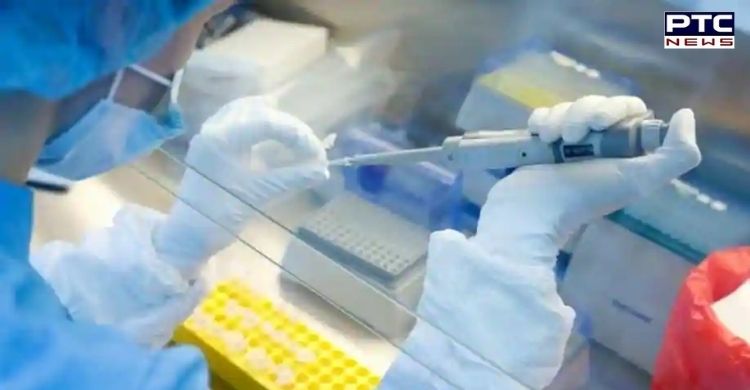 The Ministry of Health on Monday stated that India occupies the top position in the world in terms of total recoveries. "More than 43 lakhs have recovered. India's recoveries constitute 19 percent of total global recoveries, the Ministry of Health stated.
Also Read | Taj Mahal reopens with new COVID19 guidelines, 6 feet distance compulsory
Meanwhile, Union Health Minister Harsh Vardhan on Sunday said that "My ministry got Rs 893.93 crores from PM-CARES Fund for 50,000 made in India ventilators."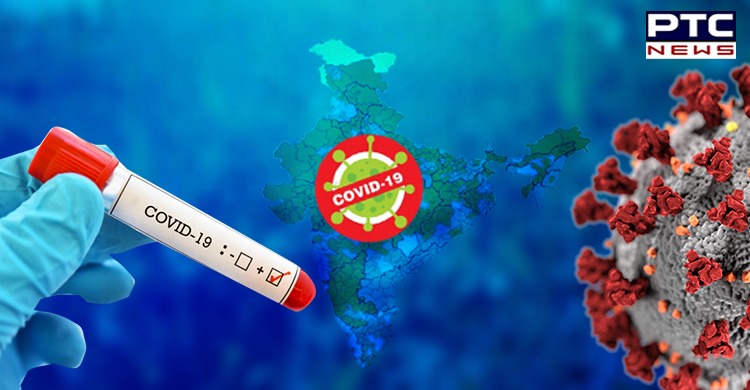 He added that "145 vaccine candidates across the world are under pre-clinical evaluation, around 35 under clinical trials. In India, we gave all support to 30 vaccine candidates -3 of these are in advanced trials of phases 1, 2, and 3; over 4 in advanced stages of the pre-clinical trial."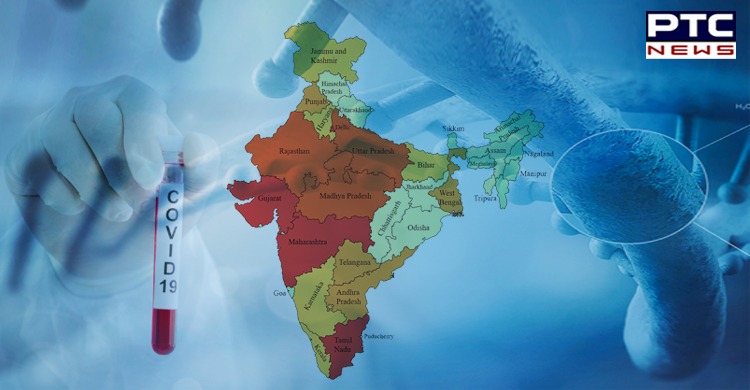 Leader of Congress in Lok Sabha, Adhir Ranjan Chowdhury, during the discussion on COVID-19, said that "PM-CARES Fund was established for tackling COVID-19 pandemic. I ask the health minister – how much fund has been received by your ministry and state governments from PM-CARES Fund?"
-PTC News