Petrol and Diesel Price Today: The diesel prices changed again for the third time this week as the rates have dropped yet again by 18 to 25 paise on Friday.

While diesel continues its downward trend, petrol remained at its all-time high. Petrol has remained unchanged for 34 days as of Friday. The last time petrol saw a hike was in mid-July, while diesel saw the hike a few days prior to petrol.
Also Read | Afghanistan: People hang on flying aircraft in hurry to leave the country, two of them fall
Diesel prices started reducing on Wednesday and have been consistently dropping by around 18 to 25 paise across the metros cities.
Also Read | Afghanistan-Taliban News: Taliban leader Mullah Baradar says 'victory was unexpectedly swift'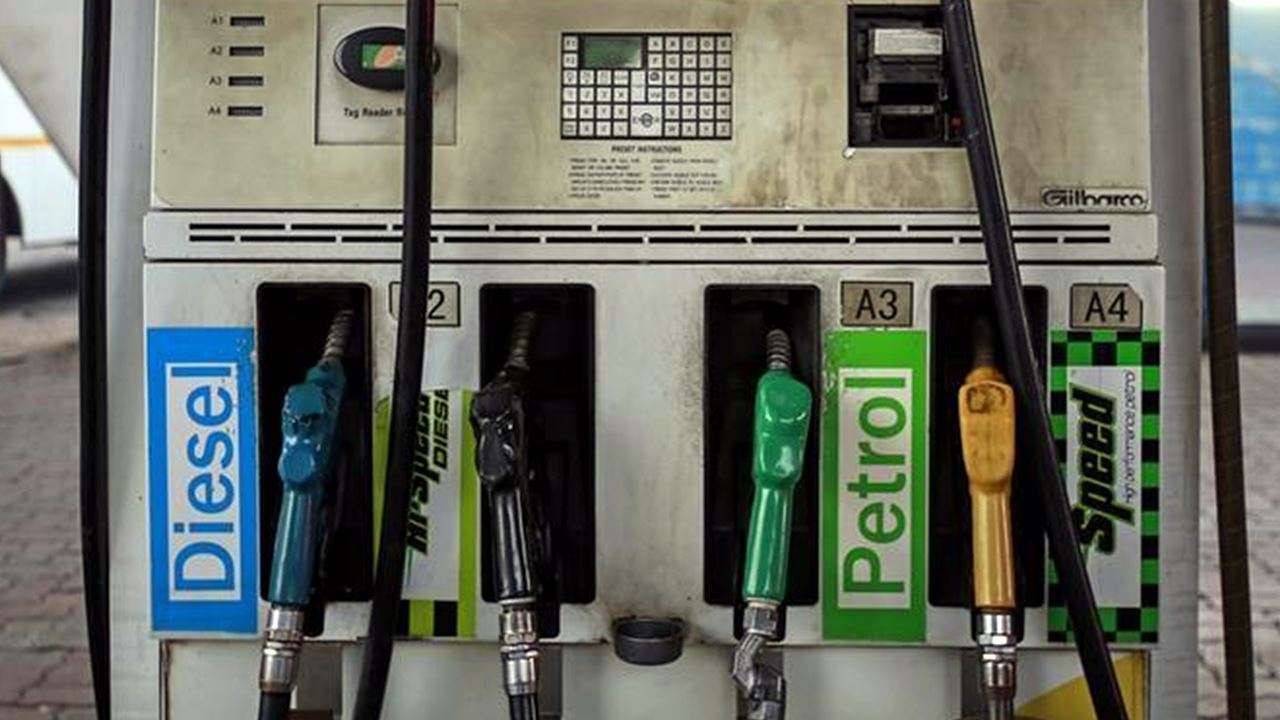 Petrol and Diesel Price Today
Petrol prices across the major metro cities had previously been hiked by 26 to 34 paise. On Friday, the petrol remained in Delhi at Rs 101.84 per litre, Rs 107.83 per litre in Mumbai, 102.08 per litre in Kolkata.
Meanwhile, in Chennai, the travellers will have to pay Rs 99.47 for a litre of petrol as it is the only metro out of the five that has seen any change in petrol prices after the Tamil Nadu government slashed the excise duty on fuel. In Bangalore, petrol continued to stand at Rs 102.08 per litre.

Diesel prices started falling on August 18 and have continued the trend till Friday. On August 20, the diesel price in the national capital dropped by 20 paise, leaving the rate at Rs 89.27 per litre while in Mumbai, the diesel prices stand at Rs 96.84 per litre.
Kolkata witnessed the steepest drop in comparison to all the five metro cities as it went down by 25 paise.
-PTC News