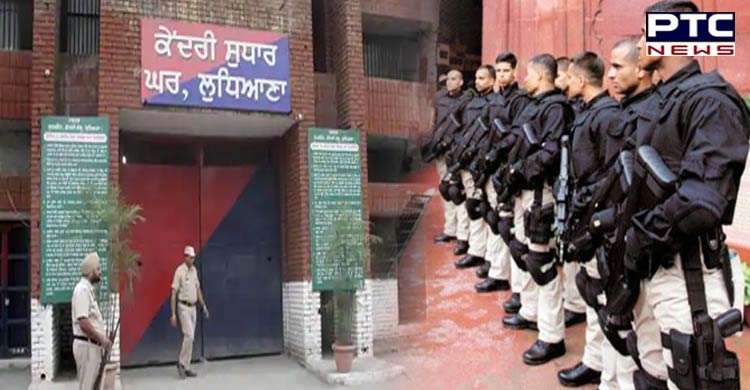 Chandigarh, May 11: After curtailing the security of several VIPs in Punjab, Chief Minister Bhagwant Mann has now decided to do away with the culture of VIP cells in state jails and ordered their closure.

The restrictions have been imposed following the recovery of cellphones in various cells of Punjab jails.  As per information, as many as 710 mobiles have been recovered as of now.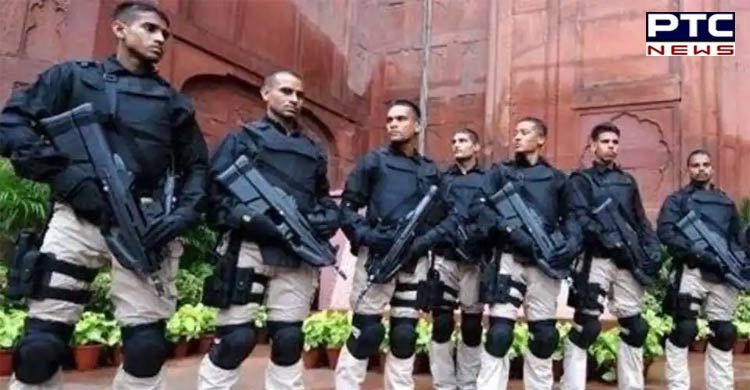 Also Read | 27 die in massive fire near Mundka metro station, 2 arrested so far 
Punjab Chief Minister Bhagwant Mann said in case of more recovery of mobiles, the official concerned would be suspended. The jails would now be actual reform homes, he said.
Bhagwant Mann also listed other initiatives taken by his government since they took over the reins of the state. The CM said he had often wondered how a person found guilty of breaking the law by the courts became a VIP in jails.
He said the network of gangsters operated from the jails of Punjab and said his government was committed to taking these gangsters to task.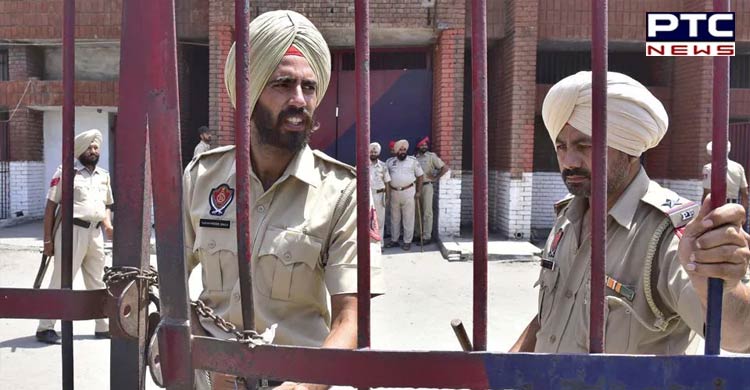 Earlier, in a major crackdown against VIP culture on roads, the AAP-led Punjab Government recently issued orders to reduce the security cover of senior political leaders, including, former Punjab CM Rajinder Kaur Bhattal, former Deputy Chief Minister OP Soni, and Congress leader Sunil Jakhar.
The security cover of several other ministers has also been reduced. As per information, the Punjab Police have recalled 127 policemen and nine vehicles. Police personnel will now be deployed for public safety.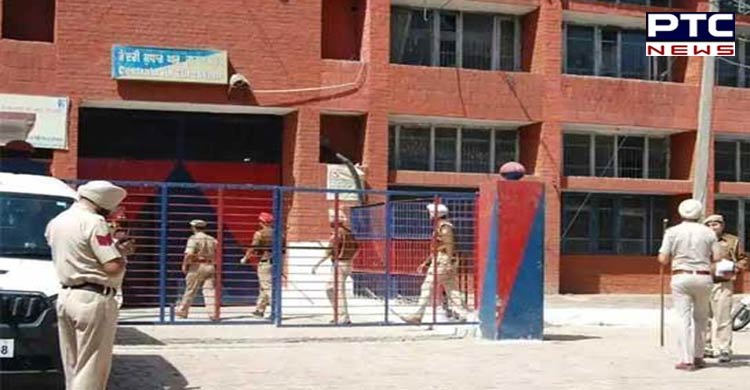 Also Read: 'Tomato flu' scare in Kerala; 80 children found infected
Prior to this, the Punjab Government had withdrawn the security cover of around 184 more police protectees, including former ministers and ex-MLAs.
-PTC News