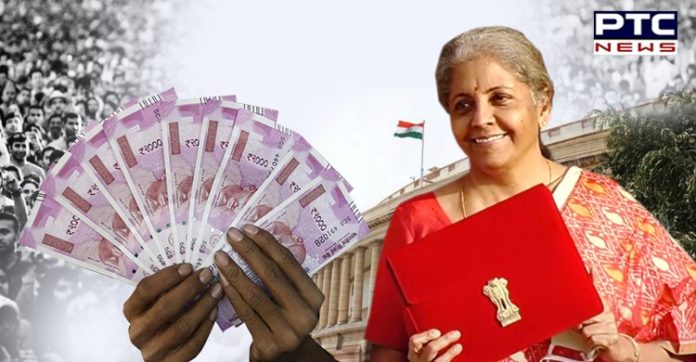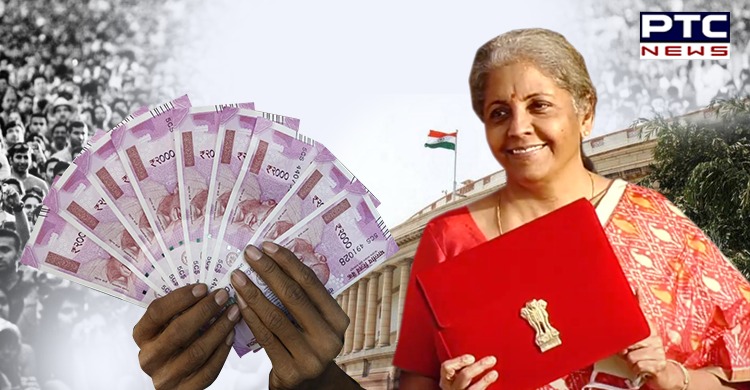 Union Budget 2021: Today, Finance minister Nirmala Sitharaman announced the Union Budget for the year 2021.
Also Read | Union Budget 2021: Govt committed to welfare of farmers

In the budget, healthcare has taken centre stage against the backdrop of the covid-19 pandemic.
Sitharaman allocated a bumper Rs 2,23,846 crore in the budget for the sector. The outlay is an increase of about 137% from the previous year's budget.
She said that India is already running a massive covid-19 vaccination programme and has vaccinated more than 35 lakh healthcare workers and the Union budget has strengthened the focus on vaccination.
"I have provided Rs35,000 crore for covid vaccines in 2021-22 and committed to provide further funds. India now has one of the lowest covid-19 death rates of 112 per million population and one of the lowest active cases of about 130 per million. This has laid the foundation for the economic revival we see today," the finance minister said.
India has two covid-19 vaccines available and has begun safeguarding not just own citizens but also those of several other countries.
Adding, Pneumococcal vaccine, a product made in India that protects children against serious and potentially fatal pneumococcal infections but is presently limited to five states, will be rolled out across country.
Adding, "This will prevent more than 50,000 child deaths annually, she said. Investment on health infrastructure in budget 2021-22 has increased substantially. Three areas in the sector, including preventive health, curative health, and well-being, are to be strengthened."
A new centrally-sponsored scheme, the Prime Minster (PM) Aatmanirbhar Swastha Bharat Yojana will be launched with an outlay of Rs64,180 crore over 6 years, minister said.
"This aims to further strengthen healthcare service delivery in India, along with diagnostic facilities, even as the country is already dealing with the global health crisis," she added.
Also Read | Union Budget 2021: Key Highlights
"This will develop the capacity of primary, secondary and tertiary care, strengthen national institutions and create new ones. Main interventions under the PM Aatmanirbhar Swasth Bharat Yojana will include support for health and wellness centres (HWC), setting up integrated public health laboratories in all districts, critical care hospital blocks, and strengthening of the National Centre for Disease Control (NCDC)," said Sitharaman.
Adding that the scheme will develop capacities of healthcare systems, develop institutions for detection, and cure of new and emerging diseases.
-PTC News