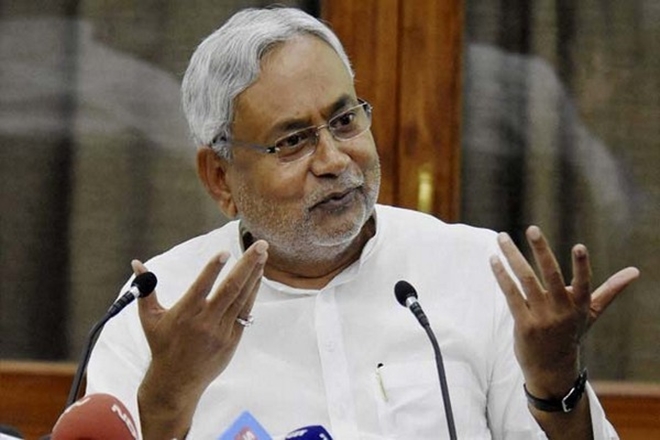 Avoid distractions! Bihar bans mobile phones at high-level meetings
Bihar government has prohibited carrying of cell phones at 'high-level' meetings as per an order issued by Principal Secretary, general administration department, Aamir Subhani on Thursday.
The notification asked all principal secretaries and police officials to desist from using mobile phones while attending meetings.
It said that "it is found that officials from time to time are busy on their mobile phones, which creates hindrance in smooth conduct of the meetings."
"After due consideration, it has been decided that at high-level meetings (involving the Chief Minister, Departmental Ministers, Chief Secretary, Development Commissioners), carrying of mobile phones will henceforth be banned," the order read.
Sources said that the decision to ban mobile phones was taken as on several occasions, in the midst of important discussions on government policies, one or the other officer got a phone call, distracting the others.
A few senior police officers were caught on camera playing games or surfing the internet during a seminar, addressed by Bihar Chief Minister Nitish Kumar and Former Director general of police PK Thakur, at the state police headquarters in 2017. The event had been organised on the occasion of International day against misuse of intoxicants and its illegal trade.
In 2016, the Prime Minister's Office, in a move to counter cyber security threats, banned mobile phones in cabinet meetings. The decision was aimed at preventing leak of any sensitive information about the cabinet decisions and matters of policy making.
-PTC News