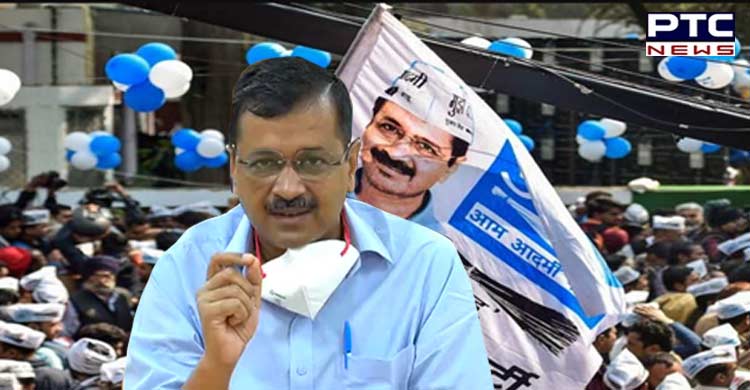 Goa Assembly Elections 2022: Ahead of crucial elections in Goa, Delhi Chief Minister and Aam Aadmi Party (AAP) national convener Arvind Kejriwal is set to visit the state on Saturday for two days (January 15-16).

Kejriwal will reach poll-bound Goa at around 1:30 PM and will kick off the party's 'Door to Door' campaign in St. Andre, Cortalim, and Shiroda constituencies.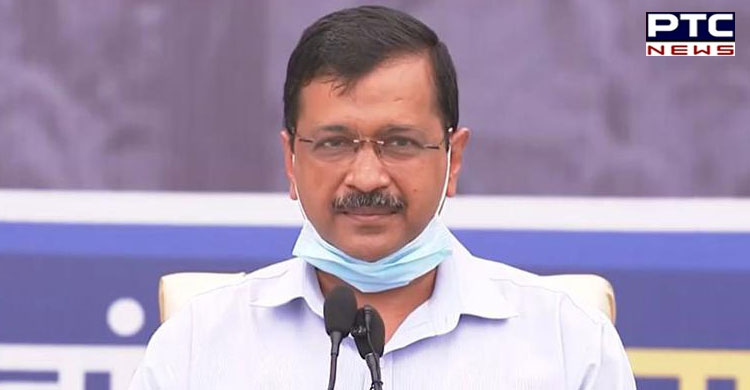 On January 16, the AAP national convener will hold a press conference in Panaji. Kejriwal is also expected to meet with party functionaries and candidates.
Goa is scheduled to go to the polls on February 14 and the ​counting of votes will take place on March 10.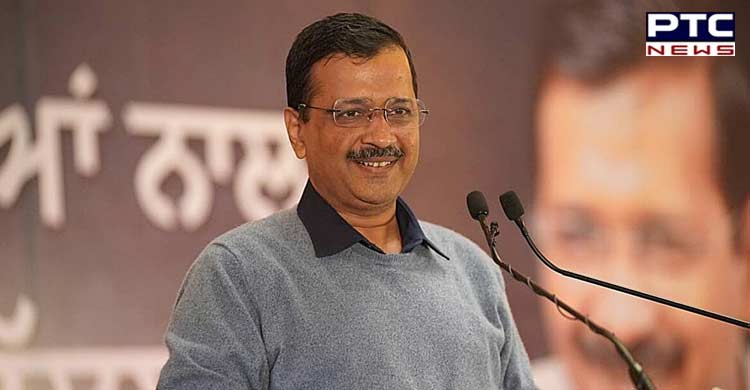 Also Read | India reports 2.68 lakh fresh Covid cases; Delhi's daily count drops
Kejriwal was scheduled to visit Goa earlier this month but cancelled after testing positive for Covid.
The AAP leader previously toured the poll-bound state, promising to implement a corruption-free governance model if the party is elected.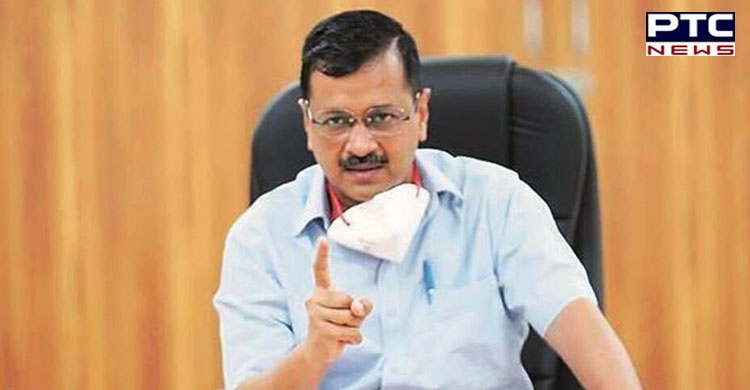 As of now, the AAP has made six election promises in Goa, including free electricity up to 300 units per month, free pilgrimages, employment guarantees for locals, and financial support schemes for women over the age of 18. In addition, Kejriwal has promised to increase the Griha Aadhar allowance in Goa from Rs 1500 to Rs 2500 per month.
Also Read | Thick fog engulfs Delhi, air quality deteriorates to 'very poor' category
-PTC News