Kolkata: A steep rise in Covid-19 cases and the threat of Omicron variant across the country has forced the West Bengal Government to introduce stricter restrictions once again. After reviewing the current situation, the state has shut all educational institutions from Monday onwards (January 3) and allowed offices to function with 50 per cent staff.
West Bengal Chief Secretary HK Dwivedi, addressing the media on Sunday, said only essential services would be allowed between 10 pm and 5 am in the state. Local trains would be allowed to operate with 50 per cent capacity till 7 pm, while all shopping malls and markets would be allowed to remain open till 10 pm, but with half their capacities.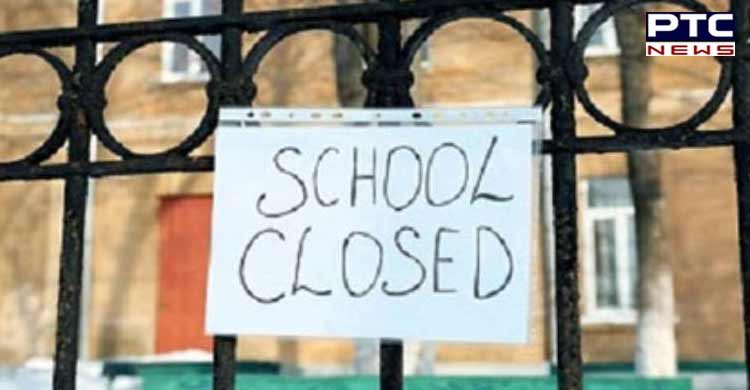 There was no change in the schedule of long-distance trains. Metro trains in Kolkata would also operate as per their usual timing, but with 50 per cent capacity.
Also read | More curbs in Haryana; schools, cinema halls shut amid Covid threat
India's "R naught" value, which indicates the spread of Covid 19, was 1.22 two days ago, warning that cases are increasing. Maharashtra, Bengal, Tamil Nadu, Delhi, Karnataka, and Gujarat are also emerging as states and UTs of concern on the basis of weekly infections of Covid-19.
To check the spread, all tourist attractions, including zoos, would remain closed across West Bengal. Swimming pools, parlours, spa, wellness centres and gyms had also been shut for now.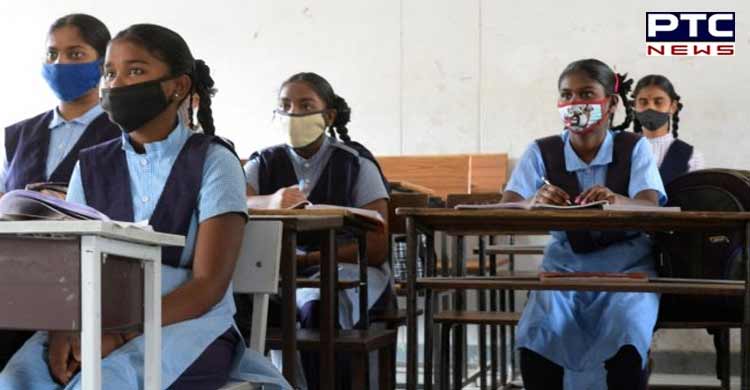 Flights from Mumbai and New Delhi would ply only twice a week, and no flights from the UK would be allowed for the time being, added Dwivedi.
Only 50 per cent capacity is allowed at cinema halls and theatres. Meetings and conferences have been allowed with a maximum of 200 persons at a time or 50 per cent capacity of the hall, whichever is lower. Bars and restaurants are allowed to remain open with 50 per cent capacity till 10 pm.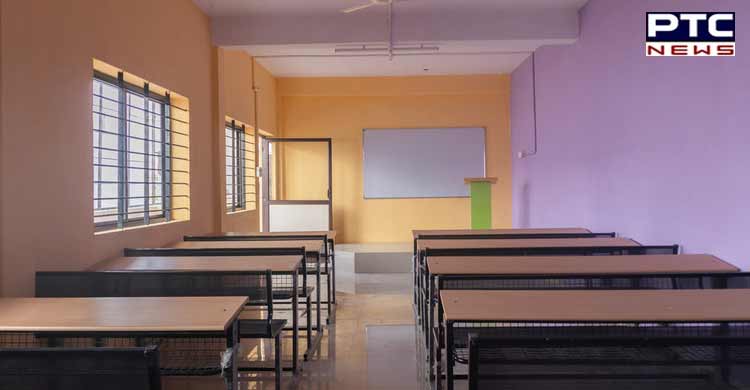 Not more than 50 persons shall be allowed in weddings, and only 20 persons will be allowed during funeral and burial services, the West Bengal Chief Secretary said. On Saturday, the state reported 4,512 fresh Covid-19 cases.
Also read | Punjab reports 2nd Omicron case; Patiala's Thapar institute turns Covid hotspot
-PTC News