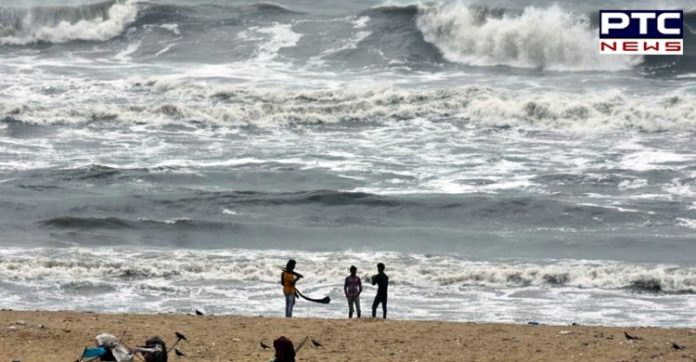 Cyclone Nivar: As India is already dealing with the coronavirus pandemic, here is another natural disaster on its way to Tamil Nadu and Puducherry.

Cyclone Nivar is about to pass through the coast of Tamil Nadu and Puducherry on Wednesday. The state governments and NDRF teams are set to face the consequences of the cyclonic storms.
Also Read | Tamil Nadu: Medical aspirant kills self over NEET exam fear
In the coastal areas, people have been advised not to leave their houses without any prominent reason. The employees of various state and central agencies including the National Disaster Response Force (NDRF), Coast Guard, Fire Department have been put on alert to deal with this situation.
Also Read | 'Dilli Chalo' agitation: Farmers in huge numbers gather along Punjab-Haryana border
The Indian Meteorological Department (IMD) said that due to the impact of the storm on Wednesday, there may be heavy rain in most parts of Tamil Nadu, Puducherry, and Karaikal.

Prime Minister Narendra Modi, on Tuesday, inquired about the situation prevailing due to Cyclone Nivar. Even as he talked to Tamil Nadu Chief Minister K Palaniswami and Puducherry Chief Minister V Narayanasamy and assured all possible help from the Centre.
At the same time, the NDRF chief SN Pradhan said that the situation of the cyclonic storm is changing rapidly and that it can turn into a very severe cyclonic storm with a speed of 120 to 130 kmph.
The Indian Navy said it is closely monitoring the movement of Nivar and is in constant touch with officials of both Tamil Nadu and Puducherry governments. The Naval ships, aircraft, and rescue and diving teams have been kept on standby.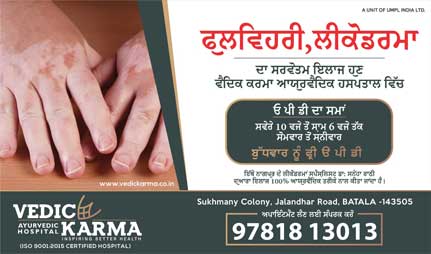 Nearly 1,200 NDRF rescue personnel have been deployed in Tamil Nadu, Andhra Pradesh and Puducherry in the wake of the cyclone and 800 more have been kept for backup.
-PTC News