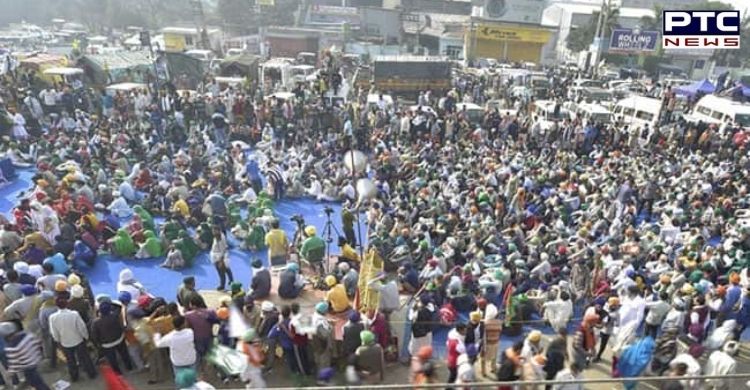 The Haryana Government has formed a high-powered committee to hold talks with the Samyukt Kisan Morcha (SKM) with regard to hardships being faced by commuters and locals due to the farmers' protest at the Singhu border on National Highway 44 and at the Tikri border.

Haryana Home Minister, while addressing mediapersons on Wednesday, said the decision was taken at a meeting held under the leadership of Haryana Home Secretary Rajeev Arora. Haryana Chief Minister Manohar Lal Khattar, Home Minister Anil Vij, and DGP Prashant Agrawal were also present.
Also read |  PTC exclusive: Haryana to reopen schools for classes 1, 2 and 3 from Oct 1
Anil Vij said the committee would comprise the DGP, ADGP  (law and order) and other senior officials. He said further course of action would be decided only after holding talks with the Samyukt Kisan Morcha.
Notably, the Supreme Court had recently asked the Central and governments of Uttar Pradesh and Haryana to find a solution to the blockade of roads connecting Delhi with NCR towns by farmers protesting over the three farm laws.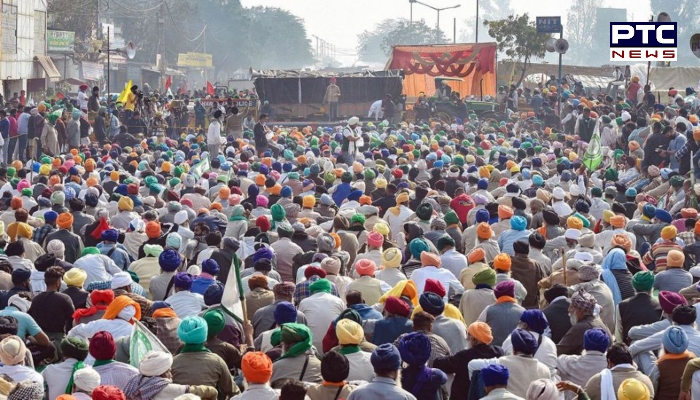 A Bench, led by Justice SK Kaul, had said the farmers had a right to protest at a designated place, but they could not affect vehicular movement.
Also read | Engineer's Day: India celebrates M Visvesvaraya's 160th birthday

The Supreme Court was hearing a petition filed by a women from Noida, who said due to the farmers' protest, travelling between Noida and Delhi was taking two hours instead of usual 20 minutes. The Bench adjourned the hearing to September 20.
On the other hand, the National Human Rights Commission (NHRC) has also issued notices to the Centre and the governments of Delhi, Rajasthan, Haryana and Uttar Pradesh, saying it has received complaints that the ongoing farmers' protests have "adversely impacted" micro, medium and large industrial units.
-PTC News