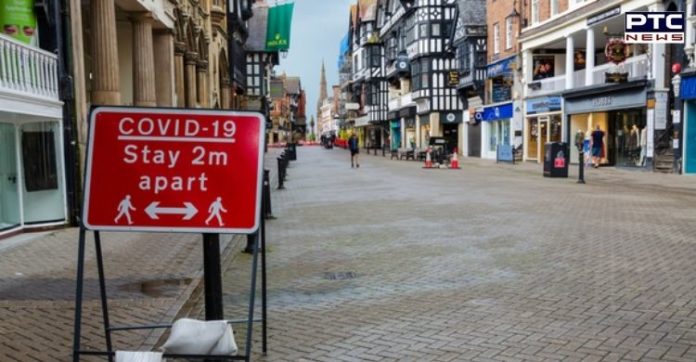 UK Coronavirus Lockdown Extended: The UK government has extended the nationwide lockdown in the wake of rising cases of new Covid strain. Also, the UK government has decided to quarantine those travelling from high-risk Covid-19 countries for at least 10 days.

As per the report, the UK government extended coronavirus lockdown to give authority the power to close pubs, restaurants, shops and public spaces until July 17.
Also Read | Rahul Gandhi says the lockdown was an attack on the poor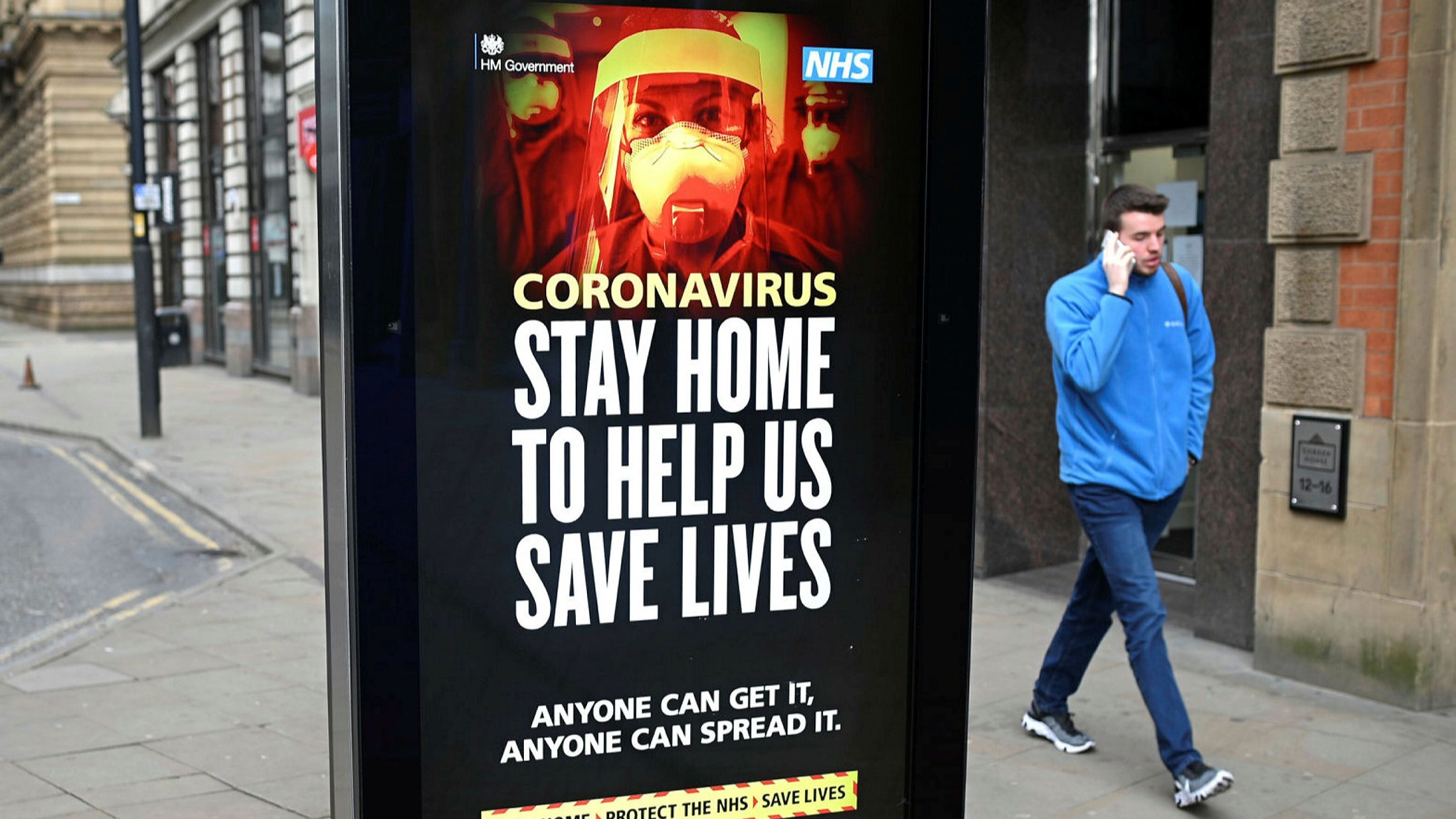 Another report stated that the UK Prime Minister Boris Johnson will force travellers from high-risk COVID-19 countries to quarantine in hotels for ten days.

Earlier on Friday, Boris Johnson had said that the government could not consider easing lockdown restrictions until it was confident that the vaccination programme was working.
Also Read | World's largest vaccination program is underway in India: PM Narendra Modi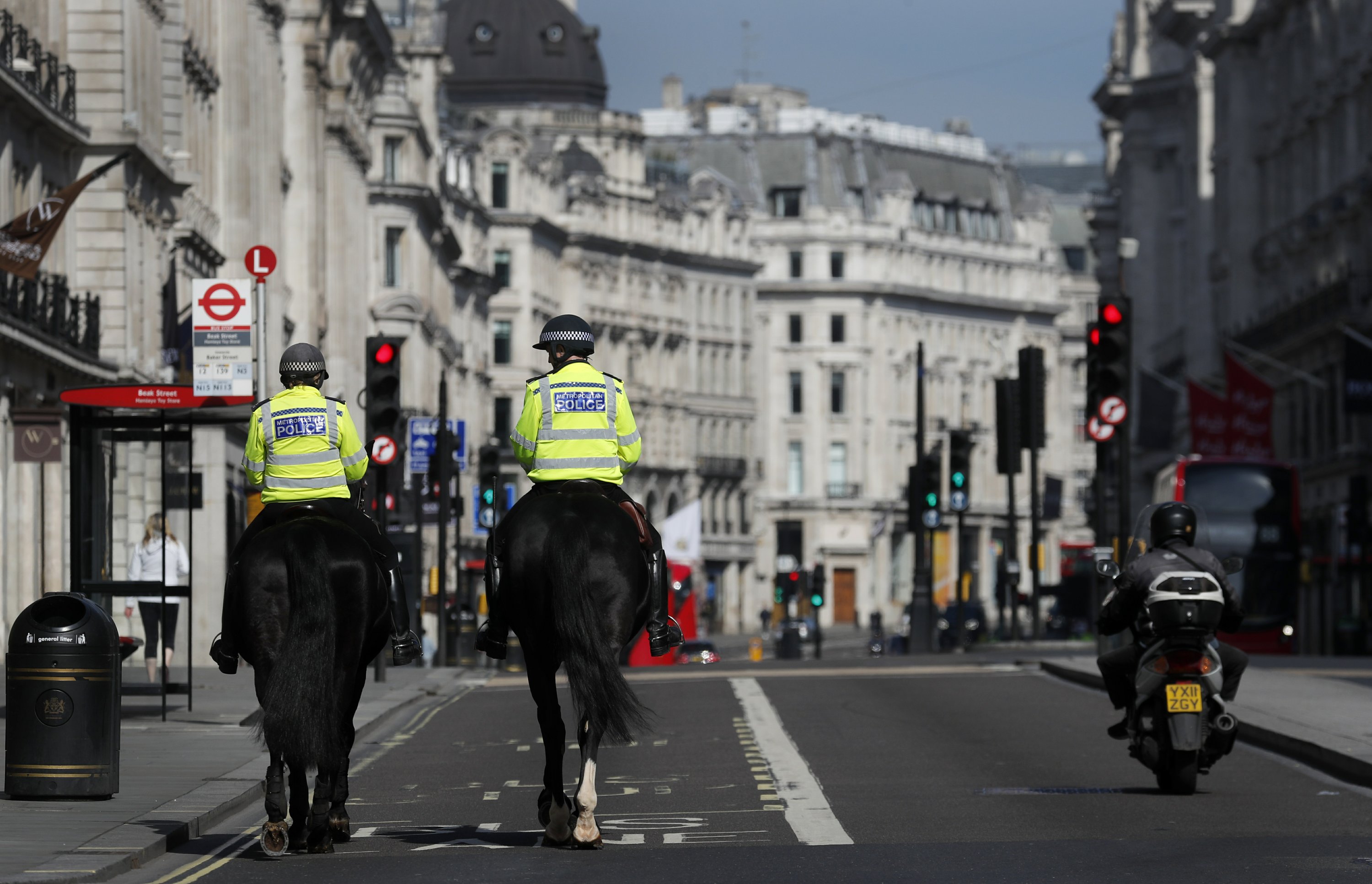 Even as he warned that the new UK Covid strain may be associated with a higher level of mortality as the country's death toll from COVID-19 nears the 100,000 mark taking to 97,329 on Saturday.
Meanwhile, the COVID-19 vaccination in United Kingdom has gathered pace with 5.9 million people now having had the first jab of vaccine.
Currently, the government is giving a gap of 12 weeks between the first and the second dose. However, the British Medical Association, in a letter to Chief Medical Officer (CMO) for England Chris Whitty, said that the gap for Pfizer vaccine was against the guidance of World Health Organization.
-PTC News