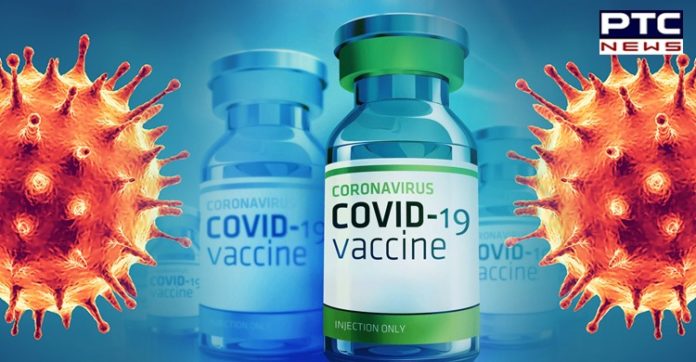 Coronavirus Vaccine: Prime Minister Narendra Modi on Tuesday discussed the modalities of Covid-19 vaccine delivery, distribution, and administration during the review meeting held with the Chief Ministers of States and UTs.

The government of India is keeping a track of each development in vaccine development, PM Narendra Modi said, adding that "We are in touch with Indian vaccine developers and manufacturers."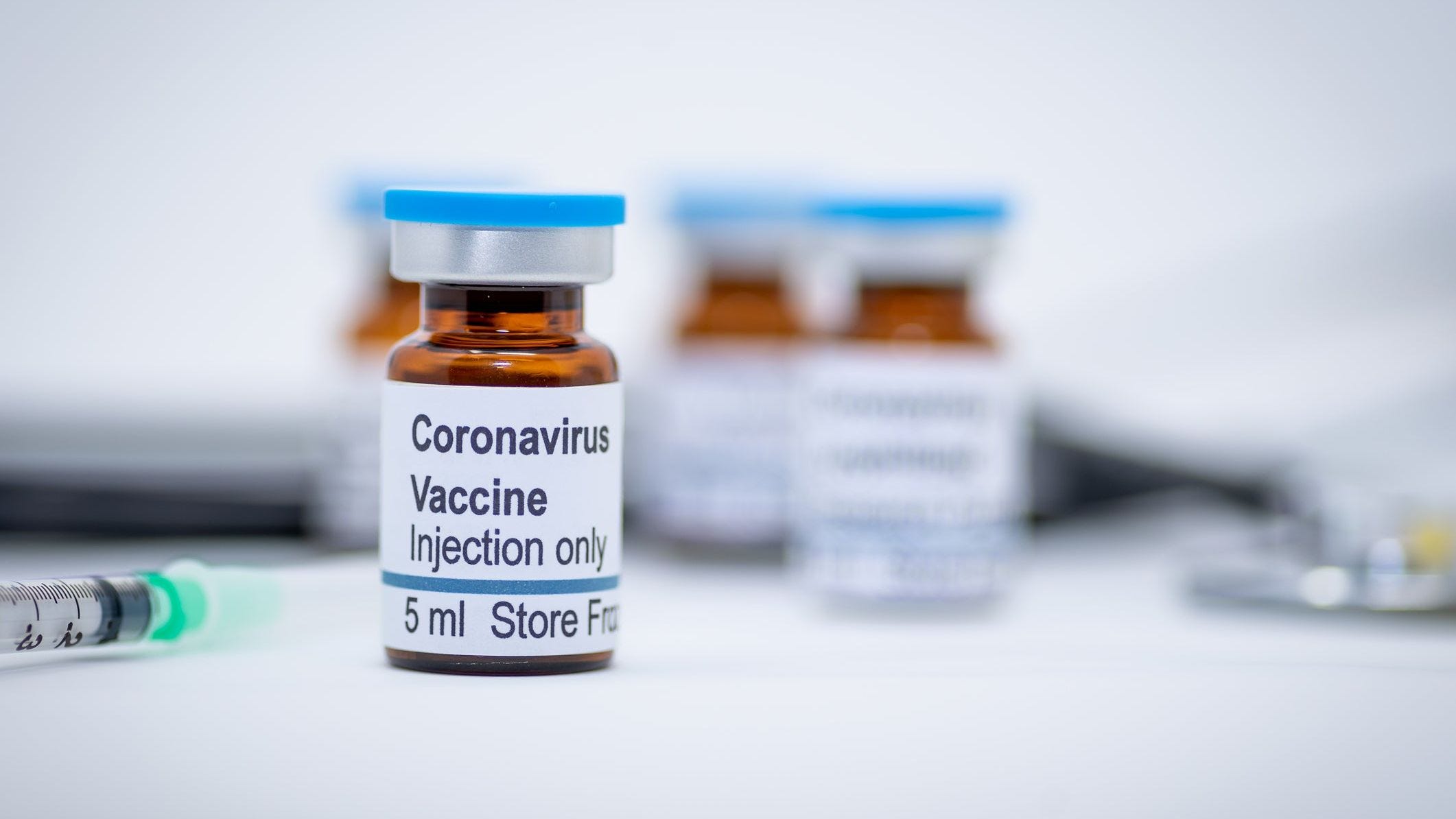 "We are also in touch with global regulators, governments of other countries, multinational organisations, and international companies," he said.

Here's what the COVID-19 vaccine delivery system looks like
Gujarat Chief Minister Vijay Rupani announced that "PM Modi made it clear that in the first stage the vaccine will be given to the frontline health workers, in the second stage to the police personnel, sanitation workers, etc, to those above 50 years of age in the third stage and to those with comorbid conditions in the fourth stage."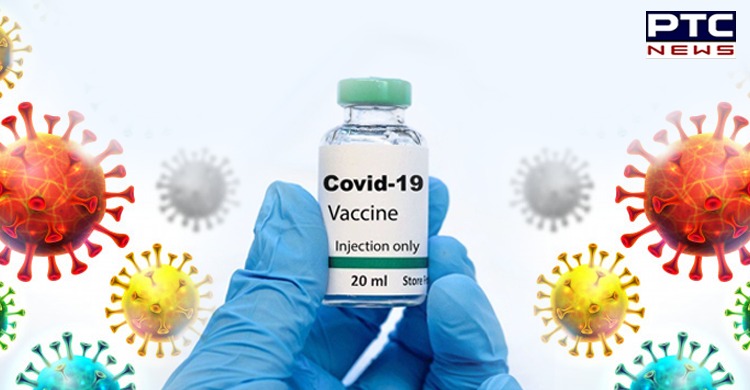 Meanwhile, Prime Minister Narendra Modi urged states to send detailed plans soon on how they plan to take vaccines to the lowest levels.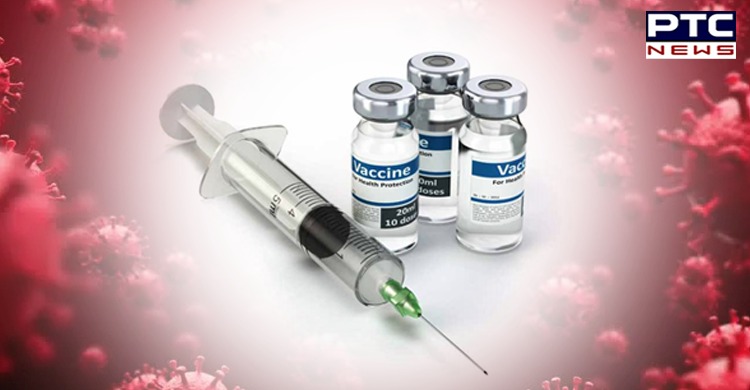 "It'll help us in making decisions as your experiences are valuable. I hope for your pro-active participation. Vaccine work is ongoing but I request you there should be no carelessness," PM said.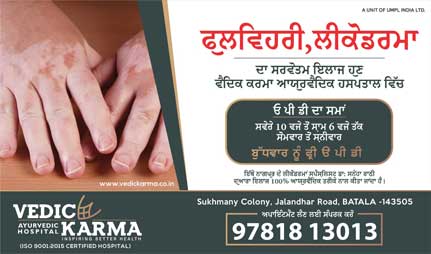 He further said, "It's yet not decided which coronavirus vaccine will cost how much. Though 2 India-based vaccines are at the forefront, we're working with global firms also. Even after drugs being available for years, some people have adverse reactions. So a decision needs to be taken on a scientific basis."
-PTC News