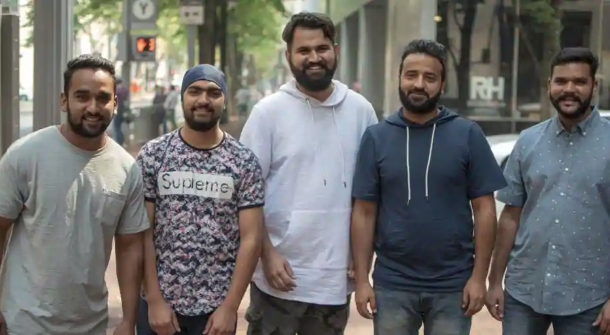 6 Punjab youths released from Oregon federal prison
Six undocumented Sikh youths from Punjab, after having a harrowing experience being detained in a federal detention centre (FDC) in Oregon since June for entering the United States from the Mexico border, walked free on August 20 and 21.
Five of them — Karandeep Singh, Lovepreet Singh, Harjinder Singh, Kanwarjeet Singh and Lovepreet Singh (the second one) — were released on August 21 evening, having cleared their credible fear interview. They were freed on immigration bonds.
Development director at Innovation Law Lab Victoria Bejarano Muirhead said, "The Immigration and Customs Enforcement (ICE) has the authority to release them based on personal recognisance. In that case, the detainee is not required to pay for the bond. Unfortunately, the ICE has not yet responded to such requests for release of detainees," she said.
Lawyers representing them said that all of them were detained at US Mexico border and there was no question of them being separated from their families as they were travelling alone when detained.
One of the Sikh asylum seekers, Karandeep Singh, described his release from the detention as some dream. Karandeep alleged that he was targeted by the dominant political party in India because of his activism. "The reason I came to the US was that I feared for my life in India. I was attacked several times. My parents too didn't want me to stay there," Karandeep claimed.
He, however, did not blame the prison officials for the difficult times in detention. "They didn't know about our culture and our religious values. They did not know how Sikhs would pray. After the federal public defender intervened, the prison authorities allowed us to wear headgear and pray in an appropriate manner," Karandeep said.
-PTC News