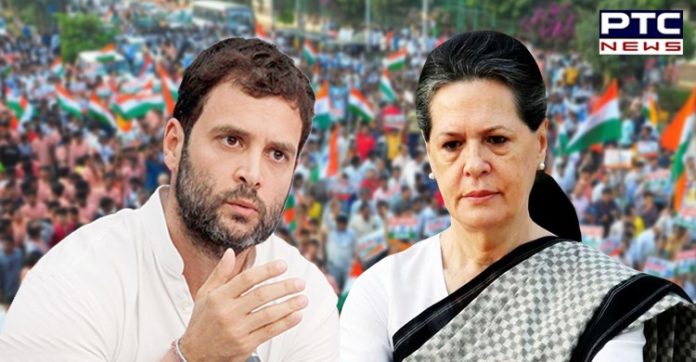 Congress Working Committee (CWC) had its meeting on January 22 with party chief Sonia Gandhi delivering the opening remarks on farmers' protest, coronavirus pandemic, upcoming state elections, and party's internal elections.
Also Read | PM Modi, CM's likely to get vaccine shots in phase 2 of vaccination drive

Sources said, the Congress party will hold election to pick a full-time national president of the party after upcoming Assembly elections in four states and 1 Union Territory.
Adding, the elections will take place on May 29 once the Assembly polls in West Bengal, Assam, Kerala, Tamil Nadu and Puducherry are over.
The party's top executive body has approved a proposal to hold organizational elections between May 15 and May 30. The All India Congress Committee (AICC) plenary session will be held on May 29, the sources added.
Sources mentioned that many Congress leaders suggested maintaining the status quo on the party's president post considering upcoming assembly elections in many states. This can mean Sonia Gandhi continues to be interim president of the party for the next five months, at least.
The meeting is expected to finalize the schedule for the long-pending election of a new party president. The Congress central election authority has already sent a proposal to the Congress president on the schedule of elections.

"It is abundantly clear that the three laws were prepared in haste and Parliament was consciously denied an opportunity for examining in any meaningful details their implications and impacts.  Our position has been very clear from the very beginning: we reject them categorically because they will destroy the foundations of food security that are based on the three pillars of MSP, public procurement, and PDS," Gandhi said, according to a Congress statement.
-PTC News